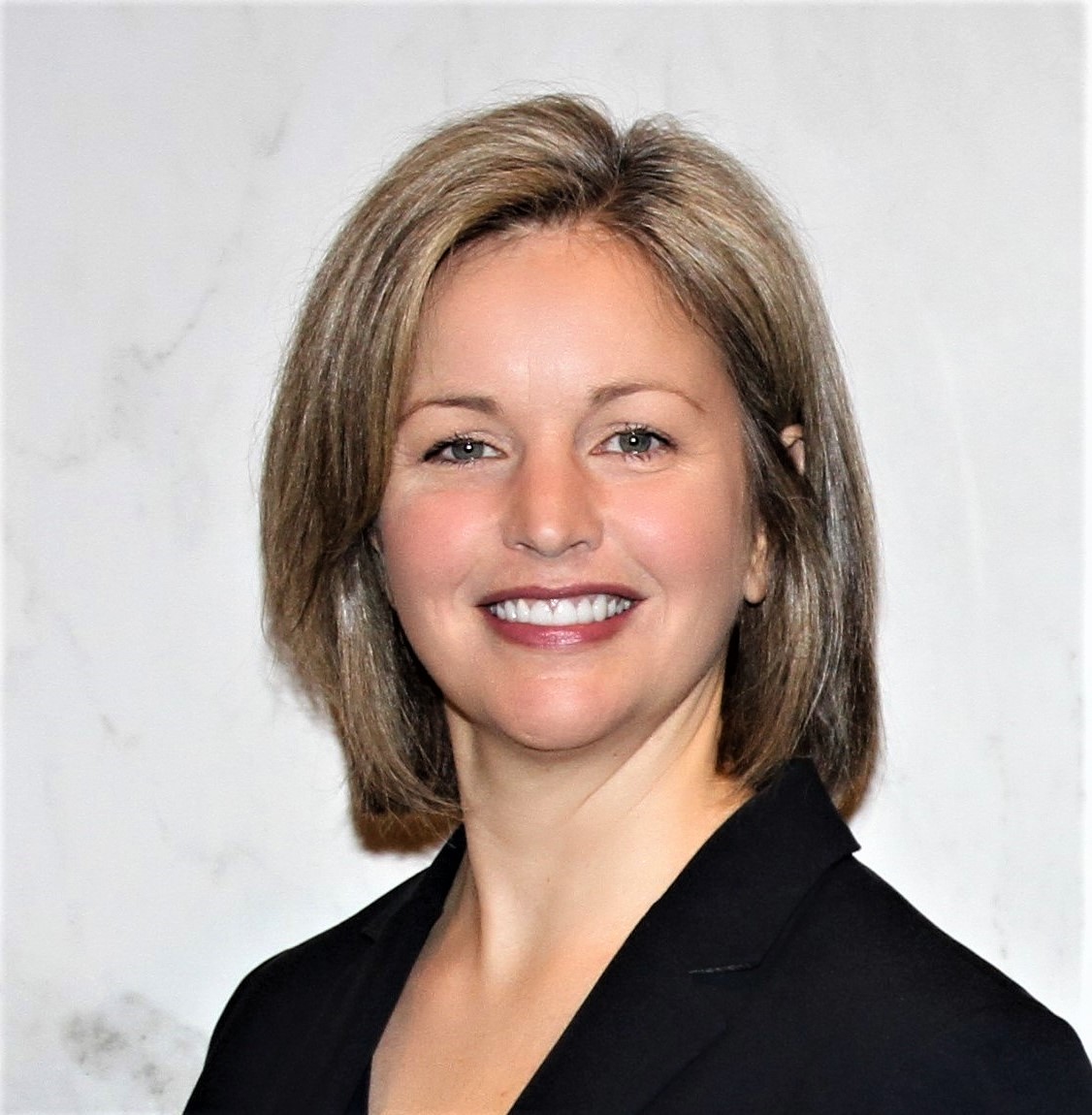 Nancy Grugle, PH.D., CHFP
Exigent Group Limited
Introduction
Dr. Grugle is an expert in human factors and ergonomics. She investigates the way in which human performance is affected by factors including fatigue, distraction, and impairment and how performance is impacted by the design of technology and the work environment. Dr. Grugle applies her expertise toward forensic casework involving motor vehicle crashes, workplace mishaps, and premises safety.

Dr. Grugle has academic, research and industry experience in human factors engineering research and design. She was awarded competitive human factors research grants from the National Science Foundation, the Ohio Department of Transportation, and the Cleveland State University Transportation Center and her research has been published in national and international peer-reviewed journals.

Dr. Grugle conducts investigations for both plaintiff and defense counsel and has testified in both state and federal courts.
---
Areas of Expertise
Ergonomics
Fatigue
Human Factors
Visibility
---
---
---