Computers & Technology Expert Witnesses
On this page you will find expert witnesses who can consult regarding computers and technology. The experts found in these areas may give opinions concerning computer security, broadband, and data communications. Consultants found through these areas of expertise may provide reports on electronic discovery, information technology, data recovery, and networking. They may also testify regarding software, software engineering, computer forensics, and telecommunications, as well as related topics.
Expert Witnesses
List Your Qualifications by Clicking Here
Featured Experts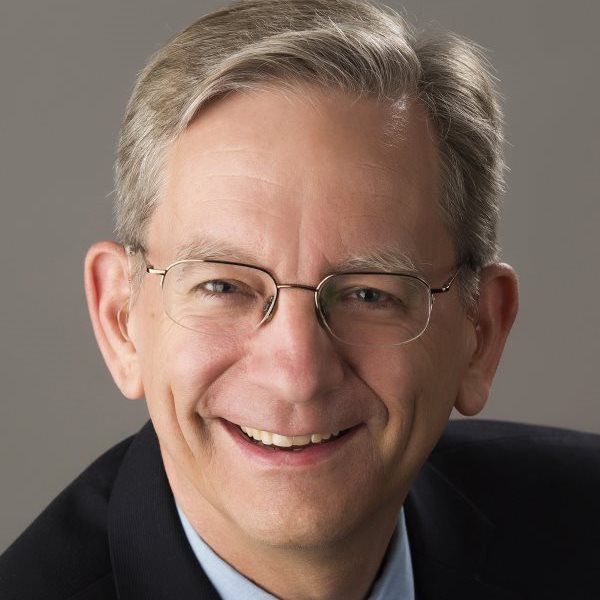 30+ years in the design and testing of software, firmware, and hardware. (Firmware: software that runs machines and devices.) 15 years with Hewlett-Packard's LaserJet printer design lab. Named inventor in 12 US patents. Author of the key textbook in hardware/firmware...
Learn More ›
---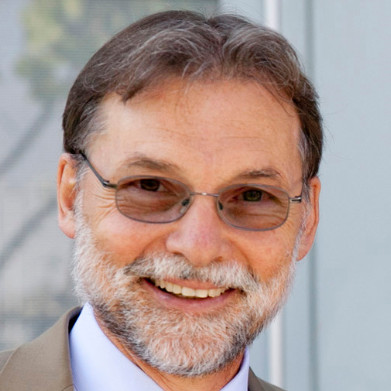 Brian Berg has extensive experience with consumer electronics, including data storage devices and interfaces, e.g., Flash Memory, Solid State Disks (SSDs), Disk, Tape, Optical Storage (CD, CD-ROM, DVD, Blu-ray), WORM, RAID and Disk Arrays, as well as...
Learn More ›
---

Internet, telecommunications & information technology specialists for intellectual property consulting and patent litigation including web commerce technologies, web marketing disputes, internet copyright, software contract disputes, e-discovery and network...
Learn More ›
Please click on one of links to find consultants in that area of expertise.
Computers & Technology Expert Witnesses by State
Alaska
,
Alabama
,
Arkansas
,
Arizona
,
California
,
Colorado
,
Connecticut
,
District of Columbia
,
Delaware
,
Florida
,
Georgia
,
Hawaii
,
Iowa
,
Idaho
,
Illinois
,
Indiana
,
Kansas
,
Kentucky
,
Louisiana
,
Massachusetts
,
Maryland
,
Maine
,
Michigan
,
Minnesota
,
Missouri
,
Mississippi
,
Montana
,
North Carolina
,
North Dakota
,
Nebraska
,
New Hampshire
,
New Jersey
,
New Mexico
,
Nevada
,
New York
,
Ohio
,
Oklahoma
,
Oregon
,
Pennsylvania
,
Rhode Island
,
South Carolina
,
South Dakota
,
Tennessee
,
Texas
,
Utah
,
Virginia
,
Vermont
,
Washington
,
Wisconsin
,
West Virginia
,
Wyoming