Emergency Communications & 911 Expert Witnesses
Accident Reconstruction & Safety Expert Witness Listings
Consultants and expert witnesses who may provide expert witness testimony regarding emergency communications and 911 may be found by clicking on the following links. The professionals found through this page may advise concerning 911 dispatch, fire and emergency medical services dispatch, wireless 911 call location mapping, and emergency communications systems. They may also opine on issues regarding emergency call handling, police dispatch, and caller location, as well as related topics.
You may limit your search for Emergency Communications & 911 expert witnesses to a specific area by selecting a state from the drop down box.
Select Location:
Expert Witnesses
List Your Qualifications by Clicking Here
Featured Experts

Unrivaled qualifications in Police and Security Best Practices. Olympic Games Security Administrator, Retired Police Chief, Probation Chief, & Concert Public Safety Director. Qualified in Large Public Venue Policing & Security, Preempting School Shootings,...
Learn More ›
---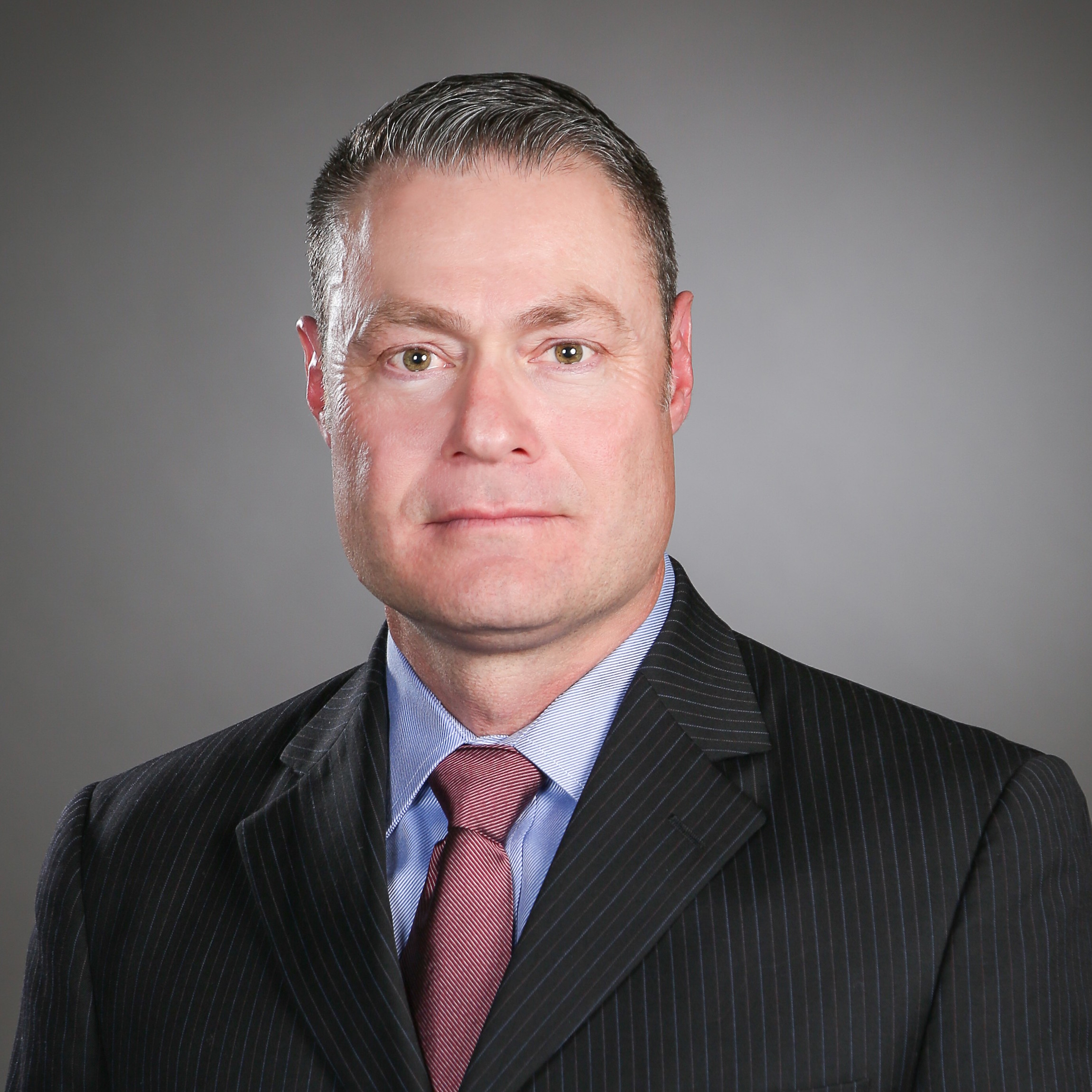 As an Expert Witness and Consultant, Mr. Everlove was first recognized as an Expert Witness in California Superior Court in 1999. Mr. Everlove has participated in the evaluation of numerous cases throughout the United States, related to Medical Malpractice...
Learn More ›
---
Robert Pusins is a retired (2018) law enforcement professional with over 35 years of progressive law enforcement experience including over 30 years of service with the Fort Lauderdale Police Department (FL) and 5 years of service with the Broward Sheriff's...
Learn More ›
Emergency Communications & 911 Expert Witnesses by State
Alaska
,
Alabama
,
Arkansas
,
Arizona
,
California
,
Colorado
,
Connecticut
,
District of Columbia
,
Delaware
,
Florida
,
Georgia
,
Hawaii
,
Iowa
,
Idaho
,
Illinois
,
Indiana
,
Kansas
,
Kentucky
,
Louisiana
,
Massachusetts
,
Maryland
,
Maine
,
Michigan
,
Minnesota
,
Missouri
,
Mississippi
,
Montana
,
North Carolina
,
North Dakota
,
Nebraska
,
New Hampshire
,
New Jersey
,
New Mexico
,
Nevada
,
New York
,
Ohio
,
Oklahoma
,
Oregon
,
Pennsylvania
,
Rhode Island
,
South Carolina
,
South Dakota
,
Tennessee
,
Texas
,
Utah
,
Virginia
,
Vermont
,
Washington
,
Wisconsin
,
West Virginia
,
Wyoming