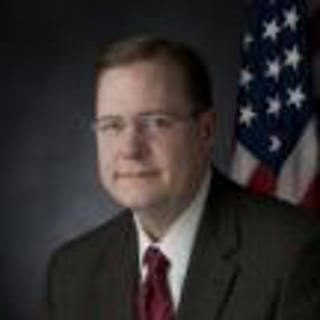 Mr. Breck Christopher McDaniel
Cellular Evidence Services, LLC
2028 East Ben White Boulevard; #240-2727


Austin, TX 78741-6966
Mobile: 713-254-0574
Office: 713-254-0574
Fax: 713-559-3025
Introduction
Expert consulting and expert witness testimony related to the use of electronic communications data, especially cell phone data, in criminal investigations and civil cases is provided by Breck McDaniel. Breck retired from the Houston Police Department in 2015 and has worked on hundreds of these cases. He has over seventeen years of investigative experience, including over five years as a homicide investigator. He was also an investigative supervisor for nearly ten years and created a dedicated unit to work with electronic communications data, especially cell phone data, full time. In addition to running the Communications Intelligence Unit (CIU), he also supervised the Houston Police Department's Digital Forensics Lab (DFL) that conducts computer forensics, including mobile device forensics.

Services involve determining what evidence is available and how to get it, and evaluation of billing records and call/communication detail records, along with geographic data from cell phones, commonly called cell phone triangulation, tracking, location, etc. Breck is also qualified and equipped to conduct mobile device forensics (i.e., extracting data from cell phones). He is licensed as a private investigator (PI) in Texas (registration # 00299789), as required, in order to conduct mobile device forensics.

As a result of his very-unique qualification of training and experience, Breck is competent to conduct not only records interpretation, analysis, and mapping, but also in extracting data out of physical devices. This allows for the use of only one expert for both of these services.

In addition to criminal investigations such as homicide and kidnapping, cases include distracted driving accidents such as texting while driving.

Breck possesses a bachelor's degree in government and a master's degree in technology commercialization, both from the University of Texas at Austin. He also has a master's degree in criminal justice, including a certificate in criminal justice leadership and management, from Sam Houston State University.
---
Areas of Expertise
Cell Phones
Communications
Criminology
Data Communications
Electronic Discovery
Emergency Communications & 911
Evidence Analysis & Preservation
Law Enforcement
Telecommunications
Telephony
Wireless Technology
---