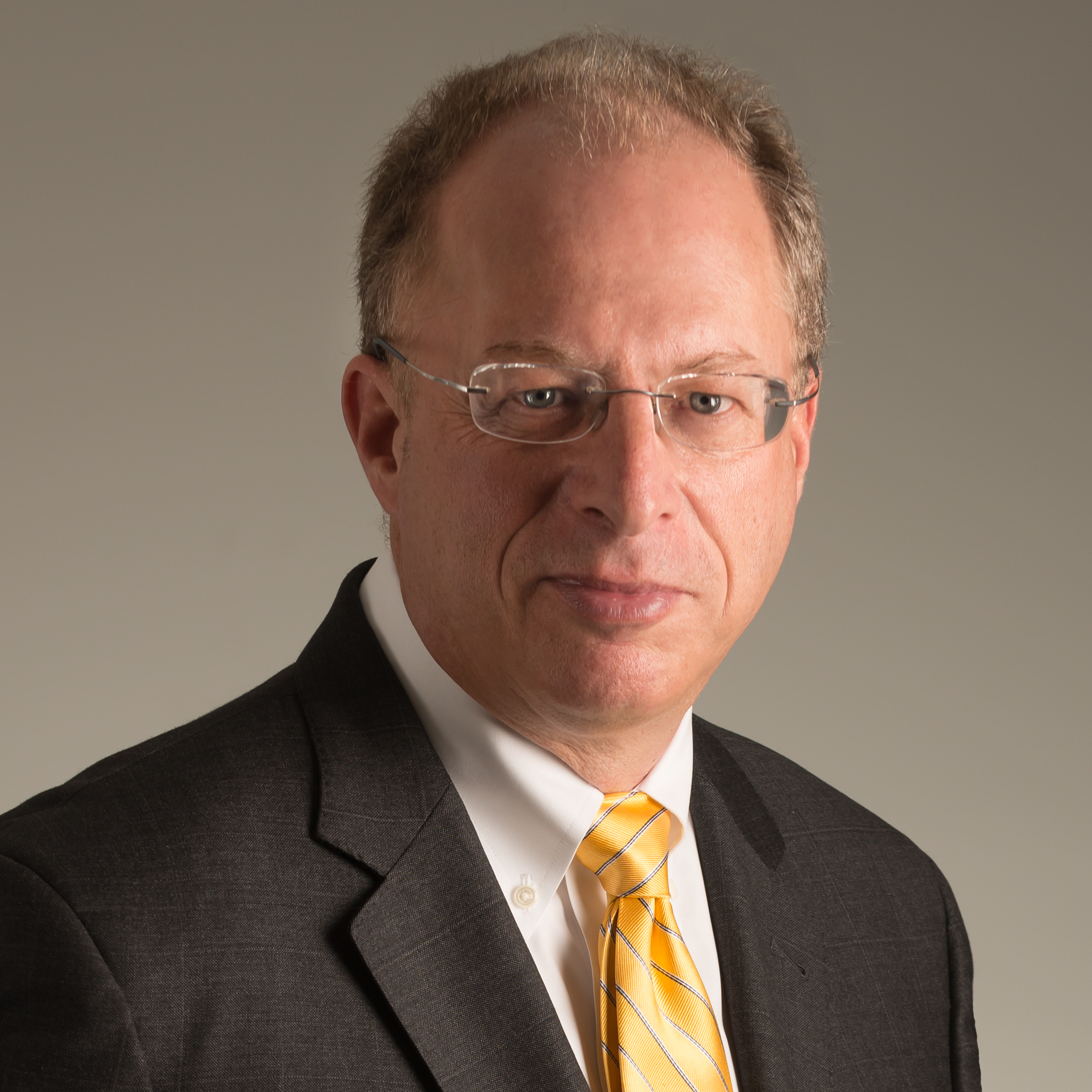 Ben Levitan
Telecommunications and Cell Phone Expert
P. O. Box 99282


Raleigh, NC 27624
Introduction
Wireless, Cellular, PCS, Internet and Telephony Expert Witness Services.

Ben Levitan is one of the most sought after legal expert witnesses in multiple telephone and data technological areas. A proven authority, Levitan's career has spanned more than 25 years in the field of cellular communication and includes 28 patents in cellular technology innovations.

Ben Levitan is an extraordinary asset to attorneys seeking case assistance in the fields of wireless, cellular, PCS and telephony. He is certified as a testifying expert in Federal and State courts.

Ben Levitan assists legal counsel with:

Evaluation of pretrial discovery
Preparation of questions in technical matters for depositions
Determining the facts of a matter and suggesting case strategy
Writing subpoena language and providing proper service address for required data
Producing and reviewing opposing depositions
Testifying with exhibits and preparation of the attorney's material, questions and cross examination
Producing technical tutorials for the legal team and for juries relating Levitan's area of expertise
Invalidity, Non-Infringement

Areas of Expertise:

Wiretap (CALEA) Analysis
Patent Infringement Matters, 3G, 4G, LTE
Texting While Driving Accidents
Review of Trap and Trace and Title III wiretaps
Distracted driving accidents
GPS location and tracking
Trucking accidents
9-1-1 Wrongful Death Cases Analysis
Location based on Cell Phone Evidence
Evaluation of billing records and CDRs
Internet Telephone, Messaging, SMS, MMS, Voice-Over-Internet Protocol (VoIP)
3G CDMA, TDMA, GSM & AMPS, UMTS and interworking Cellular Telephony
Third Generation Wireless/Cellular Architecture
Federal Mandates (Wiretap, CALEA, LNP, WPS, 9-1-1, PCS, E9-1-1, W9-1-1)
Telecom Standards including IPTV, CCITT, TIA, TR45, 3GPP, 3GPP2, BPL, PLC, OPERA and ITU-T, IEEE
Satellite Communications
Push-to-Talk (PoC, PTT)
Aircraft Passenger Communications
Wireless Fraud, Authentication and Validation Issues
Telecommunication Intellectual Property Rights (regarding issues of validity, timely disclosure, ITC prep)
Other Federal, civil and criminal matters involving telephone evidence and other digital evidence

Recent Accomplishments:

Nextel's Top Innovator Award
27 patents submitted for application
4 trade secrets developed and held by Sprint
9 Patents awarded
3 patent applications currently on public review
Nextel Performer award for $750,000 savings
Federal death penalty reduced to seven years for case built solely on cellular phone evidence. Engaged as the telephony expert.
Selected by McGraw-Hill for "GSM Handbook" to publish 2009. Several other books authored.
---
Areas of Expertise
Cell Phones
Communications
Emergency Communications & 911
Intellectual Property
Internet
Patents
Telecommunications
Telephony
Wireless Technology
---
---
---
---