3D Laser Scanning Expert Witnesses
Accident Reconstruction & Safety Expert Witness Listings
Expert witnesses who are available to consult and testify regarding 3D Laser Scanning involving the analysis of vehicle accidents may be found here. The consultants found through this page may advise regarding crush measurements, 3d models, collision analysis, vehicle scanning, and laser data. Expert witnesses found through this page may also testify regarding crash results, vehicle deformation, laser scan vehicle documentation, as well as related issues.
You may limit your search for 3D Laser Scanning expert witnesses to a specific area by selecting a state from the drop down box.
Select Location:
Expert Witnesses
List Your Qualifications by Clicking Here
Featured Experts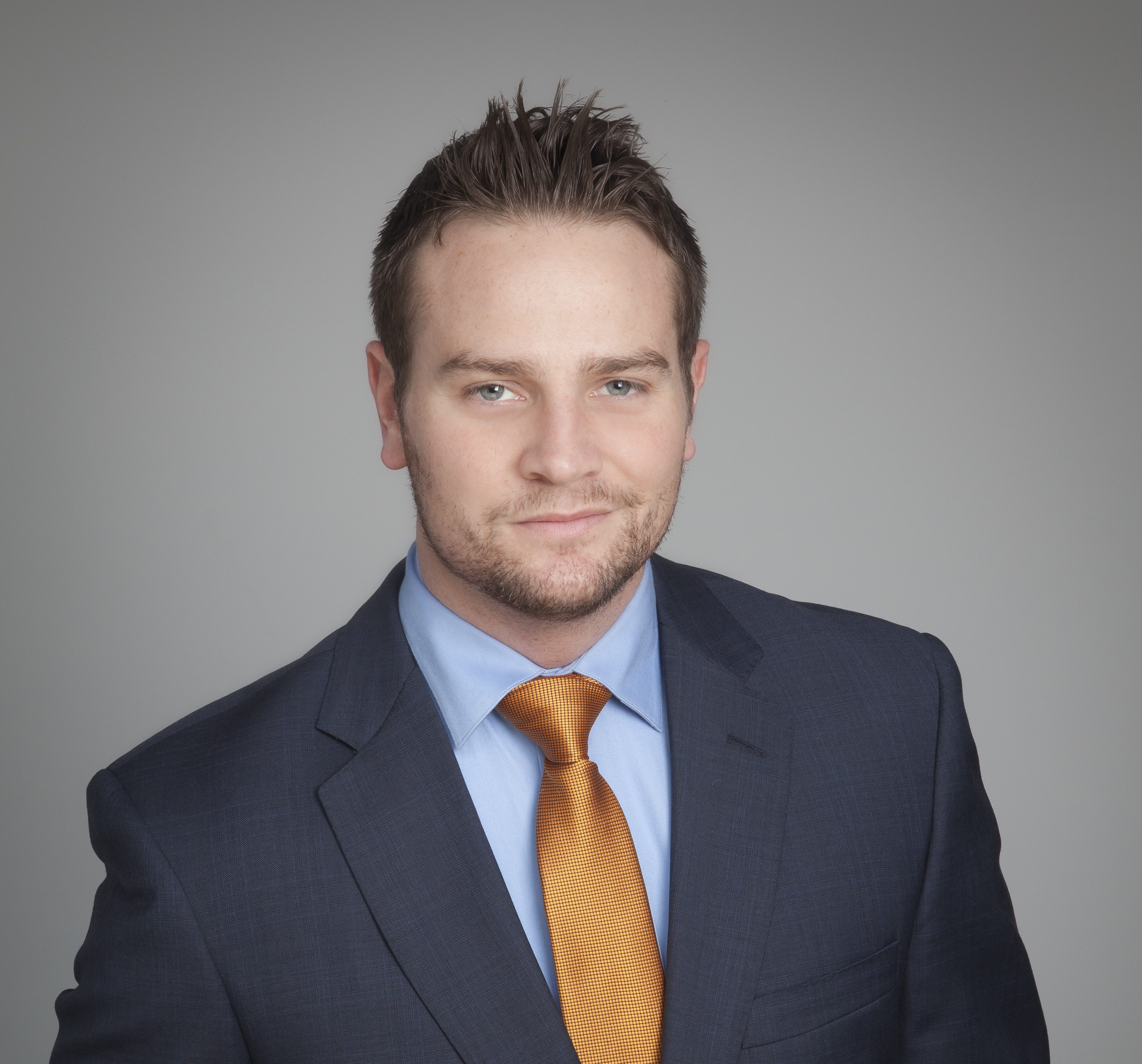 Mr. Harrington earned a Bachelor of Science degree with Honors in Engineering Science and Mechanics from the Pennsylvania State University and is accredited as a Traffic Accident Reconstructionist by the Accreditation Committee for Traffic Accident Reconstruction...
Learn More ›
---

Mr. Ferrantello has been practicing over 18 years with Licensure for over years. Projects such as: Expert Surveys, Diagrams, Exhibit's, Testimony for damages and injuries such as: trip and falls, tree damage, flood building damage, traffic accidents,...
Learn More ›
3D Laser Scanning Expert Witnesses by State
Alaska
,
Alabama
,
Arkansas
,
Arizona
,
California
,
Colorado
,
Connecticut
,
District of Columbia
,
Delaware
,
Florida
,
Georgia
,
Hawaii
,
Iowa
,
Idaho
,
Illinois
,
Indiana
,
Kansas
,
Kentucky
,
Louisiana
,
Massachusetts
,
Maryland
,
Maine
,
Michigan
,
Minnesota
,
Missouri
,
Mississippi
,
Montana
,
North Carolina
,
North Dakota
,
Nebraska
,
New Hampshire
,
New Jersey
,
New Mexico
,
Nevada
,
New York
,
Ohio
,
Oklahoma
,
Oregon
,
Pennsylvania
,
Rhode Island
,
South Carolina
,
South Dakota
,
Tennessee
,
Texas
,
Utah
,
Virginia
,
Vermont
,
Washington
,
Wisconsin
,
West Virginia
,
Wyoming