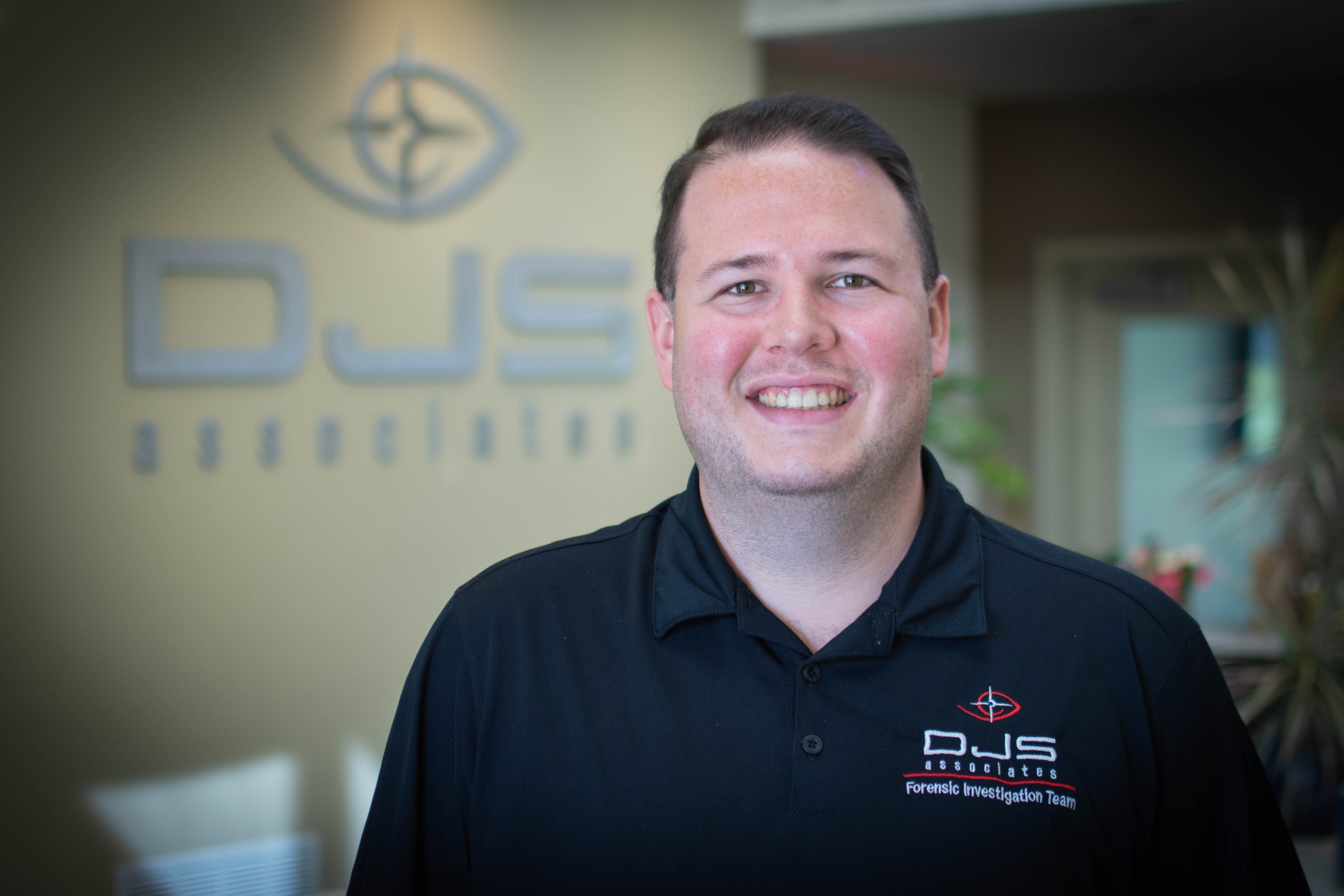 Timothy R. Primrose
DJS Associates, Inc.
1603 Old York Road


Abington, PA 19001
Introduction
Tim earned his degree in Digital Forensics, with a focus on Information and Technology Management, from Bloomsburg University of Pennsylvania. As a Mobile Forensic Analyst, Tim handles securing, imaging, and analyzing mobile devices for the legal and insurance industries as well as governemnt entities. His services include the review and analysis of digital evidence casefile materials; securing, extracting, and storing digital data evidence; creating, finalizing, maintaining, and executing formal documentation including chain of custody, consent, and release forms.

Tim was trained and certified as an Operator, Physical Analyst, and Advanced Smartphone Analyst by Cellebrite. He works closely with the Automotive Engineering and Collision Reconstruction Departments to research, test, and analyze the connection of data from telecommunication systems to automobiles and their infotainment systems. Tim is trained and licensed as an Unmanned Aerial Systems (UAS) remote pilot.
---
Areas of Expertise
3D Laser Scanning
Cell Phones
Crime Scene Analysis
Drones
Evidence Analysis & Preservation
Forensic Animation
Infotainment & Telematics Systems
Photogrammetry
Video
Wireless Technology
---
---
---