Lithium Ion Battery Fires Expert Witnesses
Accident Reconstruction & Safety Expert Witness Listings
Lithium Ion battery fire expert witnesses may be found on this page. Lithium ion battery experts may be able to testify regarding lithium-ion batteries, li-ion battery (LIB) failures, fires, and safety issues. Experts found on this page may be able opine on lithium ion circuits, cell voltage, cell temperatures, lithium charges, lithium battery discharge, metallic lithium plating, battery overcharge, lithium battery density, load characteristics, mobile phone fires, cell phone failures, and cell phone fires. These lithium-ion battery consultants may be able to provide reports concerning mobile computing fires, prismatic lithium-ion cells, and lithium polymer batteries.
You may limit your search for Lithium Ion Battery Fires expert witnesses to a specific area by selecting a state from the drop down box.
Select Location:
Expert Witnesses
List Your Qualifications by Clicking Here
Featured Experts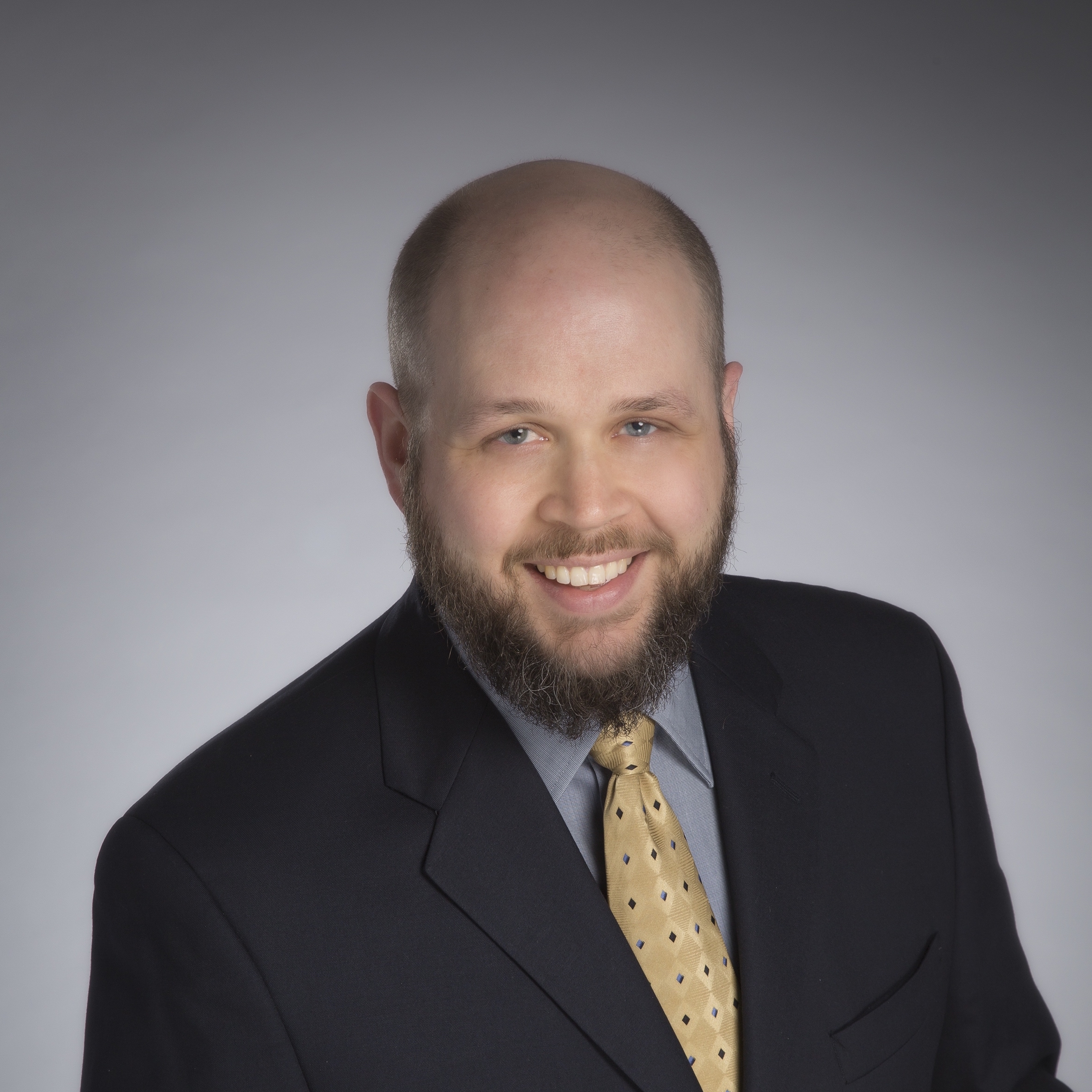 Dr. Stichter is a Mechanical Engineer at ARCCA with extensive experience in automotive, recreational, transportation, agricultural, commercial and industrial equipment and systems. He specializes in failure analysis of automobile components/systems and...
Learn More ›
Lithium Ion Battery Fires Expert Witnesses by State
Alaska
,
Alabama
,
Arkansas
,
Arizona
,
California
,
Colorado
,
Connecticut
,
District of Columbia
,
Delaware
,
Florida
,
Georgia
,
Hawaii
,
Iowa
,
Idaho
,
Illinois
,
Indiana
,
Kansas
,
Kentucky
,
Louisiana
,
Massachusetts
,
Maryland
,
Maine
,
Michigan
,
Minnesota
,
Missouri
,
Mississippi
,
Montana
,
North Carolina
,
North Dakota
,
Nebraska
,
New Hampshire
,
New Jersey
,
New Mexico
,
Nevada
,
New York
,
Ohio
,
Oklahoma
,
Oregon
,
Pennsylvania
,
Rhode Island
,
South Carolina
,
South Dakota
,
Tennessee
,
Texas
,
Utah
,
Virginia
,
Vermont
,
Washington
,
Wisconsin
,
West Virginia
,
Wyoming