Vaccine Expert Witnesses
Medical Expert Witness Listings
Vaccine expert witness can be found here by clicking on the following links. The professionals found through this page may advise regarding vaccine injuries, drugs, toxicology, pharmaceuticals, medicines, infectious diseases, and family medicine. These vaccine experts may provide reports concerning infections, diseases, injections, needles, immunology, and viruses. Consultants found here may also provide expert witness testimony on issues including antibiotics, wrongful death, health, medical malpractice, as well as related issues.
You may limit your search for Vaccine expert witnesses to a specific area by selecting a state from the drop down box.
Select Location:
Expert Witnesses
List Your Qualifications by Clicking Here
Featured Experts

I am a pediatric infectious disease physician, also trained in medical ID. I have 40 years of clinical experience in the field and have served as an expert witness in a considerable number of medical liability cases, both for the defense and the plaintiff,...
Learn More ›
---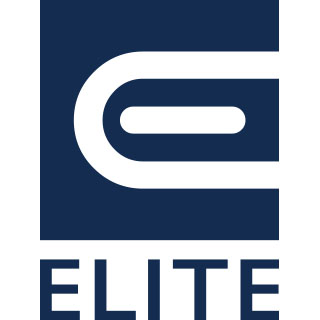 Our physician-led team will hand-select a top-tier, full-time practicing professor from a major U.S. university who will independently analyze your case. If the facts support your theory, your Vaccine Court case will move forward with a leading expert witness who remains committed throughout all phases of litigation.
Learn More ›
Vaccine Expert Witnesses by State
Alaska
,
Alabama
,
Arkansas
,
Arizona
,
California
,
Colorado
,
Connecticut
,
District of Columbia
,
Delaware
,
Florida
,
Georgia
,
Hawaii
,
Iowa
,
Idaho
,
Illinois
,
Indiana
,
Kansas
,
Kentucky
,
Louisiana
,
Massachusetts
,
Maryland
,
Maine
,
Michigan
,
Minnesota
,
Missouri
,
Mississippi
,
Montana
,
North Carolina
,
North Dakota
,
Nebraska
,
New Hampshire
,
New Jersey
,
New Mexico
,
Nevada
,
New York
,
Ohio
,
Oklahoma
,
Oregon
,
Pennsylvania
,
Rhode Island
,
South Carolina
,
South Dakota
,
Tennessee
,
Texas
,
Utah
,
Virginia
,
Vermont
,
Washington
,
Wisconsin
,
West Virginia
,
Wyoming