Trucking Expert Witnesses
Transportation Expert Witness Listings
Please locate the trucking expert witness you are searching for by clicking on the following links. Experts found here may consult on issues involving the trucking industry, and trucking and transportation rules and regulations. These experts may provide reports regarding the Department of Transportation (DOT), trucking computer systems, emission requirements, trucking accidents, truck fires, roadway noise, gross weight, and minimum and maximum permissible weight per axle. Consultants found here may also provide expert witness testimony on issues including federal motor carrier safety regulations, crashworthiness, trucking insurance, trucking safety, commercial motor vehicles, truck maintenance, hours of service, trucking drug and alcohol regulations, interstate motor carrier noise emission standards, motor carrier fleet management, interstate motor carrier operations, passenger carrier regulations, transportation charges, fuel charges, fuel surcharges, truck fleets, logistics industry, trucking software, truck drivers, the truck manufacturing industry, truck rentals, truck driver qualifications, and federal motor vehicle safety standards, as well as related issues.
You may limit your search for Trucking expert witnesses to a specific area by selecting a state from the drop down box.
Select Location:
Expert Witnesses
List Your Qualifications by Clicking Here
Featured Experts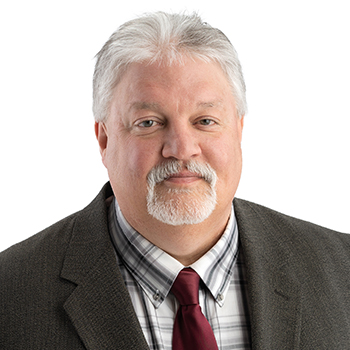 Brooks Rugemer Commercial Trucking & Warehousing Specialist 24 Hr Contact: 717-314-5855 - brugemer@robsonforensic.com I am an experienced Trucking & Warehousing Accident & Injury Investigator. I have worked in the Transportation Industry since...
Learn More ›
---

Commercial vehicle operation and safety specialist with more than 38 years of professional experience in the trucking industry. Anita Kerezman was a professional truck driver for 27 years and has operated a wide variety of heavy trucks and transported...
Learn More ›
---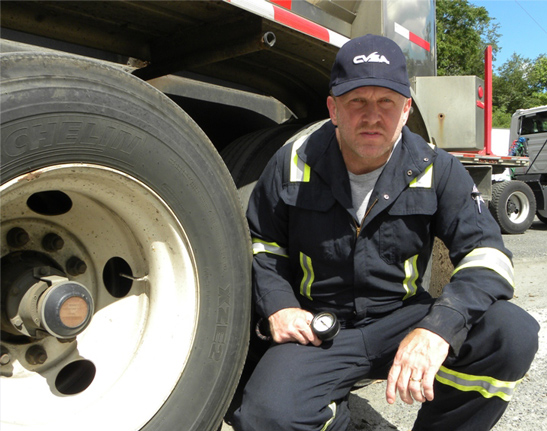 Highly qualified and well rounded expert opinions are supported by nearly 30-years experience in the highly specialized field of commercial motor vehicle (CMV, meaning "truck") crashes and incidents, including 16 years at the helm of a national incident...
Learn More ›
Trucking Expert Witnesses by State
Alaska
,
Alabama
,
Arkansas
,
Arizona
,
California
,
Colorado
,
Connecticut
,
District of Columbia
,
Delaware
,
Florida
,
Georgia
,
Hawaii
,
Iowa
,
Idaho
,
Illinois
,
Indiana
,
Kansas
,
Kentucky
,
Louisiana
,
Massachusetts
,
Maryland
,
Maine
,
Michigan
,
Minnesota
,
Missouri
,
Mississippi
,
Montana
,
North Carolina
,
North Dakota
,
Nebraska
,
New Hampshire
,
New Jersey
,
New Mexico
,
Nevada
,
New York
,
Ohio
,
Oklahoma
,
Oregon
,
Pennsylvania
,
Rhode Island
,
South Carolina
,
South Dakota
,
Tennessee
,
Texas
,
Utah
,
Virginia
,
Vermont
,
Washington
,
Wisconsin
,
West Virginia
,
Wyoming