Montana Trucking Expert Witnesses
Montana Transportation Expert Witness Listings
You may limit your search for Trucking expert witnesses to a specific area by selecting a state from the drop down box.
Select Location:
Expert Witnesses
List Your Qualifications by Clicking Here
Featured Experts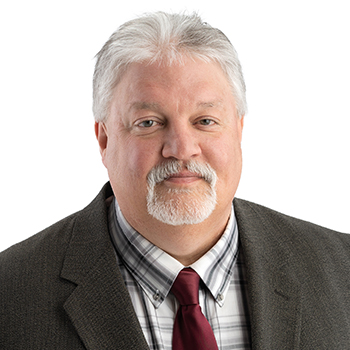 Brooks Rugemer Commercial Trucking & Warehousing Specialist 24 Hr Contact: 717-314-5855 - brugemer@robsonforensic.com I am an experienced Trucking & Warehousing Accident & Injury Investigator. I have worked in the Transportation Industry since...
Learn More ›
---

Commercial vehicle operation and safety specialist with more than 38 years of professional experience in the trucking industry. Anita Kerezman was a professional truck driver for 27 years and has operated a wide variety of heavy trucks and transported...
Learn More ›
---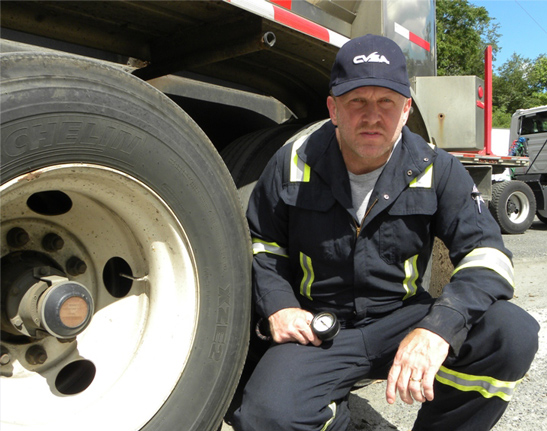 Highly qualified and well rounded expert opinions are supported by nearly 30-years experience in the highly specialized field of commercial motor vehicle (CMV, meaning "truck") crashes and incidents, including 16 years at the helm of a national incident...
Learn More ›

Location: Montana
Areas of Expertise: Lew Grill is a trucking litigation consulting expert specializing in the standard of care of truck drivers and the motor carriers who employ them. Lew Grill is a trucking expert with over 44 years of experience...

Location: Multiple Locations
Areas of Expertise: For over 20 years, ForensisGroup has provided the nation's top law firms, insurance agencies, government entities and many other industries with highly qualified expert witnesses and consultants. Experts...
Trucking Expert Witnesses by State
All States
,
Alaska
,
Alabama
,
Arkansas
,
Arizona
,
California
,
Colorado
,
Connecticut
,
District of Columbia
,
Delaware
,
Florida
,
Georgia
,
Hawaii
,
Iowa
,
Idaho
,
Illinois
,
Indiana
,
Kansas
,
Kentucky
,
Louisiana
,
Massachusetts
,
Maryland
,
Maine
,
Michigan
,
Minnesota
,
Missouri
,
Mississippi
,
Montana
,
North Carolina
,
North Dakota
,
Nebraska
,
New Hampshire
,
New Jersey
,
New Mexico
,
Nevada
,
New York
,
Ohio
,
Oklahoma
,
Oregon
,
Pennsylvania
,
Rhode Island
,
South Carolina
,
South Dakota
,
Tennessee
,
Texas
,
Utah
,
Virginia
,
Vermont
,
Washington
,
Wisconsin
,
West Virginia
,
Wyoming