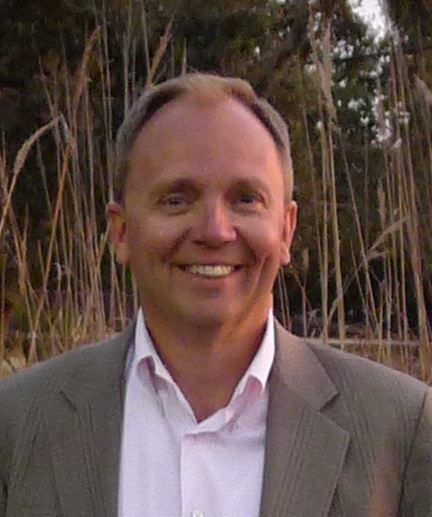 Geoffrey B. Davis Jr. CFE
7248 15th Ct NE


St Petersburg, FL 33702
Mobile: 727-470-0960
Office: 727-470-0960
Introduction
Multidisciplinary and globally experienced business and operations executive with significant legal case preparation, deposition, and testimony experience. An exceptional reputation built on 40+ years of experience Including Civil and Criminal Enforcement, service and execution of process, and Corporate Governance. Proven history as a visionary and thought leader in Transportation, Logistics, Supply Chain Engineering, Manufacturing, and Governance. Well versed in Mergers and Acquisitions Due Diligence, Valuation, and Fraud Examination and Prevention. Knowledgeable of Union, Non-Union, and Independent Contractor environments. Has experience in Landlord, EEO, DOL, OSHA disputed and litigation. Led businesses involved in Distressed and Turnaround operations, and M&A/ divestiture. Successfully integrated ethics, activity-based costing, and accountability into teams within and outside founded and involved enterprises.

Core Competencies

Global and North American Supply Chain and Fleet Management (Air Courier, Package, LTL, TL, Open Deck | Industrial Logistics (Ground, Ocean, Air, Heavy Haul and Rigging, Oilfield, CPG Manufacturing) | Financial Statement and Valuation Fraud | Private Equity and Portfolio Management | Corporate Governance (For-Profit and Non Profit) | Mergers, Acquisitions, and Divestiture Execution | Distressed Business Turnarounds | Budget and P&L Management | Civil Litigation | Class Action Litigation | Fraud Examination and Prevention | Goods in Transit Protection | Civil Enforcement | Law Enforcement Methods | EEO, DOL | Commercial Landlord Tenant |
---
Areas of Expertise
Business Interruption
Business Valuation
Corporate Governance
Forensic Accounting
Fraud Investigation
Import/Export
Mergers & Acquisitions
Supply Chain
Trucking
White Collar Crime
---
Expert Background
Q:

Please list your professional accreditations, degrees, licenses, and certificates granted:

A:

Education and Certifications

• Rensselaer Polytechnic Institute, M.B.A. Management and Technology, Finance with work in valuation and process reengineering. GPA 4.0, Rank 1/153, Recipient of the W. F. Spafford Prize.
• Adjunct Faculty at the Cornell Business School Food Management Program and the Cornell University Ahold Academy in Supply Chain and Logistics, 2002-2004
• Board Certified Fraud Examiner (CFE) #17397 (Awarded 1992), ACFE current certification (2020), Financial Statement and Asset Valuation Fraud.
• Western Illinois University, B.A., GPA 3.8, National Dean's List
• Hudson Valley Community College, A.A.S. Respiratory Technology, GPA 3.08, Dean's List
• Six-Sigma (Certified), Experienced in ISO9001 and Lean methodologies.


Q:

Please list your affiliations or memberships in any professional and/or industry organizations:

A:

ACFE
SC&RA


Q:

Please list any teaching or speaking experience you have had, including subject matter:

A:

Significant Public Speaking, presented to audiences from 5 to 1500. Logistics, Supply Chain, Law Enforcement operations, Trucking Safety, Regulatory in Logistics and Trucking, Ethics, M&A, Wealth Protection, Safety, Deescalation, Vehicle Safety, Firearms Safety, Activity Based Costing in Logistics and trucking, Business Valuation

Q:

Have any of your accreditations ever been investigated, suspended or removed? (if yes, explain)

A:

No

Q:

On how many occasions have you been retained as an expert?

A:

Deposed and testified in Local, State, and Federal Civil and Criminal courts, as plaintiff, respondent, or witness. Non under retainer...
---
---
---