Neurosurgery Expert Witnesses
Medical Expert Witness Listings
Neurosurgery expert witnesses may be found here. The professionals found through this page may advise regarding issues involving neurosurgeons, trauma neurosurgery, laser surgery, and spinal surgery. These experts may provide reports concerning microneurosurgery, endoscopic neurosurgery, and neuronavigation. They may also provide expert witness testimony regarding cerebral aneurysms, arterio-venous malformations, cavernoma, cavernous angioma, cerebrovascular disease, head injuries, spinal cord injuries, whiplash injuries, peripheral nerve lesions, and neurosurgical intensive care, among other topics.
You may limit your search for Neurosurgery expert witnesses to a specific area by selecting a state from the drop down box.
Select Location:
Expert Witnesses
List Your Qualifications by Clicking Here
Featured Experts

Dr. Farr Ajir is a practicing Board Certified Neurosurgeon with more than 35 years of experience in the treatment of disorders and injuries of the brain and spine. Dr. Ajir is currently a Staff Neurosurgeon at Mayo Clinic Health System. He is also...
Learn More ›
---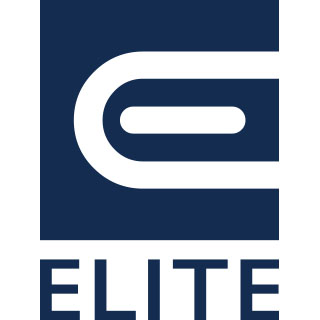 Elite Medical Experts is a physician-based firm that identifies and aligns practicing, top-tier, Board Certified professors of neurosurgery as expert witnesses with legal professionals. These neurosurgeons not only know the standard of care – they define it
Learn More ›
---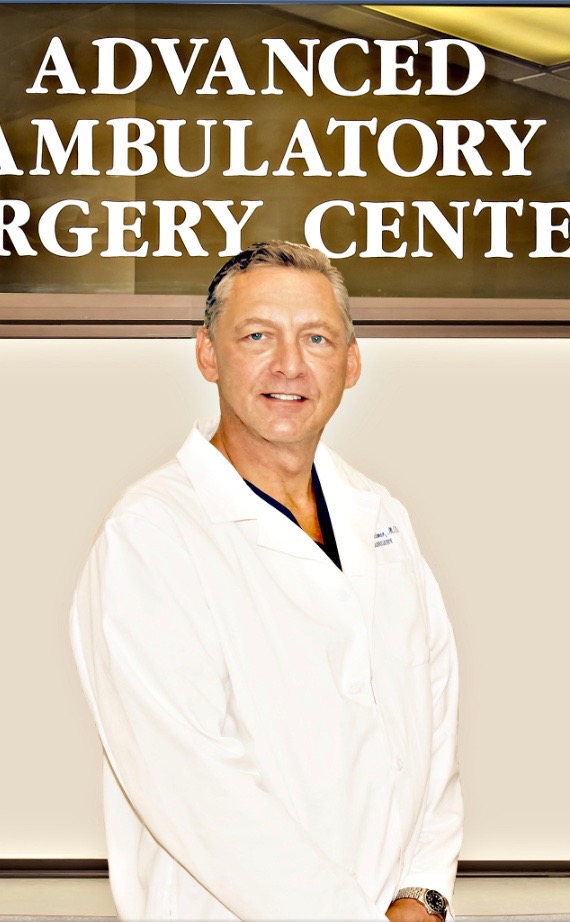 I am an actively practicing board-certified Neurosurgery with 27 years of experience. I am a graduate of Cornell University, the Georgetown University School of Medicine and trained at the University of Southern California-Los Angeles County Hospital....
Learn More ›
Neurosurgery Expert Witnesses by State
Alaska
,
Alabama
,
Arkansas
,
Arizona
,
California
,
Colorado
,
Connecticut
,
District of Columbia
,
Delaware
,
Florida
,
Georgia
,
Hawaii
,
Iowa
,
Idaho
,
Illinois
,
Indiana
,
Kansas
,
Kentucky
,
Louisiana
,
Massachusetts
,
Maryland
,
Maine
,
Michigan
,
Minnesota
,
Missouri
,
Mississippi
,
Montana
,
North Carolina
,
North Dakota
,
Nebraska
,
New Hampshire
,
New Jersey
,
New Mexico
,
Nevada
,
New York
,
Ohio
,
Oklahoma
,
Oregon
,
Pennsylvania
,
Rhode Island
,
South Carolina
,
South Dakota
,
Tennessee
,
Texas
,
Utah
,
Virginia
,
Vermont
,
Washington
,
Wisconsin
,
West Virginia
,
Wyoming