Hydrology & Groundwater Expert Witnesses
Engineering Expert Witness Listings
Expert witnesses who may consult and testify on hydrology and groundwater may be found on this page. Experts found here may consult on issues involving drainage, floods, geohydrology, ground water, and groundwater contamination. These experts may provide reports concerning hydrogeology, hydrologic engineering, storm drains, storm water, and storm water management. They may also opine on water resources, water resources exploration, water rights, groundwater hydrology, watershed hydrology, wetland hydrology, and groundwater remediation, among other topics.
You may limit your search for Hydrology & Groundwater expert witnesses to a specific area by selecting a state from the drop down box.
Select Location:
Expert Witnesses
List Your Qualifications by Clicking Here
Featured Experts

For over 35 years Mr. Dutill has been performing hydrology and environmental engineering nationwide. He has focused on wastewater, stormwater, flooding, sewers, septic systems, groundwater, drainage, runoff, hydrology, hydraulics, backups, drinking water,...
Learn More ›
---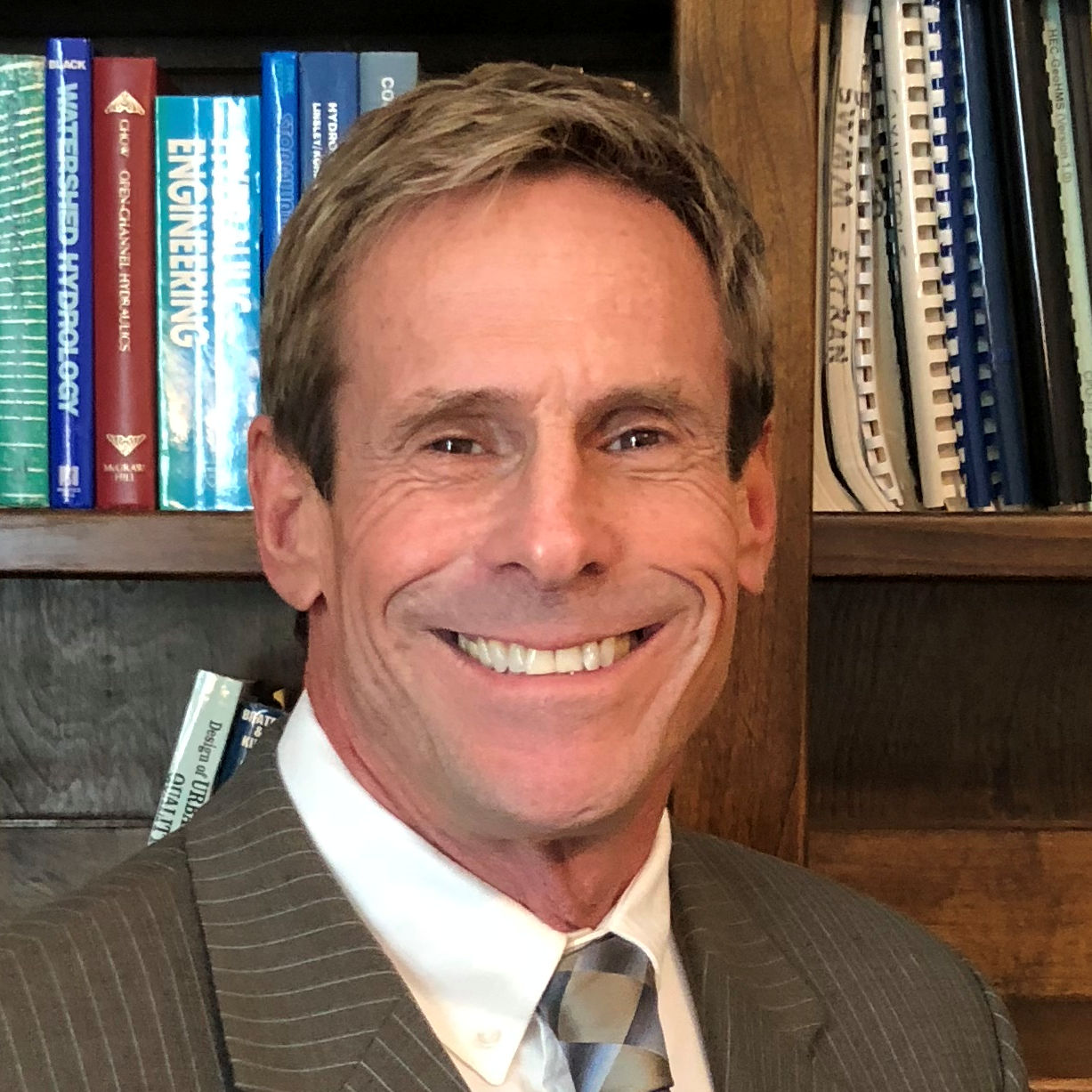 WRCS provides nationwide consulting and expert witness services in surface water hydrology and hydraulics. We conduct forensic flood studies and evaluations of drainage systems design, operations and maintenance. Mr. Van Bruggen has 30 years of water...
Learn More ›
---

GEO Associates provides litigation support services and expert witness testimony for civil and criminal investigations and insurance industry cases (both plaintiff and defendant) that involve Groundwater Pollution and Data Analysis, Forensic Geology and...
Learn More ›
Hydrology & Groundwater Expert Witnesses by State
Alaska
,
Alabama
,
Arkansas
,
Arizona
,
California
,
Colorado
,
Connecticut
,
District of Columbia
,
Delaware
,
Florida
,
Georgia
,
Hawaii
,
Iowa
,
Idaho
,
Illinois
,
Indiana
,
Kansas
,
Kentucky
,
Louisiana
,
Massachusetts
,
Maryland
,
Maine
,
Michigan
,
Minnesota
,
Missouri
,
Mississippi
,
Montana
,
North Carolina
,
North Dakota
,
Nebraska
,
New Hampshire
,
New Jersey
,
New Mexico
,
Nevada
,
New York
,
Ohio
,
Oklahoma
,
Oregon
,
Pennsylvania
,
Rhode Island
,
South Carolina
,
South Dakota
,
Tennessee
,
Texas
,
Utah
,
Virginia
,
Vermont
,
Washington
,
Wisconsin
,
West Virginia
,
Wyoming