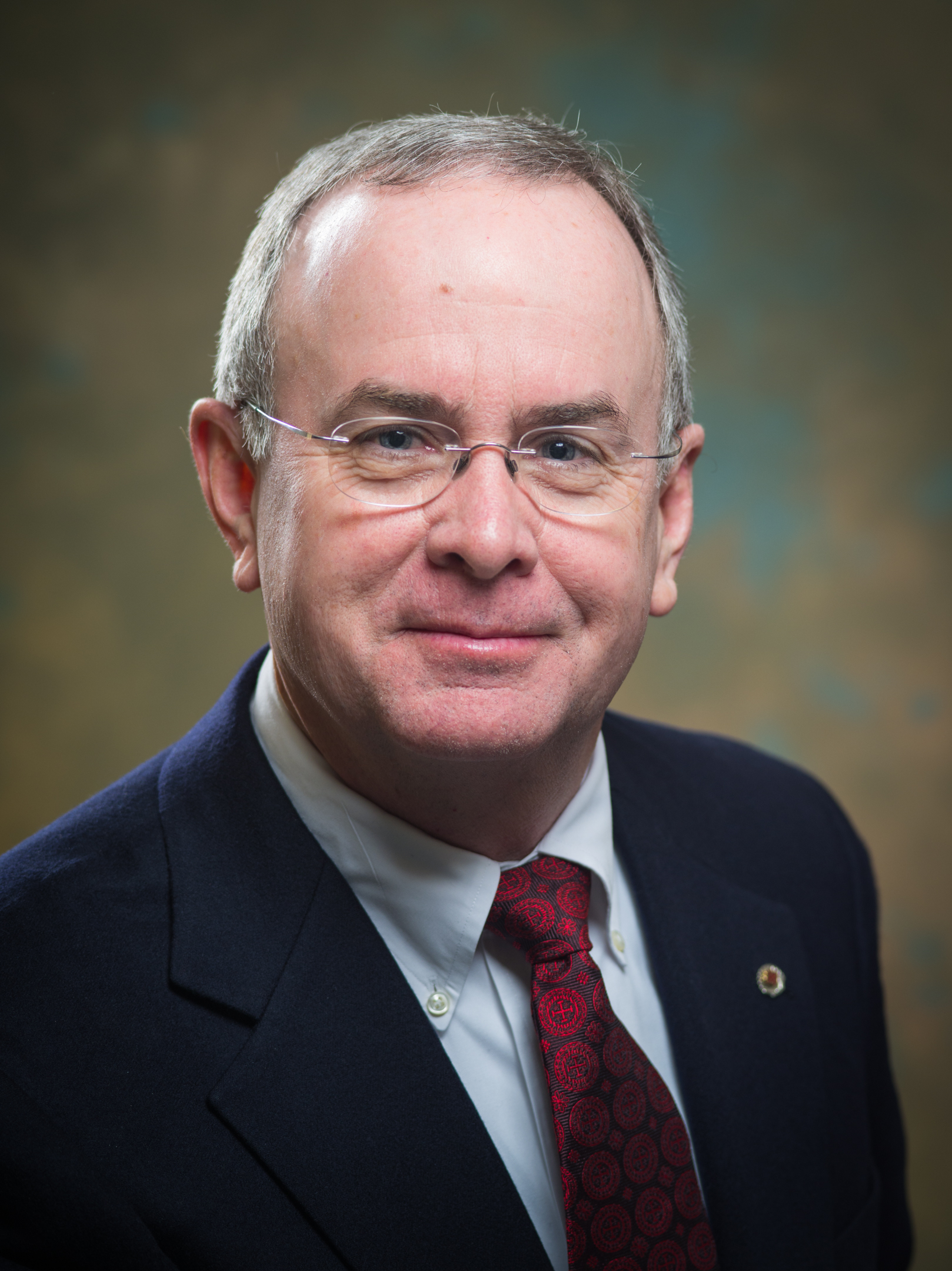 Mr. Mark D. Mitchell
Genesis Project, Inc.
1258 Concord Road, Suite 200


Smyrna, GA 30080
Mobile: 770-361-6082
Office: 770-319-7217
Introduction
Mark D. Mitchell, P.G. is a registered professional geologist, based in the southeast United States, with over 37 years of experience in hydrogeology, environmental science and project management. This experience has included expert services to the legal community in hydrology, hydrogeology, and environmental science in a variety of geologic and geographic settings. Specific cases have involved:

- Surface-water and groundwater contamination (petroleum hydrocarbons, and chlorinated solvents),
- Soil/sediment contamination,
- Underground storage tank management,
- Environmental sampling protocols, analysis and implementation for Volatile Organic Compounds, Semi-Volatile Organic Compounds, PFAS, and metals
- Water supply and water resource issues.

Services provided in these cases have included:

- Consulting, technical advice
- Computer modeling
- Depositions
- Expert reports and opinions
- File reviews
- Peer review of opposing experts
- Site inspections
- Sampling and testing
- Technical research

Due to the complexity of the topic, our focus is always to keep the conclusions drawn from our opinions as simple as possible so that they are understandable by a lay person.
---
Areas of Expertise
Above Ground Storage Tank (AST)
Environmental
Geochemistry
Geology
Hazardous Waste
Hydrology & Groundwater
Per- and Polyfluoroalkyl Substances (PFAS)
Petrochemicals
Soil
---
Expert Background
Q:

Please list your professional accreditations, degrees, licenses, and certificates granted:

A:

DEGREES
B.S./Geology, University of Georgia, 1982
M.S./Geology, University of Georgia, 1986

LICENSURE:

Registered Professional Geologist:
Georgia (#761)
Florida (#2342)
Alabama (#346),
South Carolina (#2078)
North Carolina (#1432)
Tennessee (#307)
Arkansas (#1222)

Soil Scientist
Georgia On-site Sewage Management System Soil Investigations: Georgia Department of Public Health


Q:

Please list your affiliations or memberships in any professional and/or industry organizations:

A:

Geological Society of America
National Groundwater Association
American Institute of Professional Geologist

Q:

Please list any teaching or speaking experience you have had, including subject matter:

A:

University of South Alabama - PCB Transport Mechanisms in Surface Water
Troutman Sanders - Regulatory Updates to the State of Georgia Underground Storage Tank Management Program
Georgia Environmental Law Section Summer Seminar - The Transition from Site Assessment to Cleanup
Southeast Geological Society of America Section Meeting - Hydrogeology - Protecting a Finite Resource
American Institute of Professional Geologist Section Meeting - Accelerated Remediation Technologies - A Case Study
QuikTrip Corporation Environmental Staff - Vapor Intrusion: Responding to an Emerging Environmental Issue
Georgia Tech Research Institute - Groundwater Investigations in Phase II Environmental Site Assessments








Q:

Have any of your accreditations ever been investigated, suspended or removed? (if yes, explain)

A:

None

Q:

On how many occasions have you been retained as an expert?

A:

>10

Q:

For what area(s) of expertise have you been retained as an expert?

A:

Environmental Science - addressing impacts to soil, surface-water and groundwater; source evaluation; sampling protocols and laboratory analyses.
Hydrogeology - addressing water systems utilizing groundwater as a source of potable water supply as well as the impacts of mining on water quality and supply



Q:

In what percentage of your cases were you retained by the plaintiff?

A:

30%

Q:

In what percentage of your cases were you retained by the defendant?

A:

70%

Q:

On how many occasions have you had your deposition taken?

A:

5

Q:

When was the last time you had your deposition taken?

A:

2023

Q:

On how many occasions have you been qualified by a court to give expert testimony?

A:

Available upon Request

Q:

For how many years have you worked with the legal industry as an expert?

A:

25

Q:

What services do you offer? (E.g.: consulting, testing, reports, site inspections etc.)

A:

Consulting, technical advice
Computer modeling
Depositions
Expert reports and opinions
File reviews
Peer review of opposing experts
Site inspections
Sampling and testing
Technical research
Testimony

Q:

What is your hourly rate to consult with an attorney?

A:

$150

Q:

What is your hourly rate to review documents?

A:

$150

Q:

What is your hourly rate to provide deposition testimony?

A:

$200

Q:

What is your hourly rate to provide testimony at trial?

A:

$200

Q:

Please list any fees other than those stated above (E.g.: travel expenses, copy fees, etc.)

A:

Available Upon Request
---