Forensic & Laboratory Testing Expert Witnesses
You will find expert witnesses who may consult and testify in the area of forensics and laboratory testing by clicking on these links. Pathologists found here may advise regarding DNA, autopsies, and criminology. Consultants on this page may provide reports concerning fingerprints, footprints, forensic pathology, and forensic medicine, as well as related issues.
Expert Witnesses
List Your Qualifications by Clicking Here
Featured Experts

Thomas C. Kupiec, Ph.D. and Philip Kemp, Ph.D. have over 50 cumulative years experience as experts in the fields of forensic toxicology and pharmaceutical sciences. Drs Kupiec and Kemp have significant experience in the fields of · Forensic Toxicology...
Learn More ›
---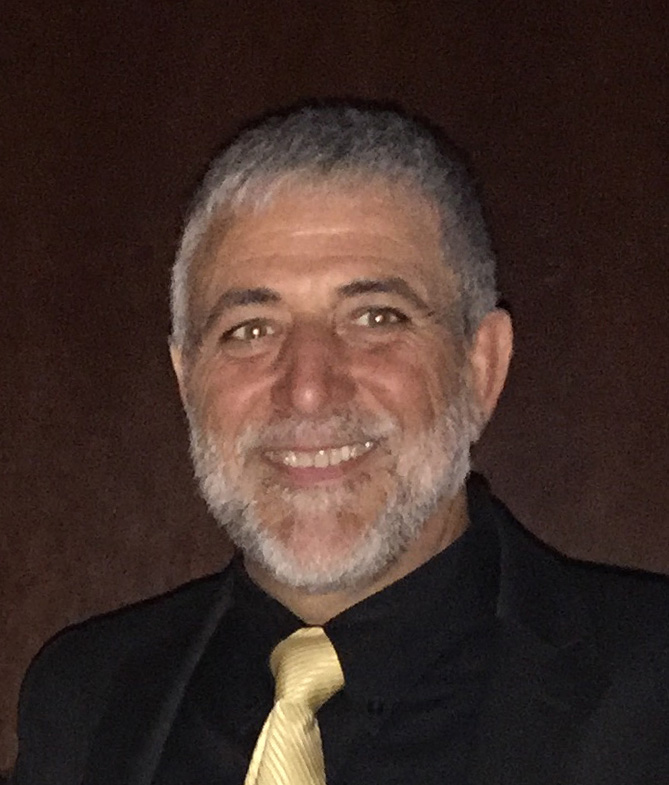 WHY HIRE FORENSIC DNA EXPERTS? Initial Consultation is FREE – If you send us paternity or crime lab reports, we will lend you our expertise to help you understand your situation, as well as what we can do to help. All phases of case file review:...
Learn More ›
---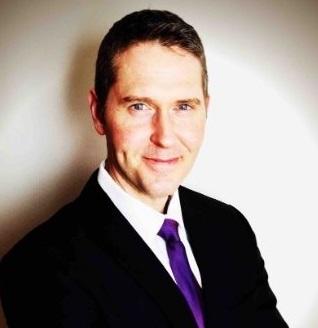 Dr. Byrd is a scientific executive with 15+ years of biotechnology, DNA forensics, and life sciences experience and 5+ years of litigation/court experience. He has held multiple scientific lead positions including Director of Biosciences at the Army...
Learn More ›
Please click on one of the links to find consultants in that area of expertise.
Forensic & Laboratory Testing Expert Witnesses by State
Alaska
,
Alabama
,
Arkansas
,
Arizona
,
California
,
Colorado
,
Connecticut
,
District of Columbia
,
Delaware
,
Florida
,
Georgia
,
Hawaii
,
Iowa
,
Idaho
,
Illinois
,
Indiana
,
Kansas
,
Kentucky
,
Louisiana
,
Massachusetts
,
Maryland
,
Maine
,
Michigan
,
Minnesota
,
Missouri
,
Mississippi
,
Montana
,
North Carolina
,
North Dakota
,
Nebraska
,
New Hampshire
,
New Jersey
,
New Mexico
,
Nevada
,
New York
,
Ohio
,
Oklahoma
,
Oregon
,
Pennsylvania
,
Rhode Island
,
South Carolina
,
South Dakota
,
Tennessee
,
Texas
,
Utah
,
Virginia
,
Vermont
,
Washington
,
Wisconsin
,
West Virginia
,
Wyoming