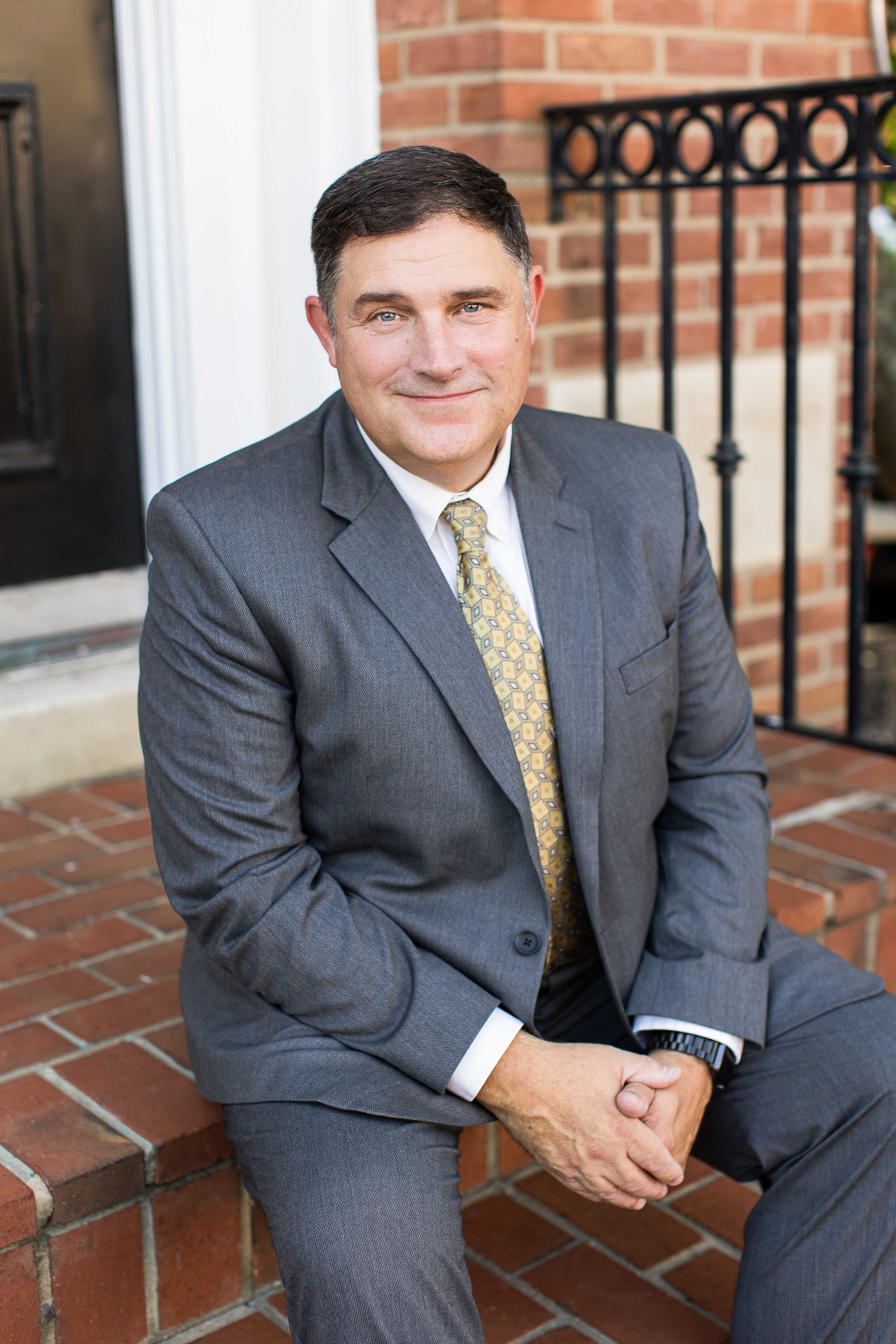 Dr. Marc A LeBeau
LeBeau Forensic Toxicology Consulting
4000 Legato Road #1100


Fairfax, VA 22033
Mobile: 314-312-1284
Office: 314-312-1284
Introduction
Dr. Marc LeBeau is an internationally recognized, board-certified expert toxicologist offering consultation services and testimonial support in civil cases. With nearly 35 years of experience, he specializes in the areas of drug and alcohol-facilitated crimes, poisonings, postmortem investigations, accreditation, standards of practice, and assists other forensic toxicologists and forensic toxicology laboratories with their continuous improvement. He has testified in federal, state, and county courts throughout the United States.

Dr. LeBeau holds a bachelor's degree in chemistry and criminal justice from Central Missouri State University (1988) and a Master of Science degree in Forensic Science from the University of New Haven (1990). He was employed in the St. Louis County Medical Examiner's Office (1990-1994), before beginning his career with the FBI. In 2005, he received his Doctorate in Toxicology from the University of Maryland – Baltimore.

As a Fellow of the American Board of Forensic Toxicology, Dr. LeBeau is active in numerous scientific organizations. He serves as the immediate Past-President of The International Association of Forensic Toxicologists (TIAFT) and is a Fellow of the American Academy of Forensic Sciences (AAFS). Additionally, Dr. LeBeau is a member and Past-President of the Society of Forensic Toxicologists (SOFT).
Dr. LeBeau has spent much of his career advancing forensic sciences. He has served as a Commissioner on the National Commission on Forensic Science, the chairman of the Scientific Working Group on the Forensic Analysis of Chemical Terrorism (SWGFACT), and co-chair to the Scientific Working Group on the Forensic Analysis on Chemical, Biological, Radiological, and Nuclear Terrorism (SWGCBRN). He was also a co-chair of the Scientific Working Group for Forensic Toxicology (SWGTOX). He was the first Chair for the Forensic Toxicology Subcommittee of the Organization of Scientific Area Committees (OSAC). Currently he is the Chair of the OSAC's Chemistry SAC for Seized Drugs and Toxicology. He also is the Chair of the AAFS Standards Board's Toxicology Consensus Body.

In 2004 and 2020, Dr. LeBeau won the FBI Director's Award for Outstanding Scientific Advancement, the 2008 End Violence Against Women (EVAW) International Visionary Award, and the 2015 Alexander O. Gettler Award, as well as the 2023 Rolla Harger Award from the Toxicology Section of the American Academy of Forensic Sciences in 2015.
---
Areas of Expertise
Alcohol
Alcohol Abuse
Alcohol, Drug & DUI Testing
Analytical Testing Labs
Chemicals
Criminalistics
Drug Abuse
Human Trafficking
Marijuana
Pharmacology
---
Expert Background
Q:

Please list your professional accreditations, degrees, licenses, and certificates granted:

A:

Board Certified Fellow of the American Board of Forensic Toxicology

University of Maryland - Baltimore
Doctor of Philosophy in Toxicology

Saint Louis University
Graduate Course Work in Pathology and Toxicology

University of New Haven
Master of Science Degree in Forensic Science

Central Missouri State University
Bachelor of Arts Degree in Chemistry & Criminal Justice

Q:

Please list your affiliations or memberships in any professional and/or industry organizations:

A:

American Academy of the Forensic Sciences (AAFS); Fellow
The International Association of Forensic Toxicologists (TIAFT); Member
Society of Forensic Toxicologists (SOFT); Full Member
ASTM International; Member



Q:

Please list any teaching or speaking experience you have had, including subject matter:

A:

Numerous teaching and speaking engagements on topics of general forensic toxicology; analytical methods in forensic toxicology; drug and alcohol facilitated sexual assault investigations; method validation; uncertainty of measurement; gamma-hydroxybutryate (GHB); general forensic chemistry; forensic science improvement; and forensic science standards of practice.

Q:

Have any of your accreditations ever been investigated, suspended or removed? (if yes, explain)

A:

No

Q:

For what area(s) of expertise have you been retained as an expert?

A:

Forensic toxicology
Seized drugs analysis
General unknown analysis
Drug-Facilitated Sexual Assault

Q:

On how many occasions have you had your deposition taken?

A:

Dozens of times

Q:

On how many occasions have you been qualified by a court to give expert testimony?

A:

Over 75 times

Q:

On how many occasions have you testified as an expert in court or before an arbitrator?

A:

Over 75 times

Q:

For how many years have you worked with the legal industry as an expert?

A:

Over 30 years

Q:

What services do you offer? (E.g.: consulting, testing, reports, site inspections etc.)

A:

Consulting; expert reports; can facilitate toxicological testing
---
---