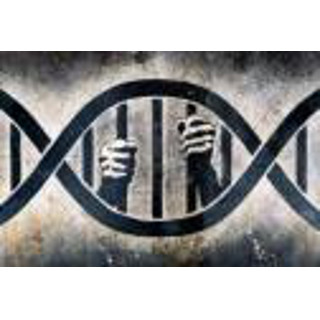 Dr. Monte Miller
Forensic DNA Experts
19069 Van Buren Blvd, STE 114-498
Riverside , CA 92508
Office: 951-275-2855
Fax: 800-797-3013
Introduction
Forensic DNA Experts specializes in Sexual Assault, Murder, and Paternity Cases.

Dr. Miller works many cases related to forensic crime lab or kinship for criminal, civil, immigration and insurance matters. Dr. Monte Miller has the education, training and experience to provide expert services related to DNA, Crime Lab, Crime Scene Investigation, and Paternity (and other kinships) in all arenas where scientific reports and information related to these topics requires expert interpretation. Dr. Miller is here to assist in making sense of this complex scientific subject matter and to testify in court on these matters when it is necessary.

He has testified and consulted many times in state, federal, civil, and military trials.

His background as a Laboratory Director, Forensic DNA Analyst, Serologist, Crime Scene Investigator, Forensic Biologist, Paternity Analyst, Research Scientist and Laboratory Quality Manager gives him a breadth of knowledge and makes his expertise well-rounded and specific.
---
---
---
---