Weather & Meteorology Expert Witnesses
Accident Reconstruction & Safety Expert Witness Listings
Please locate the weather and meteorology expert witness you are searching for by clicking on the following links. Experts found here may opine on issues regarding air dispersion, air visibility, and astronomical twilight. They may provide reports concerning aviation meteorology, civil twilight, climate, floods, fog, and weather forecasts. These meteorologists may also testify regarding forensic meteorology, hail, hazardous plume releases, hurricanes, hyperthermia, ice, lightning, marine meteorology, meteorological data acquisition, moon position, nautical twilight, rain, severe storm analysis, snow, solar energy, storm reconstruction, sun position, sunrise, sunset, tornadoes, weather forecasting, satellite imagery analysis, aviation weather, weather reconstruction, weather visibility, and wind flow, as well as related issues.
You may limit your search for Weather & Meteorology expert witnesses to a specific area by selecting a state from the drop down box.
Select Location:
Expert Witnesses
List Your Qualifications by Clicking Here
Featured Experts

In many areas of litigation, weather factors can be crucial, sometimes decisive factors in establishing liability and the size of a reasonable settlement. As a Certified Consulting Meteorologist and expert witness with over 30 years of professional experience,...
Learn More ›
---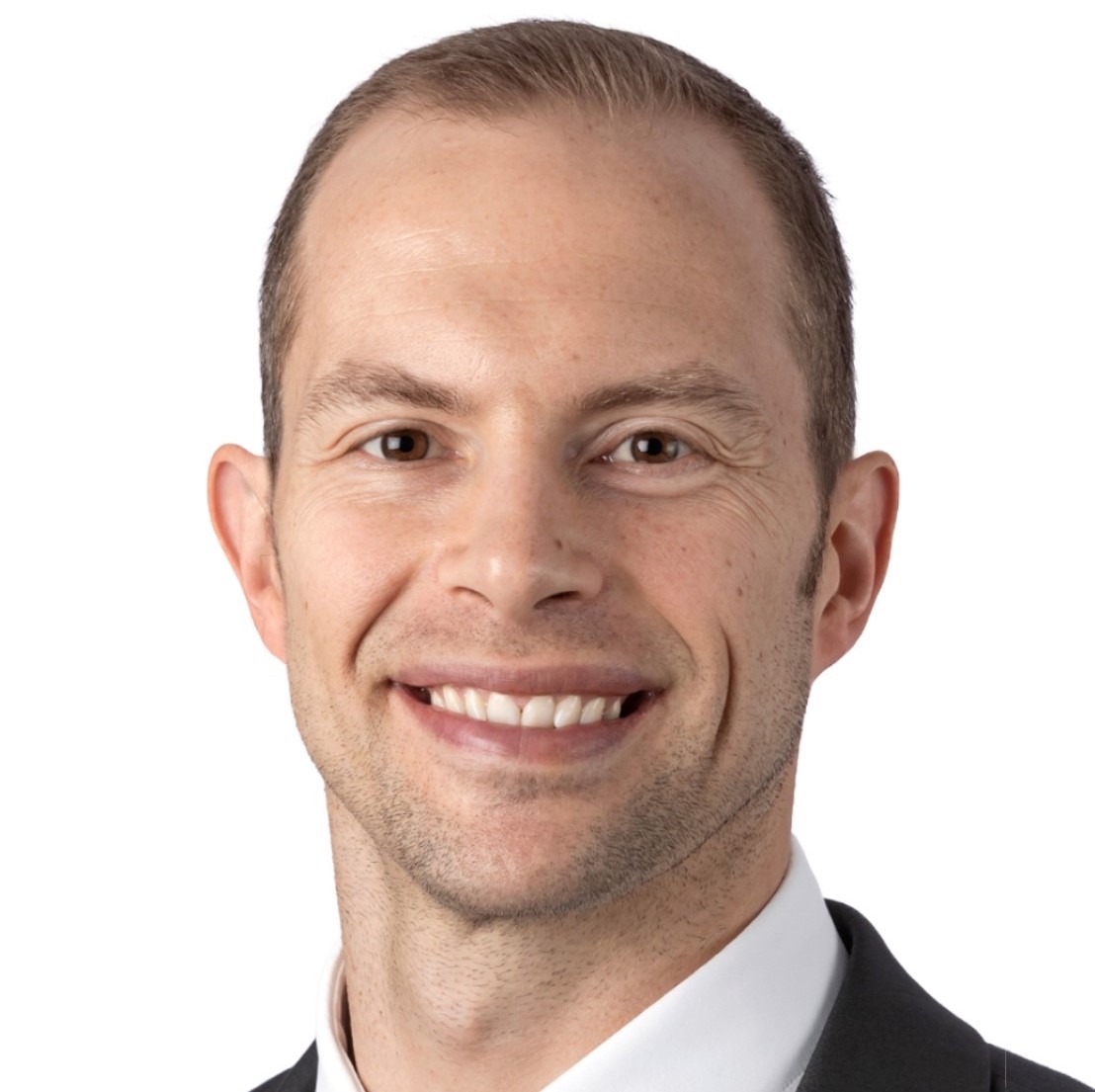 James Caron started his weather career in a fast-paced and high-stress military environment as an Air Force meteorology officer. While serving in the U.S. military, James received commendation, achievement and service medals based on his accurate weather...
Learn More ›
---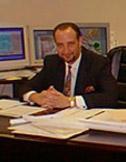 MET Associates provides litigation support services and expert witness testimony for civil and criminal investigations and insurance industry cases (both plaintiff and defendant) that involve Air Quality Modeling, Forensic Meteorology and Weather Event...
Learn More ›
Weather & Meteorology Expert Witnesses by State
Alaska
,
Alabama
,
Arkansas
,
Arizona
,
California
,
Colorado
,
Connecticut
,
District of Columbia
,
Delaware
,
Florida
,
Georgia
,
Hawaii
,
Iowa
,
Idaho
,
Illinois
,
Indiana
,
Kansas
,
Kentucky
,
Louisiana
,
Massachusetts
,
Maryland
,
Maine
,
Michigan
,
Minnesota
,
Missouri
,
Mississippi
,
Montana
,
North Carolina
,
North Dakota
,
Nebraska
,
New Hampshire
,
New Jersey
,
New Mexico
,
Nevada
,
New York
,
Ohio
,
Oklahoma
,
Oregon
,
Pennsylvania
,
Rhode Island
,
South Carolina
,
South Dakota
,
Tennessee
,
Texas
,
Utah
,
Virginia
,
Vermont
,
Washington
,
Wisconsin
,
West Virginia
,
Wyoming