Railroad Expert Witnesses
Accident Reconstruction & Safety Expert Witness Listings
Expert witnesses who are available to give opinions regarding railroads may be found by clicking on the following links. Experts found here may give opinions regarding railroad accident reconstruction, railroad accident investigation, train wrecks, and railroad safety. These consultants may provide reports concerning high speed rail transit, railroad grade crossings, bullet trains, traffic signal preemption, and railroad operating practices. They may also testify regarding railroad employee training, trains, and freight trains, among other topics.
You may limit your search for Railroad expert witnesses to a specific area by selecting a state from the drop down box.
Select Location:
Expert Witnesses
List Your Qualifications by Clicking Here
Featured Experts

I am a railroad expert and ACTAR-accredited Railroad Accident Reconstructionist. Electrical Engineer and former Supervisor of Signal Construction & Maintenance for a major Class I railroad. Have handled more than 300 cases in state, provincial, and...
Learn More ›
---

My engineering consulting practice is focused on the following areas: Railroad Accident Reconstruction and litigation, Metallurgical Engineering/Failure Analysis, Railroad Engineering, new product development and Product Liability Litigation.
Learn More ›
---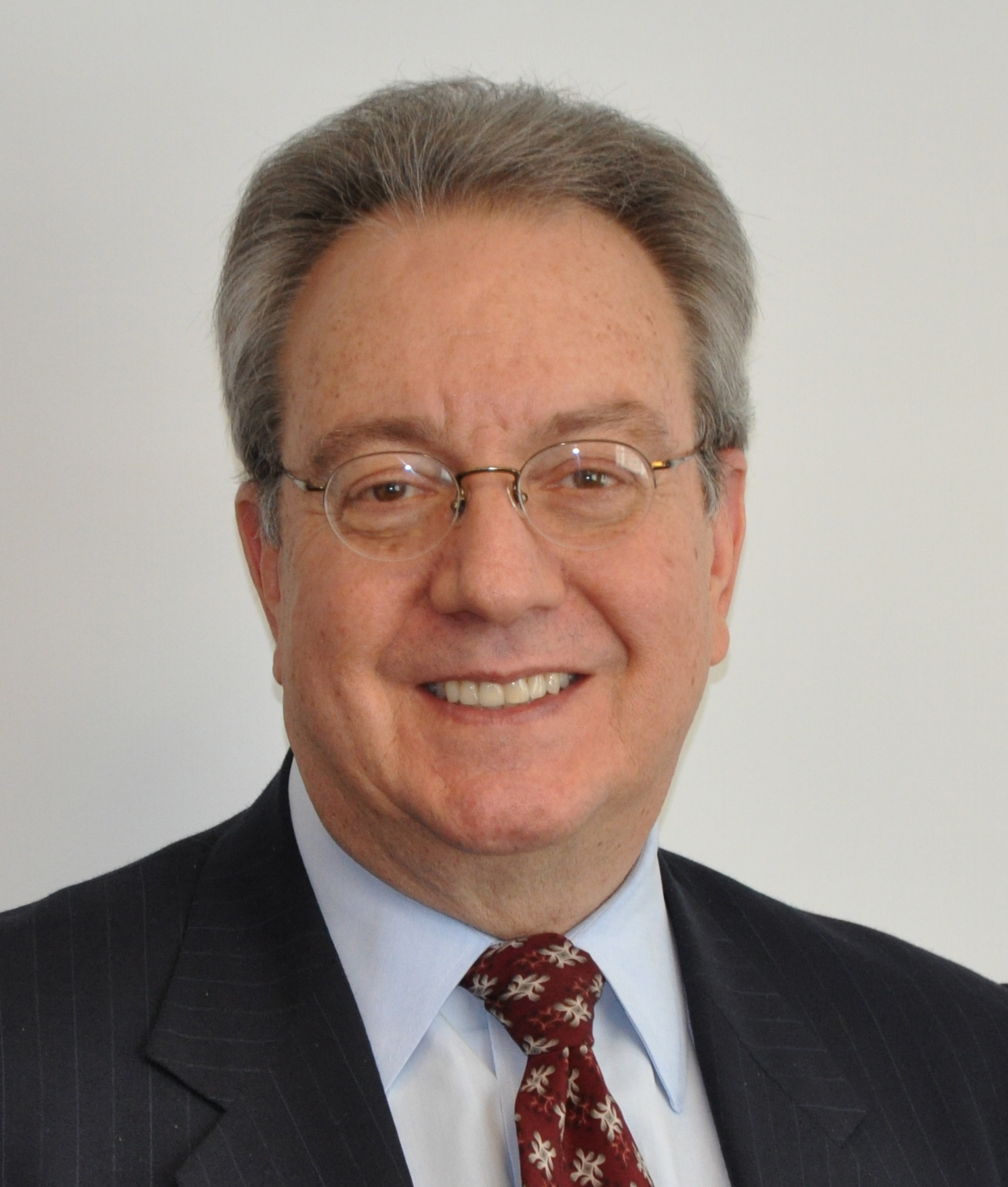 I am a forensic examiner and expert in the physiology of sleep and fatigue. I have over 20 years of experience consulting on and testifying in cases in which driver or worker fatigue was alleged to be a causal factor, including such prominent cases as...
Learn More ›
Railroad Expert Witnesses by State
Alaska
,
Alabama
,
Arkansas
,
Arizona
,
California
,
Colorado
,
Connecticut
,
District of Columbia
,
Delaware
,
Florida
,
Georgia
,
Hawaii
,
Iowa
,
Idaho
,
Illinois
,
Indiana
,
Kansas
,
Kentucky
,
Louisiana
,
Massachusetts
,
Maryland
,
Maine
,
Michigan
,
Minnesota
,
Missouri
,
Mississippi
,
Montana
,
North Carolina
,
North Dakota
,
Nebraska
,
New Hampshire
,
New Jersey
,
New Mexico
,
Nevada
,
New York
,
Ohio
,
Oklahoma
,
Oregon
,
Pennsylvania
,
Rhode Island
,
South Carolina
,
South Dakota
,
Tennessee
,
Texas
,
Utah
,
Virginia
,
Vermont
,
Washington
,
Wisconsin
,
West Virginia
,
Wyoming