Radiology Expert Witnesses
Medical Expert Witness Listings
Please locate the radiology expert witnesses you are searching for by clicking on the following links. Experts found here may opine on issues regarding body imaging, and bone radiology. They may provide reports concerning chest X-rays, CT scanning, CT scans, diagnostic radiology, and GI radiology. These consultants may also testify regarding industrial radiology, interventional radiology, ionizing radiation for medical diagnosis, magnetic resonance imaging, mammography, MRI scanning, musculoskeletal radiology, neuroradiology, radioisotope imaging, tuberculosis radiology, ultrasounds, vascular imaging, and x-rays, as well as related issues.
You may limit your search for Radiology expert witnesses to a specific area by selecting a state from the drop down box.
Select Location:
Expert Witnesses
List Your Qualifications by Clicking Here
Featured Experts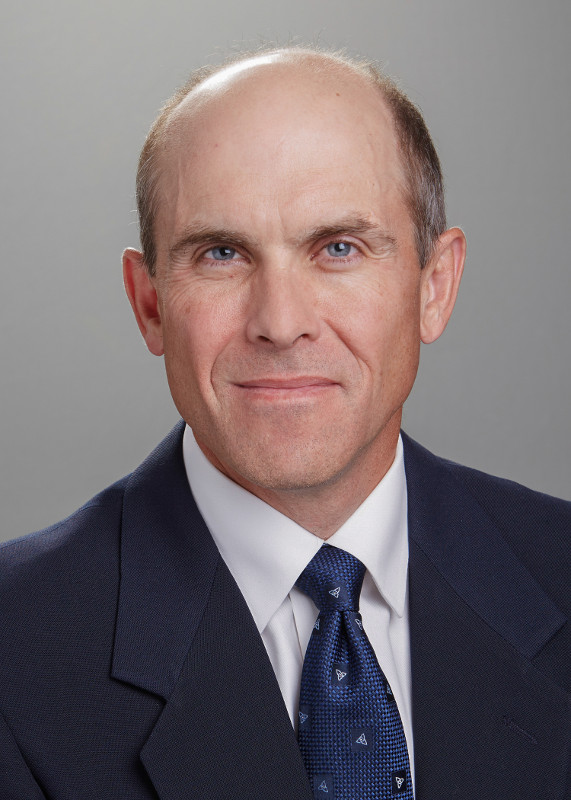 Board certified, actively practicing diagnostic radiologist with over 18 years of experience. Has provided forensic case review for attorneys in numerous cases. Extensive experience in the interpretation of Neurologic and Body Imaging studies including...
Learn More ›
---

Elite Medical Experts is a physician-based firm that identifies and aligns practicing, top-tier, Board Certified professors of radiology as expert witnesses with legal professionals. These radiology experts not only know the standard of care – they define it
Learn More ›
---

JD.MD, INC. - MEDICAL EXPERT WITNESSES & DENTAL EXPERT WITNESSES SINCE 1978 AVAILABLE NATIONWIDE IN THE UNITED STATES & CANADA JD.MD, Inc. has provided medical expert witnesses and dental expert witnesses to plaintiff and defense attorneys in medical...
Learn More ›
Radiology Expert Witnesses by State
Alaska
,
Alabama
,
Arkansas
,
Arizona
,
California
,
Colorado
,
Connecticut
,
District of Columbia
,
Delaware
,
Florida
,
Georgia
,
Hawaii
,
Iowa
,
Idaho
,
Illinois
,
Indiana
,
Kansas
,
Kentucky
,
Louisiana
,
Massachusetts
,
Maryland
,
Maine
,
Michigan
,
Minnesota
,
Missouri
,
Mississippi
,
Montana
,
North Carolina
,
North Dakota
,
Nebraska
,
New Hampshire
,
New Jersey
,
New Mexico
,
Nevada
,
New York
,
Ohio
,
Oklahoma
,
Oregon
,
Pennsylvania
,
Rhode Island
,
South Carolina
,
South Dakota
,
Tennessee
,
Texas
,
Utah
,
Virginia
,
Vermont
,
Washington
,
Wisconsin
,
West Virginia
,
Wyoming