Health/Medical/Disability Insurance Expert Witnesses
Employment & Vocational Expert Witness Listings
On this page you will find expert witnesses who may opine on health insurance, medical insurance, and disability insurance. The professionals found through this page may advise regarding disability claims, COBRA, medical insurance plans, and health care coverage. Consultants found here may also testify concerning long-term disability insurance, health insurance policies, individual health insurance, family insurance, managed care, health benefits, disability income insurance, and disability insurance claims, among other topics.
You may limit your search for Health/Medical/Disability Insurance expert witnesses to a specific area by selecting a state from the drop down box.
Select Location:
Expert Witnesses
List Your Qualifications by Clicking Here
Featured Experts

A leading neuroscientist and drug and alcohol addiction specialist, Bankole Johnson is a respected global authority in both psychiatry, substance use, psychopharmacology, and neuroscience. His considerable education and expertise dates to the 1970s, when...
Learn More ›
---

I am an experienced medical expert who is Board Certified by the American Board of Physical Medicine and Rehabilitation. And, I am a Certified Medical Director, certification granted by the American Medical Directors Association. I have been in active...
Learn More ›
---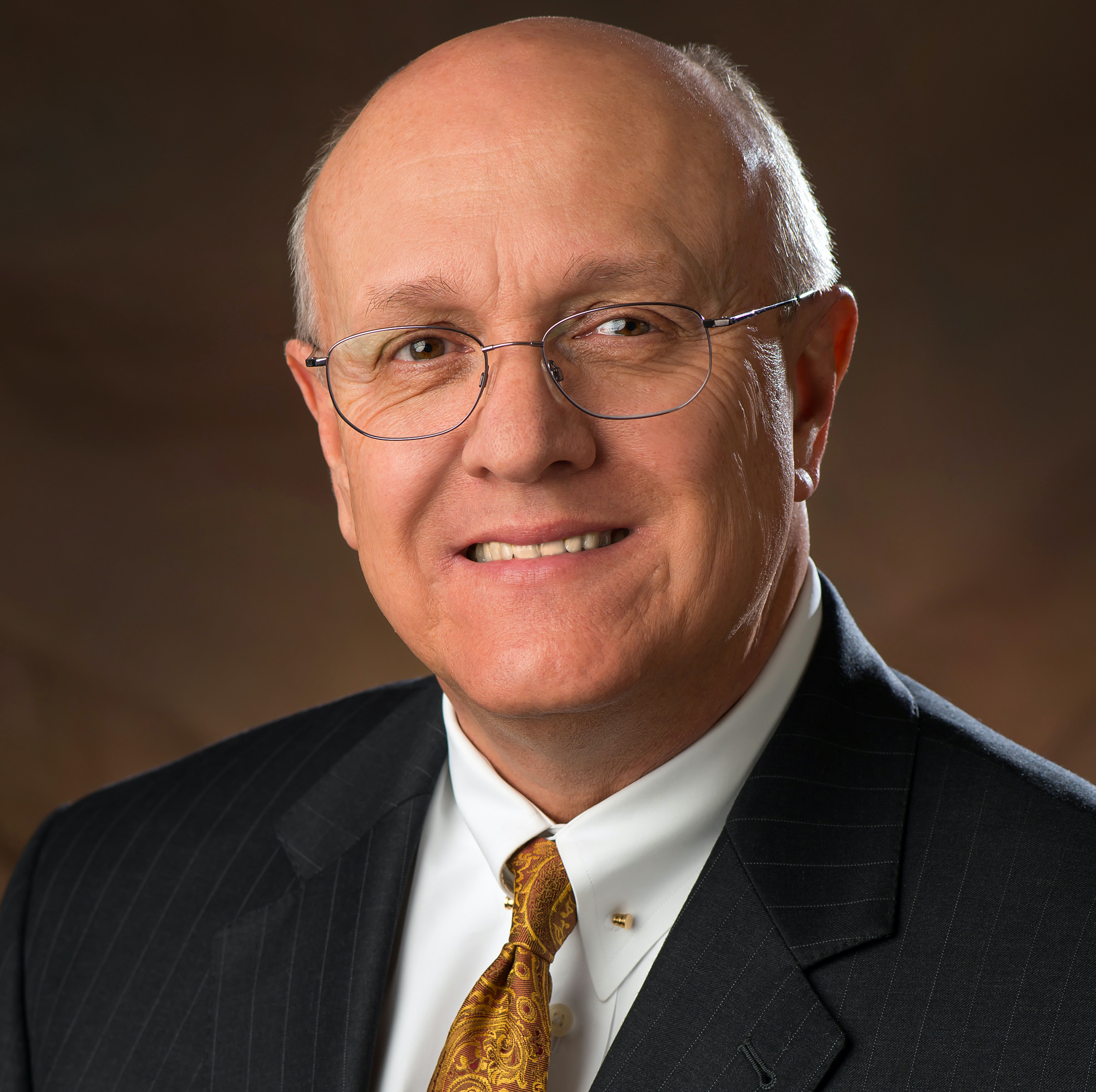 EXPERT LISTING FOR STEVEN PLITT Mr. Plitt is a nationally recognized expert in claim handling practices, insurance industry standards of care, and extracontractual claims. He has been retained as an expert in hundreds of cases nationwide. During...
Learn More ›
Health/Medical/Disability Insurance Expert Witnesses by State
Alaska
,
Alabama
,
Arkansas
,
Arizona
,
California
,
Colorado
,
Connecticut
,
District of Columbia
,
Delaware
,
Florida
,
Georgia
,
Hawaii
,
Iowa
,
Idaho
,
Illinois
,
Indiana
,
Kansas
,
Kentucky
,
Louisiana
,
Massachusetts
,
Maryland
,
Maine
,
Michigan
,
Minnesota
,
Missouri
,
Mississippi
,
Montana
,
North Carolina
,
North Dakota
,
Nebraska
,
New Hampshire
,
New Jersey
,
New Mexico
,
Nevada
,
New York
,
Ohio
,
Oklahoma
,
Oregon
,
Pennsylvania
,
Rhode Island
,
South Carolina
,
South Dakota
,
Tennessee
,
Texas
,
Utah
,
Virginia
,
Vermont
,
Washington
,
Wisconsin
,
West Virginia
,
Wyoming