Endocrinology Expert Witnesses
Medical Expert Witness Listings
Please locate the endocrinology expert witness you are searching for by clicking on the following links. These experts may advise on thyroid, diabetes, pediatric endocrinology, and the endocrine system. Consultants found here may provide reports regarding hormones, Addison's disease, and congenital adrenal hyperplasia (adrenogenital syndrome). They may also provide expert witness testimony concerning mineralocorticoid deficiency, Conn's syndrome, Cushing's syndrome, heochromocytoma, and adrenocortical carcinoma, as well as related issues.
You may limit your search for Endocrinology expert witnesses to a specific area by selecting a state from the drop down box.
Select Location:
Expert Witnesses
List Your Qualifications by Clicking Here
Featured Experts

Assistant Professor of Medicine, Part Time The Johns Hopkins University School of Medicine. First and foremost, Dr. Madoff serves as a clinical endocrinologist, having been in full-time endocrine practice since 1989. His clinical training and years...
Learn More ›
---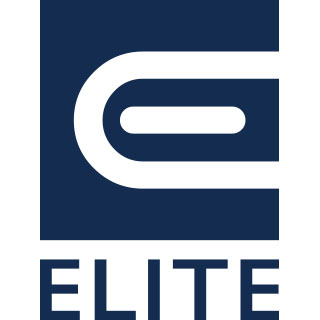 Elite Medical Experts is a physician-based firm that finds and aligns practicing, top-tier, Board Certified professors of Endocrinology as expert witnesses with legal professionals. These Endocrinology experts not only know the standard of care - they define it.
Learn More ›
---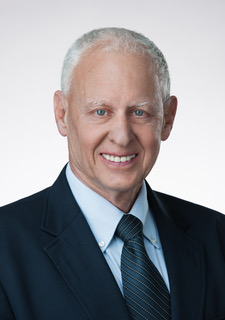 Stanford-trained Board-Certified Endocrinologist Active clinical practice Fellow, American College of Endocrinology Vice President American College of Endocrinology, New Mexico Chapter Experienced public speaker: Over 90 lectures to physicians, nurses...
Learn More ›
Endocrinology Expert Witnesses by State
Alaska
,
Alabama
,
Arkansas
,
Arizona
,
California
,
Colorado
,
Connecticut
,
District of Columbia
,
Delaware
,
Florida
,
Georgia
,
Hawaii
,
Iowa
,
Idaho
,
Illinois
,
Indiana
,
Kansas
,
Kentucky
,
Louisiana
,
Massachusetts
,
Maryland
,
Maine
,
Michigan
,
Minnesota
,
Missouri
,
Mississippi
,
Montana
,
North Carolina
,
North Dakota
,
Nebraska
,
New Hampshire
,
New Jersey
,
New Mexico
,
Nevada
,
New York
,
Ohio
,
Oklahoma
,
Oregon
,
Pennsylvania
,
Rhode Island
,
South Carolina
,
South Dakota
,
Tennessee
,
Texas
,
Utah
,
Virginia
,
Vermont
,
Washington
,
Wisconsin
,
West Virginia
,
Wyoming