Aquatics Expert Witnesses
Accident Reconstruction & Safety Expert Witness Listings
Click on the links below to find experts who may consult and testify regarding aquatics. The professionals found on this page may advise regarding water safety, swimming pools, and spas. These aquatics experts may provide reports concerning hot tubs, whirlpools, and jacuzzis. They may also testify on aquatics safety, diving, and lifesaving, as well as related issues.
You may limit your search for Aquatics expert witnesses to a specific area by selecting a state from the drop down box.
Select Location:
Expert Witnesses
List Your Qualifications by Clicking Here
Featured Experts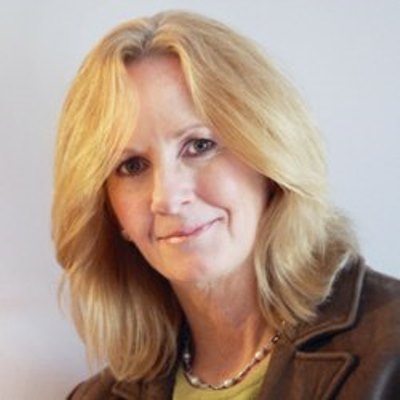 Maria Bella is an expert specializing in aquatic safety. She is one of only four Aquatic Facility Operator Instructor Trainers in the world and has been active in the aquatics industry for more than 30 years. Bella holds a degree in Aquatic Engineering,...
Learn More ›
---

Gerald Dworkin is a professional Aquatics Safety & Water Rescue Consultant for Lifesaving Resources, LLC, a company dedicated to drowning and aquatic injury prevention and emergency management. Dworkin has written and published over 40 articles and has...
Learn More ›
---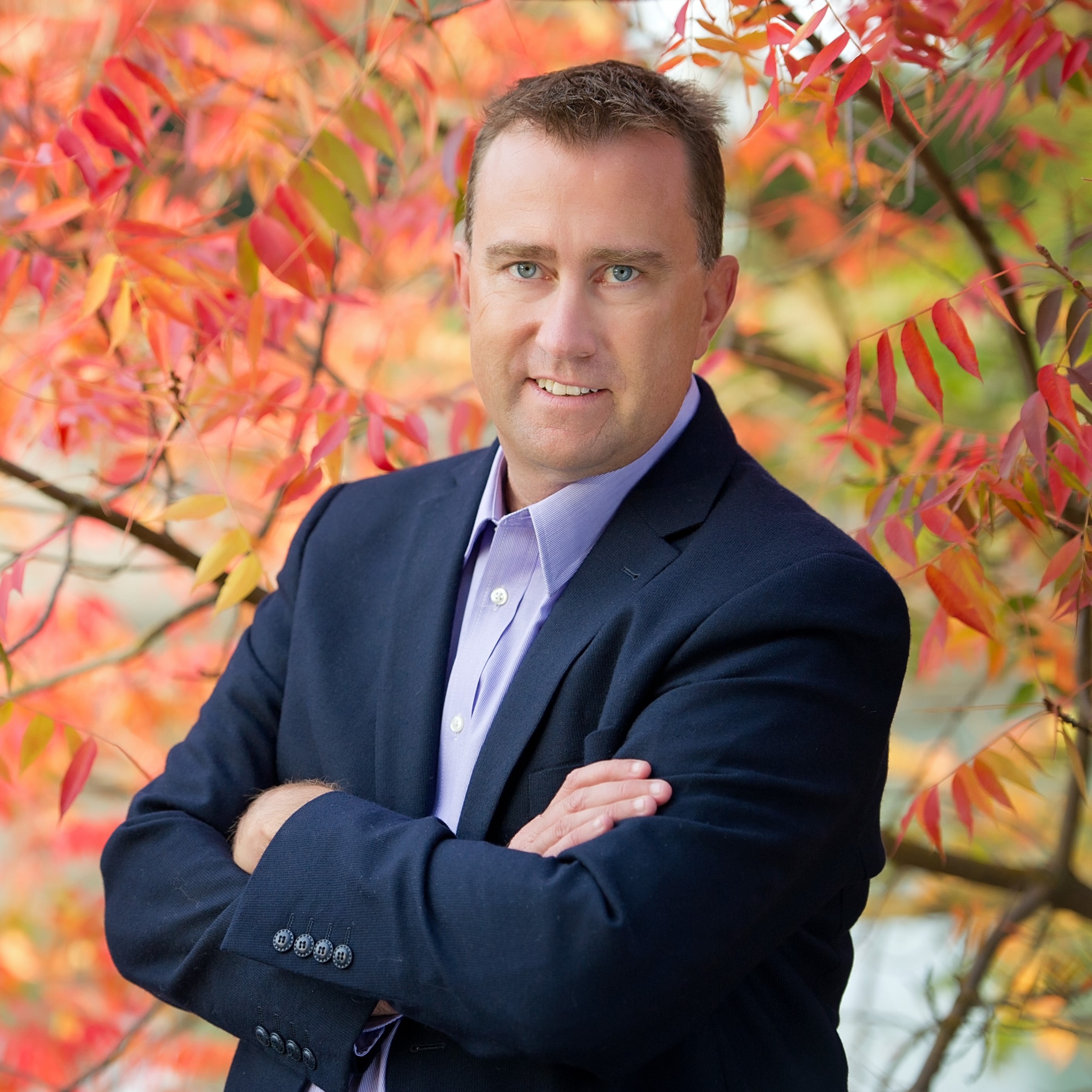 • Engineer of Record for over 30,000 residential and 500 public swimming pool projects • Degrees in Civil Engineering from California Polytechnic State University and the University of Colorado • Registered Civil and Geotechnical Engineer and licensed...
Learn More ›
Aquatics Expert Witnesses by State
Alaska
,
Alabama
,
Arkansas
,
Arizona
,
California
,
Colorado
,
Connecticut
,
District of Columbia
,
Delaware
,
Florida
,
Georgia
,
Hawaii
,
Iowa
,
Idaho
,
Illinois
,
Indiana
,
Kansas
,
Kentucky
,
Louisiana
,
Massachusetts
,
Maryland
,
Maine
,
Michigan
,
Minnesota
,
Missouri
,
Mississippi
,
Montana
,
North Carolina
,
North Dakota
,
Nebraska
,
New Hampshire
,
New Jersey
,
New Mexico
,
Nevada
,
New York
,
Ohio
,
Oklahoma
,
Oregon
,
Pennsylvania
,
Rhode Island
,
South Carolina
,
South Dakota
,
Tennessee
,
Texas
,
Utah
,
Virginia
,
Vermont
,
Washington
,
Wisconsin
,
West Virginia
,
Wyoming