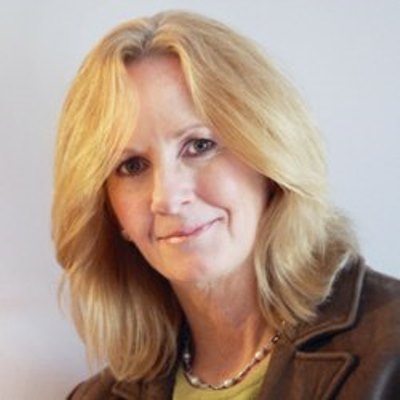 Maria K. Bella
Robson Forensic, Inc.
354 North Prince Street


Lancaster, PA 17603
Introduction
Maria Bella is an expert specializing in aquatic safety. She is one of only six Aquatic Facility Operator Instructor Trainers in the world and has been active in the aquatics industry for more than 40 years. Bella holds a degree in Aquatic Engineering, has designed swimming pool complexes, and has participated in the research and development of chemical treatment systems.

In addition to providing forensic consulting, Bella owns two companies created to increase safety at swimming areas. She personally provides instruction to directors of college/university, municipal, school district, hotel/motel, and water park facilities in standard of care for plant operations as well as training and supervision of lifeguards and maintenance staff. Bella is an authorized instructor for the American Red Cross, National Swimming Pool Foundation, and National Recreation and Park Association. She served on the Centers for Disease Control Model Aquatic Health Code Risk Management and Safety Technical Committee, as well as on the International Code Council International Swimming Pool and Spa Code drafting committee.

In addition to operating aquatic facilities for nearly three decades, Bella coached competitive swimming for 15 years and worked with athletes ranging from novice through national caliber. She is a member of the National Association of Amusement Ride Safety Officials (NAARSO), the National Drowning Prevention Alliance, the National Recreation & Park Association, the Northwest Spa & Pool Association, and the Pool & Hot Tub Alliance. She is involved in the ongoing development of ASTM standards. Bella has been qualified to testify in state and federal court.
---
Areas of Expertise
Amusement Parks
Aquatics
Dive Medicine
Fitness Equipment
Labels & Warnings
Playground Safety
Pools & Spas
Rescue
Safety Equipment
Sports & Recreation
---
References
Joe Assan Law Offices of Thomas Demptster III (856) 778-7800
Julianne Curry Margolis Edelstein (215) 922-1100
Karen Kahle Steptoe & Johnson (304) 231-0441
Roberta Pichini Feldman Shepherd (215) 567-8300
Robb Rubin Cranfill Sumner & Hartzog (704) 940-3415


---
---