Maxillofacial Surgery Expert Witnesses
Hospitals & Medical Services Expert Witness Listings
Please locate the maxillofacial surgery expert witness you are searching for by clicking on the following links. Experts found here may opine on issues regarding microvascular reconstruction, cosmetic facial surgery, and craniofacial surgery. These professionals may provide reports concerning cranio-maxillofacial trauma, surgery for injuries and defects in the head, neck, face, jaw and the hard and soft tissue of the oral and maxillofacial region. They may opine on problem wisdom teeth, facial pain, oral cancer, tumors and cysts of the jaw, facial cosmetic surgery, jaw fractures, cheek bone fractures, nasal fractures, and pediatric maxillofacial surgery, as well as related issues.
You may limit your search for Maxillofacial Surgery expert witnesses to a specific area by selecting a state from the drop down box.
Select Location:
Expert Witnesses
List Your Qualifications by Clicking Here
Featured Experts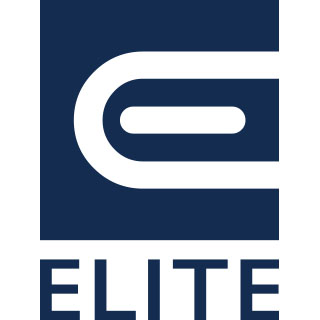 Elite Medical Experts is a physician-based firm that identifies and aligns practicing, top-tier, Board Certified Oral & Maxillofacial Surgery expert witnesses with legal professionals. These surgical experts not only know the standard of care - they define it.
Learn More ›
Maxillofacial Surgery Expert Witnesses by State
Alaska
,
Alabama
,
Arkansas
,
Arizona
,
California
,
Colorado
,
Connecticut
,
District of Columbia
,
Delaware
,
Florida
,
Georgia
,
Hawaii
,
Iowa
,
Idaho
,
Illinois
,
Indiana
,
Kansas
,
Kentucky
,
Louisiana
,
Massachusetts
,
Maryland
,
Maine
,
Michigan
,
Minnesota
,
Missouri
,
Mississippi
,
Montana
,
North Carolina
,
North Dakota
,
Nebraska
,
New Hampshire
,
New Jersey
,
New Mexico
,
Nevada
,
New York
,
Ohio
,
Oklahoma
,
Oregon
,
Pennsylvania
,
Rhode Island
,
South Carolina
,
South Dakota
,
Tennessee
,
Texas
,
Utah
,
Virginia
,
Vermont
,
Washington
,
Wisconsin
,
West Virginia
,
Wyoming