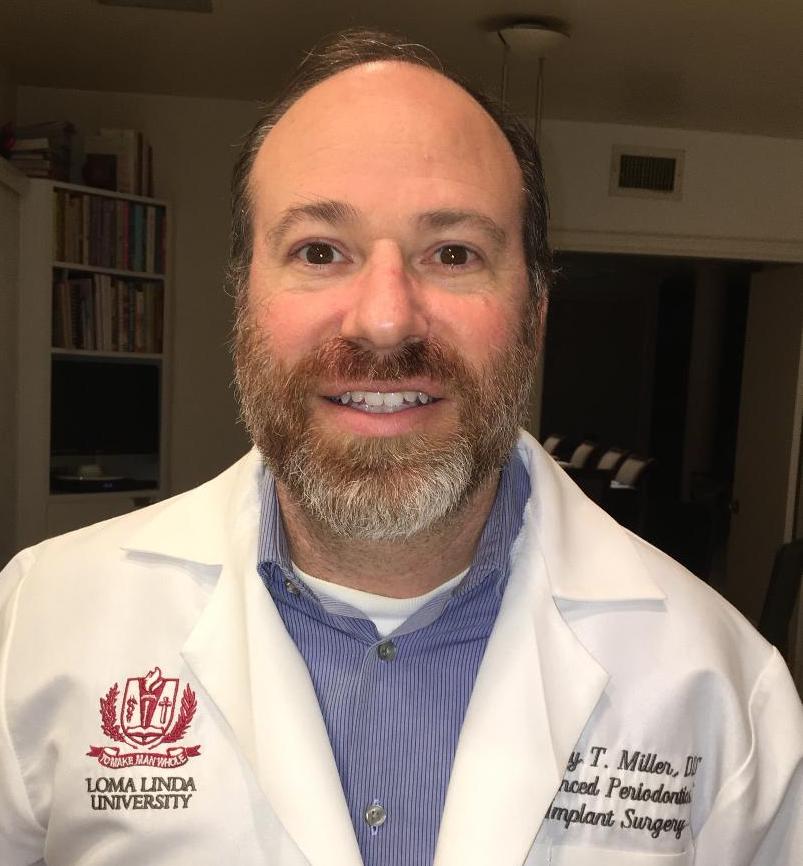 Dr. Jeffrey T Miller
Jeffrey T. Miller, D.D.S.
2790 Forrester Dr.
Los Angeles , CA 90064
Mobile: 310-849-0616
Office: 310-839-8303
Introduction
Periodontics and Dental Implants: Board Certified Specialist. Experienced in General and Forensic Dentistry, incl. TMJ and trauma. Qualified Medical Evaluator in the State of California since 2006. Reliable, defendable, supportive, and high quality.
---
Areas of Expertise
Dental/Dentistry
Independent Medical Examinations
Medical Malpractice
Personal Injury
---