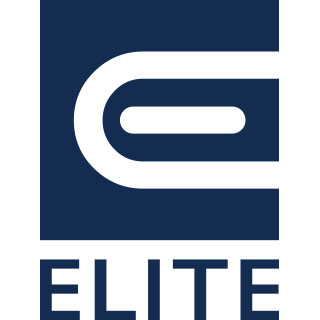 Oral & Maxillofacial Surgery Experts
Introduction
Elite Medical Experts is a physician-led firm that hand selects nationally recognized Professors of Oral and Maxillofacial Surgery as expert witnesses. Each expert is an experienced, board-certified Oral and Maxillofacial Surgeon with a busy clinical practice and impeccable credentials. These surgeons treat a broad range of conditions including craniofacial trauma, temporomandibular joint (TMJ) pain, oral tumors, and wisdom teeth.

Actionable Benefits to Our Clients:

• Complimentary initial consultation.
• Work directly with hand-selected university experts screened for your specific case.
• Avoid costly mistakes with access to our physician-led strategy team.
• No subscriptions - we earn trust one case at a time.
• Every process is geared toward complete transparency and discovery.

Please call (877) 670-7819 to speak directly with our in-house Case Strategy Team. There's no charge for the phone consultation and we'll outline a strategic plan for moving forward.
---
---
References
We're proud to share endorsements from plaintiff and defense teams in all 50 states, and can provide state and federal references as well.