Head & Neck Surgery Expert Witnesses
Hospitals & Medical Services Expert Witness Listings
Please locate the head and neck surgery expert witness you are searching for by clicking on the following links. Experts found here may opine on issues regarding oral cavity surgery, thyroidectomy, parotid surgery, and laryngeal cancer surgery. These professionals may provide reports concerning the oral cavity, esophagus, sinuses, salivary glands, brain aneurysm repair, brain tumors, throat tumors, and head and neck cancer surgery. They may also testify regarding radial head surgery, thyroid surgery, caustic burns to the throat, lymph node dissection in the neck, laryngectomy, maxillectomy, and larynx tumors, as well as related issues.
You may limit your search for Head & Neck Surgery expert witnesses to a specific area by selecting a state from the drop down box.
Select Location:
Expert Witnesses
List Your Qualifications by Clicking Here
Featured Experts

Dr. Beck is a practicing, board-certified Otolaryngologist-Head and Neck Surgeon (ENT surgeon) in Jacksonville, FL. Over 20 years of medical practice post-residency with experience in case reviews, independent medical examination (IME) and expert witness...
Learn More ›
---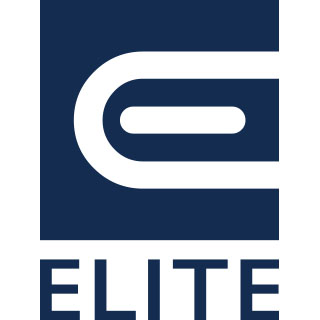 Elite Medical Experts is a physician-based firm that identifies and aligns practicing, top-tier, Board Certified Head & Neck Surgery expert witnesses with legal professionals. These Head & Neck Surgery experts not only know the standard of care - they define it.
Learn More ›
---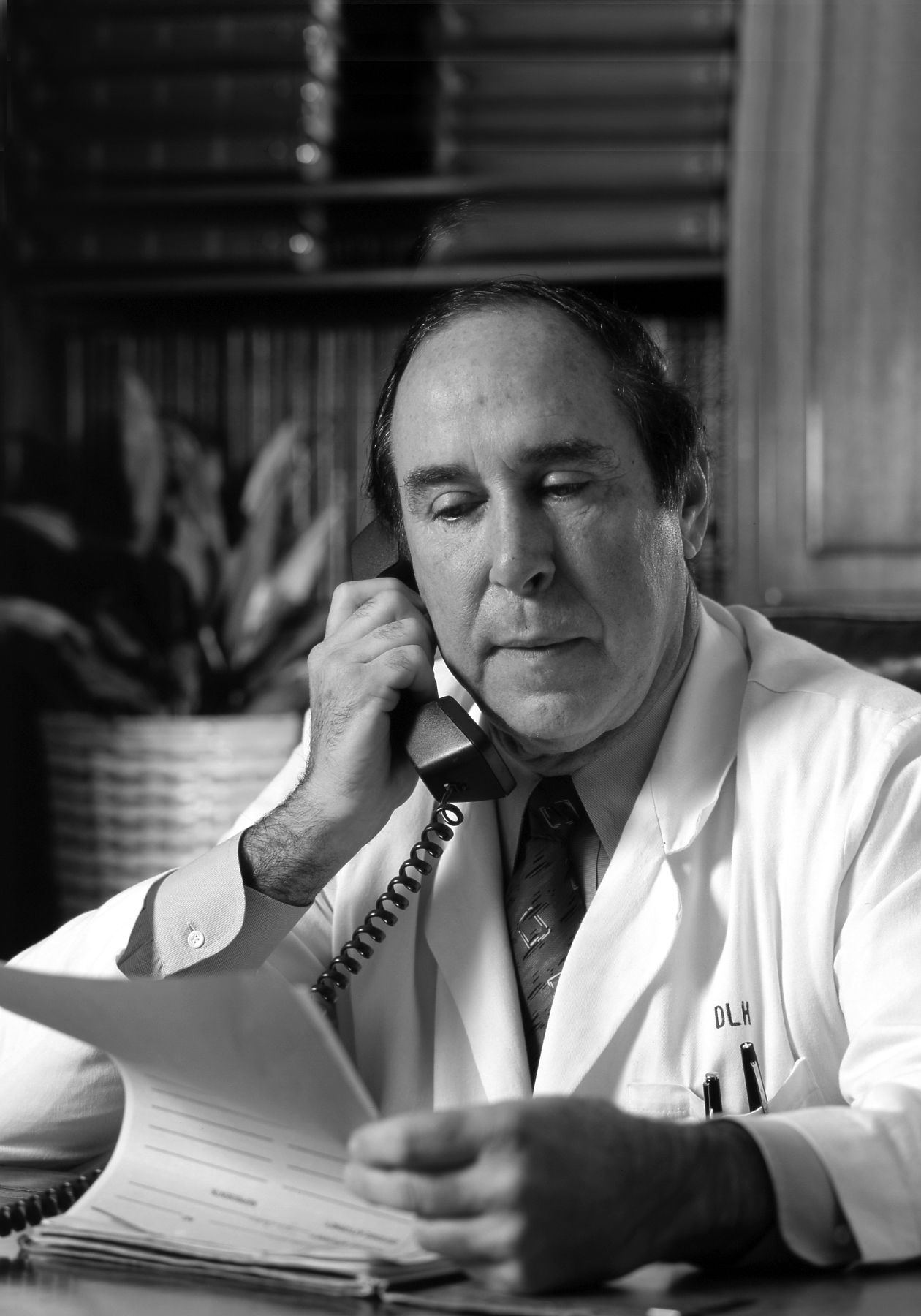 Board Certified Plastic Surgeon in full time practice for over forty years. Specialty in long term burn care, complex hand and wrist surgery and general Plastic and Reconstructive surgery. Dr. Henderson has testified for the Plaintiff and Defense for...
Learn More ›
Head & Neck Surgery Expert Witnesses by State
Alaska
,
Alabama
,
Arkansas
,
Arizona
,
California
,
Colorado
,
Connecticut
,
District of Columbia
,
Delaware
,
Florida
,
Georgia
,
Hawaii
,
Iowa
,
Idaho
,
Illinois
,
Indiana
,
Kansas
,
Kentucky
,
Louisiana
,
Massachusetts
,
Maryland
,
Maine
,
Michigan
,
Minnesota
,
Missouri
,
Mississippi
,
Montana
,
North Carolina
,
North Dakota
,
Nebraska
,
New Hampshire
,
New Jersey
,
New Mexico
,
Nevada
,
New York
,
Ohio
,
Oklahoma
,
Oregon
,
Pennsylvania
,
Rhode Island
,
South Carolina
,
South Dakota
,
Tennessee
,
Texas
,
Utah
,
Virginia
,
Vermont
,
Washington
,
Wisconsin
,
West Virginia
,
Wyoming