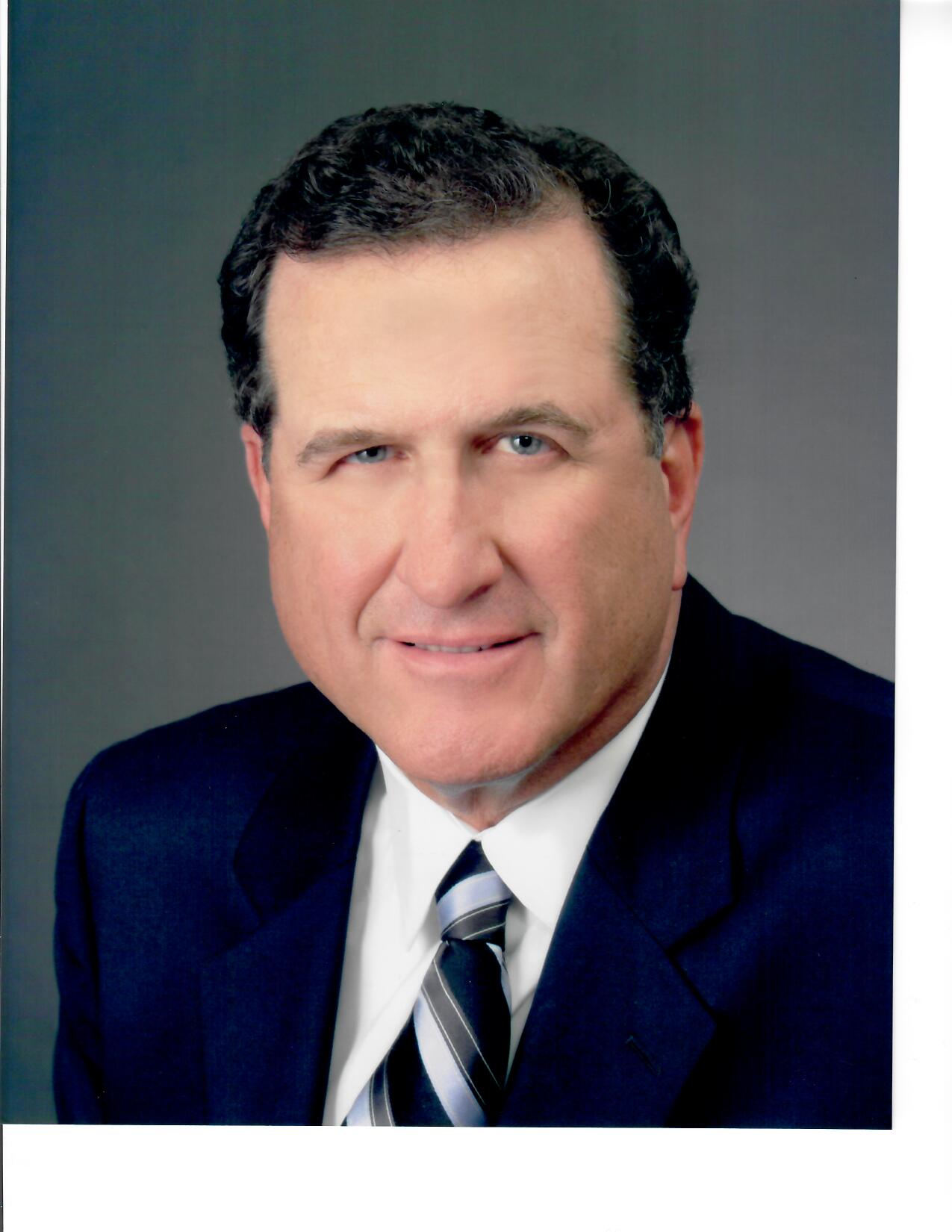 Dr. Neal C Small
Orthopedic Expert Services
7265 Inwood Rd


Dallas, TX 75209
Introduction
Dr. Neal Small is a board certified orthopedic surgeon with over 30 years of clinical practice. Dr. Small has performed over 15,000 orthopedic surgery procedures. Dr. Small has extensive nationwide experience as
an orthopedic expert, having prepared over 1000 reports pertaining to Standards of Care, Causation, Expenses and Damages (Past and Future), Usual and Customary Medical and/or Surgical Treatment. Dr. Small has
performed hundreds of Independent Medical Exams and served as an expert witness in depositions and at trial. Dr. Small is experienced in all aspects of orthopedic care including trauma, sports medicine,
arthroscopic surgery, total joint replacement and spine.
---
Areas of Expertise
Head & Neck Surgery
Independent Medical Examinations
Medical Devices
Medical Malpractice
Medical Records
Orthopedic Surgery
Personal Injury
Spine Surgery
Sports Medicine
---
Expert Background
Q:

Please list your professional accreditations, degrees, licenses, and certificates granted:

A:

Extensive nationwide experience providing considered  opinions on Standards of Care, Causation, Expenses and  Damages (Past and Future) for insurance defense. Served as designated expert witness providing depositions  in numerous cases related to orthopedic surgery and spine issues. Provided courtroom testimony, when necessary, on cases  relating to orthopedic surgery and spine issues.  Performed more than 200 independent medical evaluations (IME's) for orthopedic surgery and spine related cases.  

Q:

Please list your affiliations or memberships in any professional and/or industry organizations:

A:

Neal C. Small, M.D. is a diplomat of the American Board of Orthopedic Surgery
Dr. Small a fellow of the American Academy of Orthopedic Surgery
Dr. Small is a past president and a member of the Arthroscopy Association of North America

Q:

Have any of your accreditations ever been investigated, suspended or removed? (if yes, explain)

A:

No
---
References
Stephen Oliver
Little Oliver & Gallagher
1 W Main St
Ardmore, OK 73401
(580) 7980447
steve@ardmorelaw.com

Chris Norcross
Gordon & Rees
2100 Ross Avenue
Dallas, TX 75201
(214) 2314660
cnorcross@gordonrees.com

Brent Bahner
Fischl Culp McMillan Chafin Bahner & Long
100 E St SW
Ardmore, OK 73402
(580) 2234321
bbahner@fischlculplaw.com