Copyrights Expert Witnesses
Business, Financial & Marketing Expert Witness Listings
Please locate the copyright expert witness you are searching for by clicking on one of the following links. Experts found here may opine on issues regarding copyright infringement, copyright notice, and copyright limitations. They may provide reports concerning the exclusive rights of a creator to reproduce works, prepare derivative works, copyright damages, and distribute works. These consultants may also testify regarding copyright law, the Copyright Act of 1976, as well as related issues.
You may limit your search for Copyrights expert witnesses to a specific area by selecting a state from the drop down box.
Select Location:
Expert Witnesses
List Your Qualifications by Clicking Here
Featured Experts

Bruce Abramson, JD, PhD possesses a rare ability to express complex analyses in simple English. He has deployed this skill in many venues, but his focus for more than two decades has been expert testimony.. Dr. Abramson is an experienced technologist,...
Learn More ›
---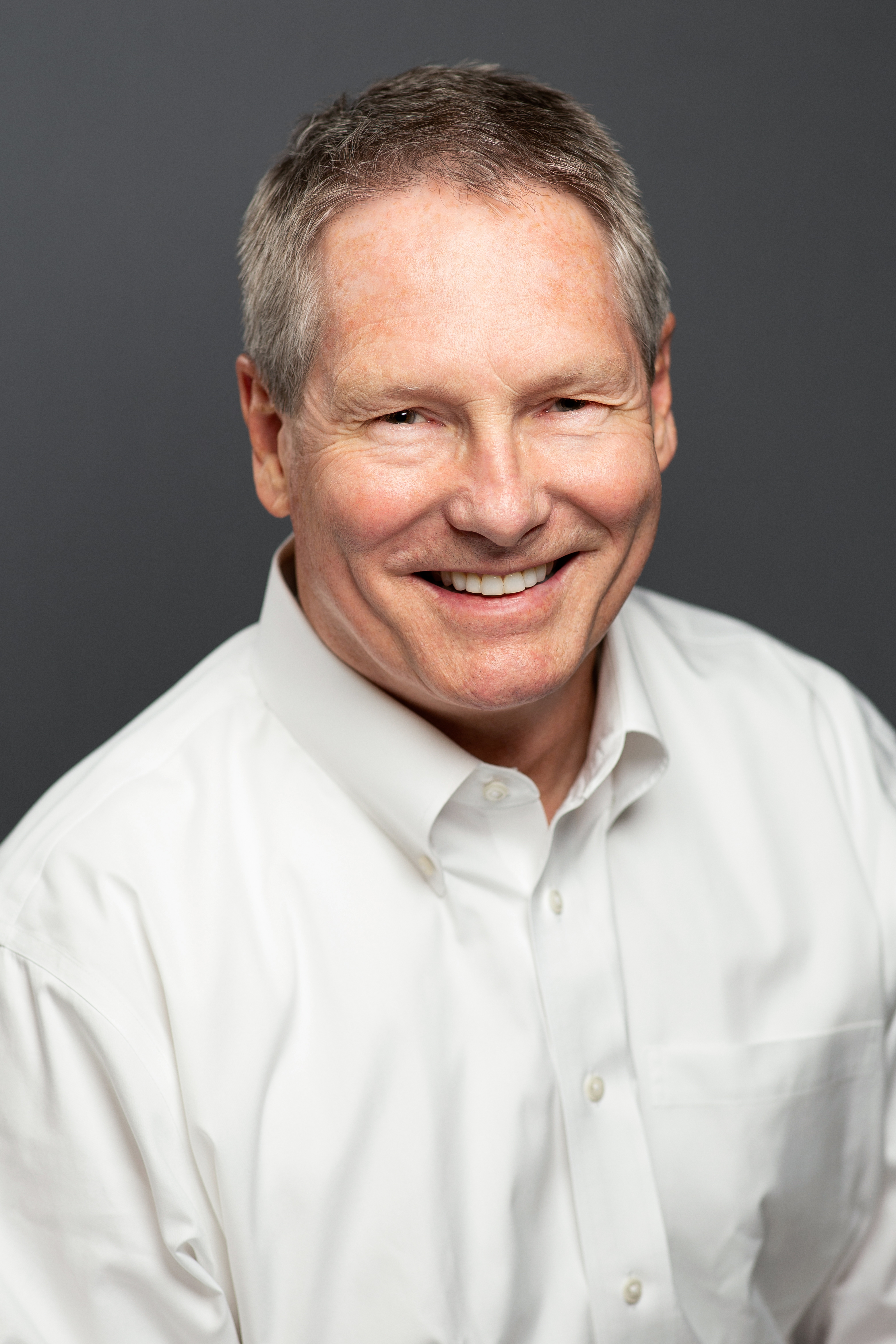 Scott Hampton is a Certified Public Accountant and ABV valuation expert with 32 years of accounting and forensic consulting experience. He has given trial testimony regarding lost profit and reasonable royalty damages in Federal District Courts in...
Learn More ›
---

Digital discoverability expert, advocate for traffic quality awareness in digital advertising, and activist for algorithmic accountability. 20 year search industry veteran. O'Reilly author and co-author of The Art of SEO (© 2009, 2012, 2015) - a comprehensive...
Learn More ›
Copyrights Expert Witnesses by State
Alaska
,
Alabama
,
Arkansas
,
Arizona
,
California
,
Colorado
,
Connecticut
,
District of Columbia
,
Delaware
,
Florida
,
Georgia
,
Hawaii
,
Iowa
,
Idaho
,
Illinois
,
Indiana
,
Kansas
,
Kentucky
,
Louisiana
,
Massachusetts
,
Maryland
,
Maine
,
Michigan
,
Minnesota
,
Missouri
,
Mississippi
,
Montana
,
North Carolina
,
North Dakota
,
Nebraska
,
New Hampshire
,
New Jersey
,
New Mexico
,
Nevada
,
New York
,
Ohio
,
Oklahoma
,
Oregon
,
Pennsylvania
,
Rhode Island
,
South Carolina
,
South Dakota
,
Tennessee
,
Texas
,
Utah
,
Virginia
,
Vermont
,
Washington
,
Wisconsin
,
West Virginia
,
Wyoming