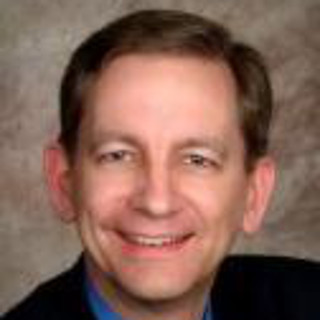 Mr. Gary G. Stringham
Gary Stringham & Associates, LLC
Mobile: 208-850-1597
Office: 208-939-6984
Introduction
Thought leader in the design and testing of software, firmware, and hardware. (Firmware is software that runs machines and devices.) Over 30 total years of professional engineering experience. This includes 15 years with Hewlett-Packard's LaserJet printer design lab which, among other things, resulted in 12 US patents and 15 defensive articles Author of the key textbook in hardware/firmware interface design newsletters, and other articles. IEEE (Senior member), Phi Kappa Phi.

Expert witness experience includes cases have involved patents, copyrights violations, trade secrets, and other intellectual property as well as defective products. Work as an expert witness typically involves the examination of software source code and hardware designs and reverse-engineering the designs of others. Has written expert reports and testified at deposition.
---
Areas of Expertise
Computers
Copyrights
Electrical Engineering
Forensic Engineering
Intellectual Property
Microelectronics
Patents
Printing & Publishing
Semiconductors
Software
Software Engineering
---
Expert Background
Q:

Please list your professional accreditations, degrees, licenses, and certificates granted:

A:

Masters of Science, Engineering, Utah State University, 1985.
Bachelors of Science, Electrical Engineering, Brigham Young University, 1983.

Q:

Please list your affiliations or memberships in any professional and/or industry organizations:

A:

IEEE, senior member.

Q:

Please list any teaching or speaking experience you have had, including subject matter:

A:

Over 30 presentations at industry conferences, training, and webinars in hardware/firmware interfaces, writing reusable software, testing, and other topics. See CV for specifics.

Q:

For what area(s) of expertise have you been retained as an expert?

A:

Alleged infringement of patents, copyrights, trade secrets, and intellectual property; unauthorized use of software source code; product reliability and liability; breach of contract; and substandard work and products. Industries include printers, video games, social media, server software, and commercial equipment.

Q:

What services do you offer? (E.g.: consulting, testing, reports, site inspections etc.)

A:

Consulting, testing, reports, software source code examinations, hardware design examinations, software code copying, copyright and patent infringement, and trade secret misappropriation.
---
---
---
---