Compensation Expert Witnesses
Business, Financial & Marketing Expert Witness Listings
Consultants and expert witnesses who may provide expert witness testimony regarding compensation may be found here. Compensation experts found on this page may give opinions concerning salary, incentives, and pay bonuses. These compensation experts may provide reports regarding executive pay, commissions, executive compensation, workers' compensation, and stock options. They may also provide expert witness testimony on sales compensation, salary surveys, compensation surveys, bonus and commission disputes, lost earnings, lost wages, and benefits, as well as related issues.
You may limit your search for Compensation expert witnesses to a specific area by selecting a state from the drop down box.
Select Location:
Expert Witnesses
List Your Qualifications by Clicking Here
Featured Experts

Dr. Fiona Chen, MPA, Ph.D., CPA, ABV, CFF, CITP, is former IRS Revenue Agent and former University Assistant Professor. Dr. Fiona Chen examined internal control systems and financial statements of hundred of business entities. She is a licensed CPA in...
Learn More ›
---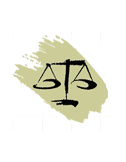 He is a prominent sales compensation consultant with over 30 years of experience designing, implementing and defending plans for most US industry segments including food, pharmaceutical, high tech, telephone, farming, automotive, manufacturing, banking,...
Learn More ›
---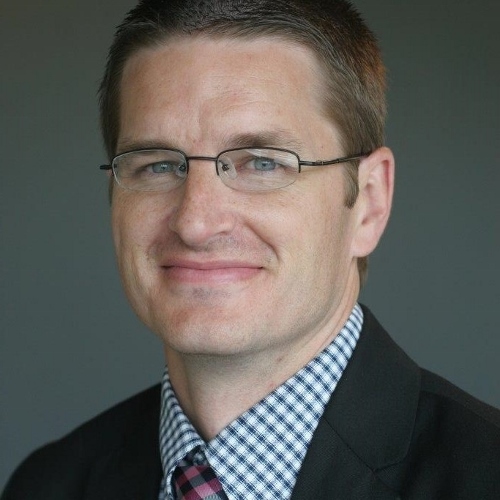 Dr. Thompson is a forensic economist with expertise in but-for scenarios. He uses rigorous statistical methods to demonstrate what would have happened if not for an event. Dr. Thompson has experience measuring the presence (or absence) of discrimination...
Learn More ›
Compensation Expert Witnesses by State
Alaska
,
Alabama
,
Arkansas
,
Arizona
,
California
,
Colorado
,
Connecticut
,
District of Columbia
,
Delaware
,
Florida
,
Georgia
,
Hawaii
,
Iowa
,
Idaho
,
Illinois
,
Indiana
,
Kansas
,
Kentucky
,
Louisiana
,
Massachusetts
,
Maryland
,
Maine
,
Michigan
,
Minnesota
,
Missouri
,
Mississippi
,
Montana
,
North Carolina
,
North Dakota
,
Nebraska
,
New Hampshire
,
New Jersey
,
New Mexico
,
Nevada
,
New York
,
Ohio
,
Oklahoma
,
Oregon
,
Pennsylvania
,
Rhode Island
,
South Carolina
,
South Dakota
,
Tennessee
,
Texas
,
Utah
,
Virginia
,
Vermont
,
Washington
,
Wisconsin
,
West Virginia
,
Wyoming