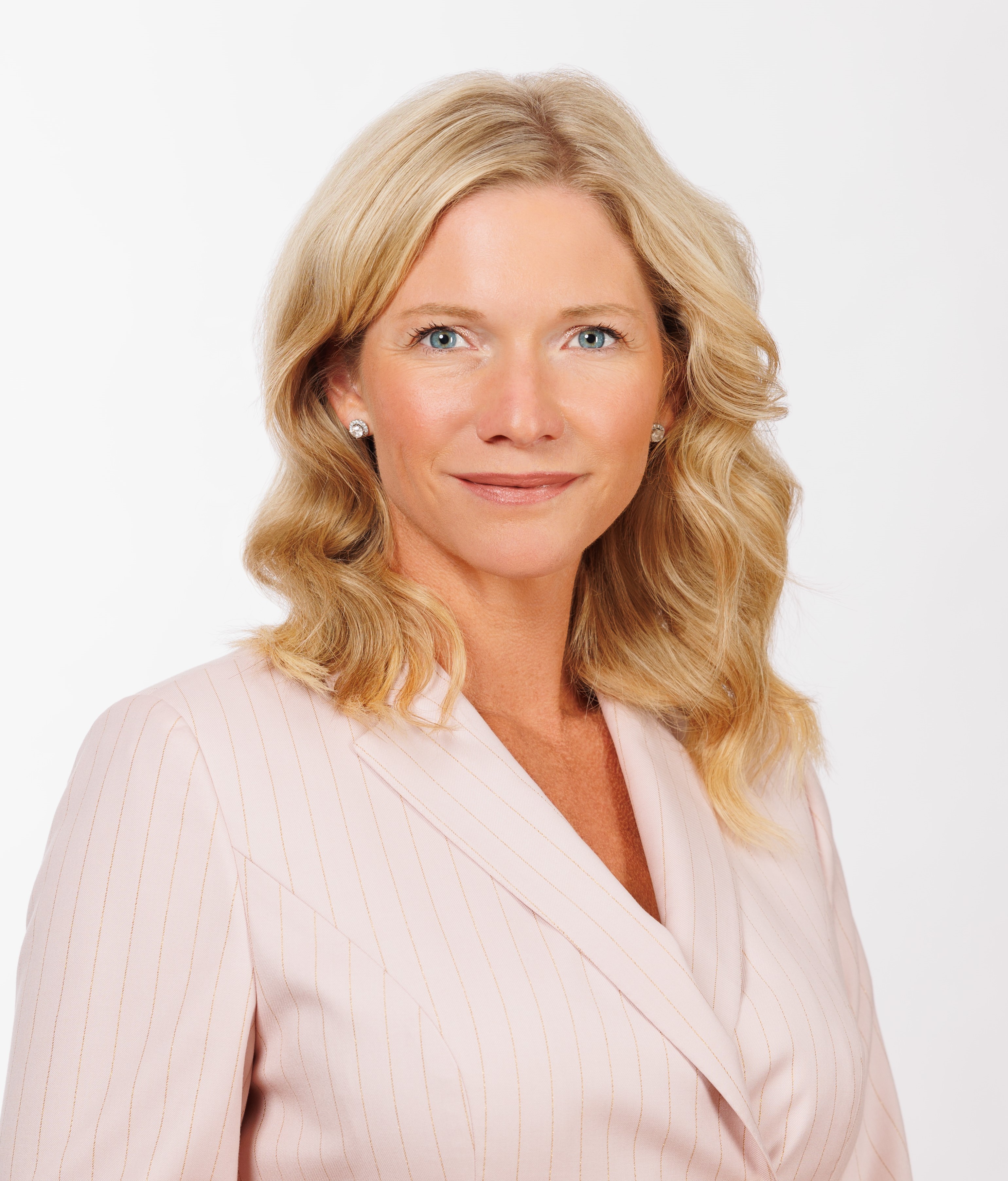 Dr. Julianne Frain, PhD, CRC, CLCP
Rehab Pro Assessment and Consultation
West Palm Beach, FL 33404
Office: 904-210-7335
Fax: 954-745-4589
Introduction
St. Louis office:
Rehab Pro Assessment and Consultation
(P): 314-887-3012
(F): 314-887-3013
400 Chesterfield Center, St. Louis, MO 63017.
stlouislifecareplanner@gmail.com


Dr. Julianne Frain, Ph.D., C.R.C., CLCP, ABVE has provided expert witness services for over 10 years. She is the founder of Rehab Pro Assessment and Consultation. She has worked on thousands of cases providing expert case consultations and case evaluations. Dr. Frain possesses her PhD in Rehabilitation Counseling and has testified approximately 175 times in both depositions and trials. Commonly retained by both plaintiff and defense attorneys, Dr. Frain and her team assist with providing opinions on return to work abilities, labor market statistics and labor market surveys, vocational assessment, long-term costs of medical care, life care planning, and usual and customary self-pay pricing for medical services. Dr. Frain has testified in state and/or federal court on cases involving Personal Injury, Workers' Compensation, Medical Malpractice, Divorce, Tobacco Claims, Maritime Law, and Wrongful Death. Dr. Frain is well versed in handling a spectrum of cases from minor injuries to catastrophic claims. Dr. Frain is a Certified Rehabilitation Counselor, Certified Life Care Planner, and Diplomate with the American Board of Vocational Experts.
---
Areas of Expertise
Compensation
Disability
Employment
Family Law
Group Home
Life Care Planning
Long Term Care
Vocational Evaluation & Rehabilitation
Wrongful Termination
---
Expert Background
Q:

Please list your professional accreditations, degrees, licenses, and certificates granted:

A:

Dr. Frain possesses a Ph.D. in Rehabilitation Counseling, is a certified Diplomate with The American Board of Vocational Experts. Her company is a certified provider for the Division of Vocational Rehabilitation as well as the Social Security Adminsitration.

Q:

Please list any teaching or speaking experience you have had, including subject matter:

A:

Dr. Frain was previously a professor at Florida Atlantic University where she taught graduate courses including case management, career development, and occupational information and job placement for students obtaining their masters degree in rehabilitation counseling, mental health counseling, and school counseling. She has prior teaching experience at the University of North Florida.
Dr. Frain has been called upon to speak at professional conferences on topics surrounding Vocational Rehabilitation, Vocational Evaluation, and Life Care Planning.

Q:

What services do you offer? (E.g.: consulting, testing, reports, site inspections etc.)

A:

The primary services Dr. Frain provides include case consultation and analysis, disability case management, re-employment, comprehensive vocational assessment, labor market analysis, life care planning, transferable skills assessment, and expert testimony.

Q:

What is your hourly rate to consult with an attorney?

A:

Dr. Frain provides competitive flat-rate, fee-based services. For a fee schedule, please e-mail Dr. Frain at floridavocationalexpert@gmail.com.
---
References
Please contact Dr. Frain for a list of references.
---
---