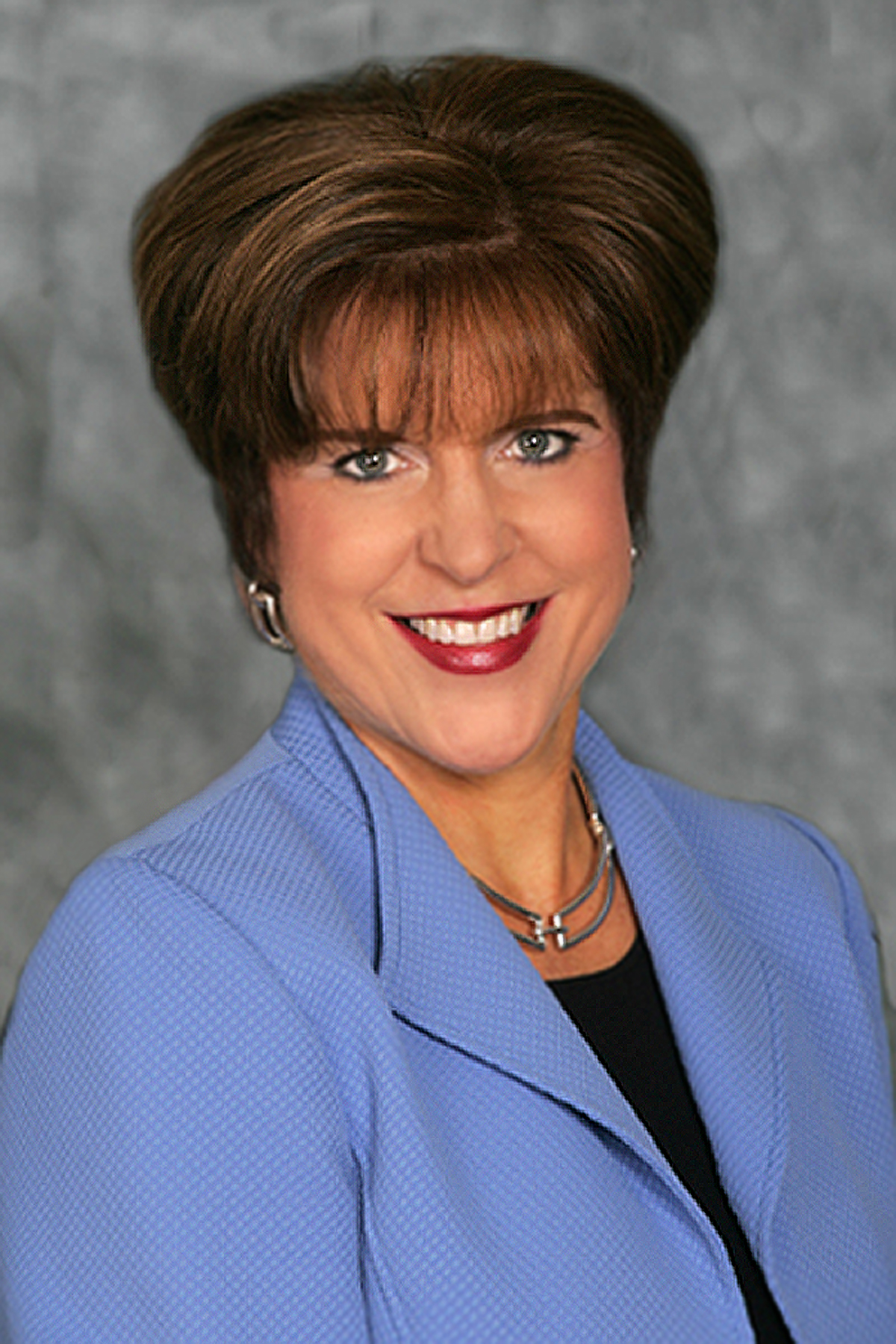 Jean L. Seawright, CMC
Seawright & Associates
100 E. Ventris Avenue


Maitland, FL 32751
Office: 407-645-2433
Fax: 407-645-3923
Introduction
As a management consultant since 1987, Ms. Seawright has provided professional HR consultation services and advice to business owners, CEOs, boards, and HR leaders across the nation. She has consulted with organizations of all sizes, including for-profit, nonprofit, public, and publicly traded companies, creating essential human resource infrastructure and helping position organizations for future growth and development. She has owned and operated the HR management consulting firm Seawright & Associates since 1996.

Her consultation practice has focused on a variety of HR-related engagements such as daily HR consultation and advisory, regulatory compliance, employee handbook/policy development, hiring standards/systems/processes, background checks, internal investigations (including harassment), performance management programs, management training and development, compensation plan design, job descriptions and job profiles, employee opinion surveys, organizational development, and others. Ms. Seawright has represented clients before the U.S. Department of Labor, the Equal Employment Opportunity Commission, state human rights commissions, various state unemployment compensation divisions, the Office of Federal Contract Compliance Programs, and other regulatory agencies. She has published numerous articles in the field of human resources, is a columnist, and frequently presents at national and state conventions and trade association conferences. In 1999, Ms. Seawright also wrote and published The Employment Genie®, a comprehensive hiring, coaching, and termination system for businesses.

Ms. Seawright received her Bachelor of Science degree in Chemistry from the University of Florida in 1986. In 2000, she earned the CMC (Certified Management Consultant) designation, credentialed by the Institute of Management Consultants. The CMC designation is the preeminent mark of competency, knowledge, and professionalism in the management consulting industry. Less than one percent of all consultants have achieved this level of performance.
---
Areas of Expertise
Americans with Disabilities Act (ADA)
Compensation
Discrimination
Employment
Human Resources
Labor Law
Negligent Hiring
Sexual Harassment/Discrimination
Wrongful Termination
---
Expert Background
Q:

Please list your professional accreditations, degrees, licenses, and certificates granted:

A:

Bachelor of Science, Chemistry, University of Florida, 1986
Certified Management Consultant, Institute of Management Consultants USA, 2000

Q:

Please list your affiliations or memberships in any professional and/or industry organizations:

A:

• Institute of Managements Consultants, USA (IMC)
• Society for Human Resource Management (SHRM)
• Society for the Advancement of Consulting (SAC)
• WorldatWork (formerly American Compensation Association)
• National Association of Female Executives
• Board Member, Goodwill Industries of Central Florida, Inc.
• Board Member and Governing Body Member, ATHENA PowerLink
• Chairman's Council and Former Board Member, Winter Park Chamber of Commerce


Q:

Please list any teaching or speaking experience you have had, including subject matter:

A:

Extensive list of speaking engagements by date, topic, and client or conference sponsor is outlined in Jean Seawright's CV.

Q:

Have any of your accreditations ever been investigated, suspended or removed? (if yes, explain)

A:

No

Q:

On how many occasions have you been retained as an expert?

A:

Over 40 times

Q:

For what area(s) of expertise have you been retained as an expert?

A:

Negligent Hiring
Negligent Retention
Background Checks
ADA
Harassment
Discrimination
Management/Supervision


Q:

When was the last time you had your deposition taken?

A:

2019

Q:

For how many years have you worked with the legal industry as an expert?

A:

17+ Years

Q:

What services do you offer? (E.g.: consulting, testing, reports, site inspections etc.)

A:

I offer consultation, speaking, and expert witness services in the field of Human Resources. As an HR management consultant since 1987, I have focused on a variety of HR-related engagements such as:

• Expert consultation on a variety of HR topics including, but not limited to, state and federal employment regulations and hiring, coaching, and terminating employees
• Background checks and hiring decisions/practices
• Employee Handbooks and policy/procedure development
• Hiring standards, systems, processes, and programs
• Management training and development
• Discrimination and harassment in the workplace
• Compliance with EEOC, FMLA, ADA, Wage/Hour, OFCCP, UC, and other employment regulations
• Representation of clients before EEOC, U.S. DOL, and various state fair employment agencies
• State-specific compliance recommendations and advice
• Compensation plan development/salary surveys
• HR compliance audits
• Investigations (including harassment, discrimination, and others)
• Performance management programs
• Employee opinion surveys
• Job profiles/job descriptions
• Affirmative Action Plan development and maintenance
• Executive search and assessments/personality profiling
• EEOC/Wage and Hour representation

I also write articles in the field of human resources and frequently present HR programs at national and state conventions and trade association conferences.


---
---
References
A list of prominent organizations that can attest to
the quality and value of Jean Seawright's
consultation services is available upon request.
Client testimonials are available on the Seawright &
Associates website: www.seawright.com

---
---