Consumer Products Expert Witnesses
Accident Reconstruction & Safety Expert Witness Listings
Expert witnesses who are available to consult and testify regarding consumer products may be found here. The professionals found through this page may advise regarding mechanical consumer products, consumer safety, and consumer warnings. They may provide reports regarding consumer product recalls, consumer product warnings, and consumer product safety. Expert witnesses found through this page may also testify on personal care products, lawn and garden products, and issues related to those products.
You may limit your search for Consumer Products expert witnesses to a specific area by selecting a state from the drop down box.
Select Location:
Expert Witnesses
List Your Qualifications by Clicking Here
Featured Experts

Forensic academic pediatrician with specialized experience as consultant/expert in child consumer product safety/usage including appropriate child product usage, parental supervision, distinguishing accidental injury from abuse/neglect, burns, drowning,...
Learn More ›
---

Kenneth Nemire, Ph.D., CPE has provided litigation support on premises, products, motor vehicle, and workplace accident cases for over 18 years and has been retained by both plaintiff and defense. He has testified on human factors issues related to: --Driver...
Learn More ›
---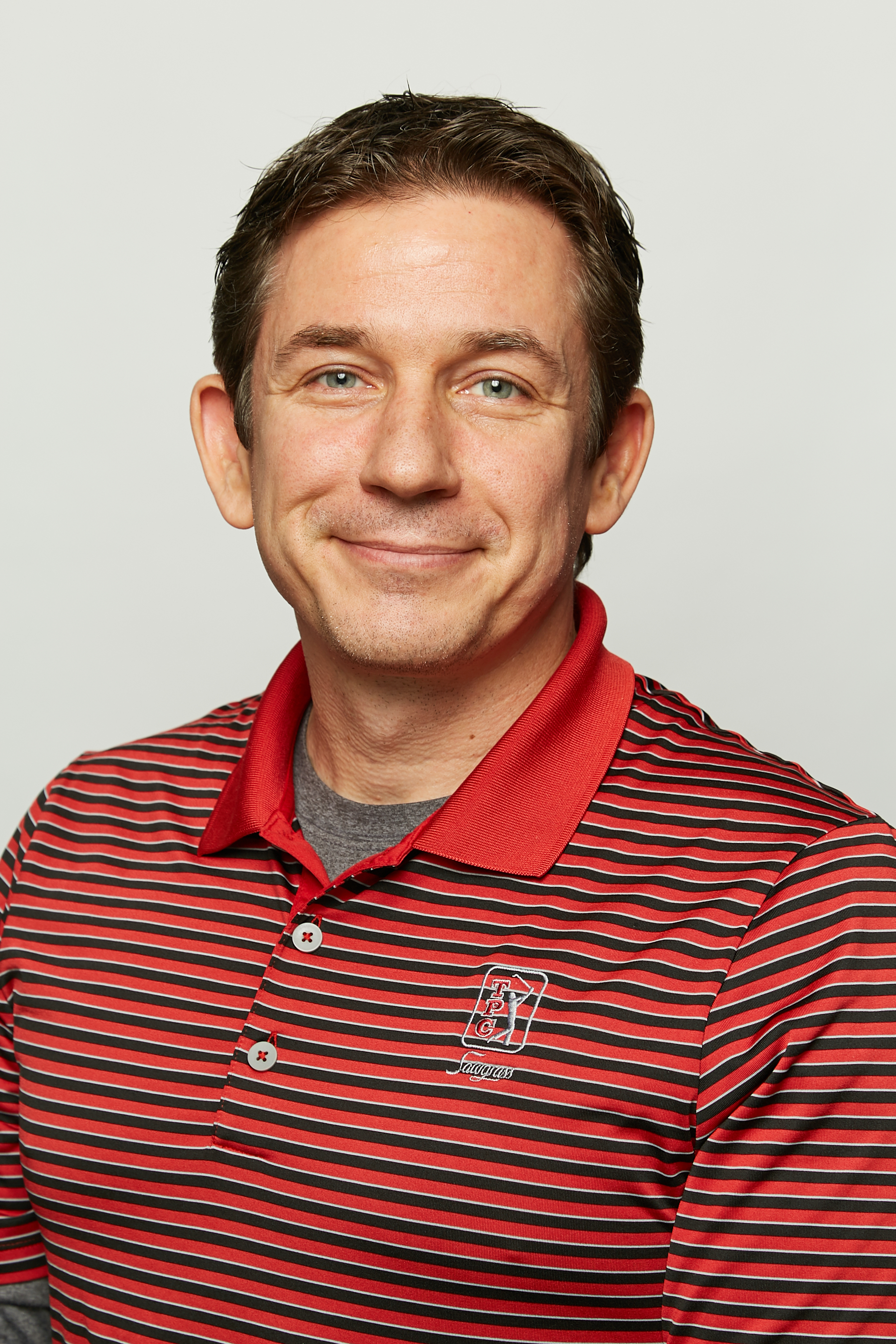 Location: All 50 states. Kevin A. Rider, PhD, PE, CPE is a human factors expert, providing forensic engineering in the areas of driver behavior/attention, cell phone distraction, motor vehicle and pedestrian collisions, ergonomics, OSHA/workplace safety,...
Learn More ›
Consumer Products Expert Witnesses by State
Alaska
,
Alabama
,
Arkansas
,
Arizona
,
California
,
Colorado
,
Connecticut
,
District of Columbia
,
Delaware
,
Florida
,
Georgia
,
Hawaii
,
Iowa
,
Idaho
,
Illinois
,
Indiana
,
Kansas
,
Kentucky
,
Louisiana
,
Massachusetts
,
Maryland
,
Maine
,
Michigan
,
Minnesota
,
Missouri
,
Mississippi
,
Montana
,
North Carolina
,
North Dakota
,
Nebraska
,
New Hampshire
,
New Jersey
,
New Mexico
,
Nevada
,
New York
,
Ohio
,
Oklahoma
,
Oregon
,
Pennsylvania
,
Rhode Island
,
South Carolina
,
South Dakota
,
Tennessee
,
Texas
,
Utah
,
Virginia
,
Vermont
,
Washington
,
Wisconsin
,
West Virginia
,
Wyoming