1983 Litigation Expert Witnesses
Law & Legal Expert Witness Listings
1983 Litigation Expert Witnesses who may testify on issues involving a civil action for the deprivation of rights under 42 U.S. Code §1983 may be found here, including those experts who could provide opinions on any private remedy for violations of federal law. Under 42 USC Section 1983: "Every person who, under color of any statute, ordinance, regulation, custom, or usage, of any State or Territory or the District of Columbia, subjects, or causes to be subjected, any citizen of the United States or other person within the jurisdiction thereof to the deprivation of any rights, privileges, or immunities secured by the Constitution and laws, shall be liable to the party injured in an action at law, suit in equity, or other proper proceeding for redress, except that in any action brought against a judicial officer for an act or omission taken in such officer's judicial capacity, injunctive relief shall not be granted unless a declaratory decree was violated or declaratory relief was unavailable." Experts found here might be able to opine on whether an official violated clearly established statutory or constitutional rights of which a reasonable person would have known. These experts found here might be able to provide opinions regarding qualified immunity, and other defenses to 1983 litigation claims.
You may limit your search for 1983 Litigation expert witnesses to a specific area by selecting a state from the drop down box.
Select Location:
Expert Witnesses
List Your Qualifications by Clicking Here
Featured Experts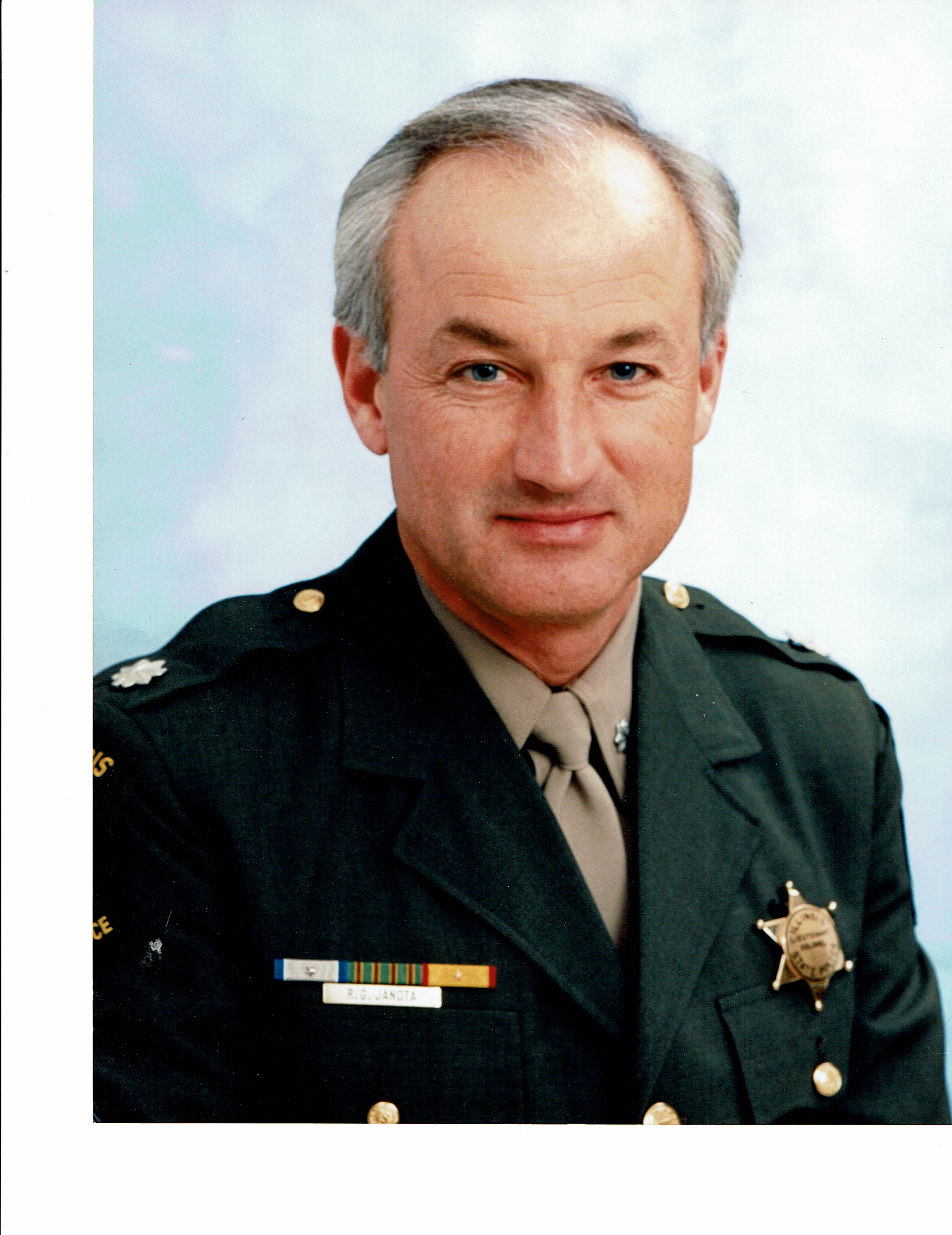 Retired Lieutenant Colonel, from the Illinois State Police, Ronald Janota, has over 28 years of progressive law enforcement experience. He has written, drafted and staffed policies for one of the leading law enforcement agencies in the country. His...
Learn More ›
---
Robert Pusins is a retired (2018) law enforcement professional with over 35 years of progressive law enforcement experience including over 30 years of service with the Fort Lauderdale Police Department (FL) and 5 years of service with the Broward Sheriff's...
Learn More ›
---

Mr.Stephenson is a former Police Officer, FBI Agent, FBI Police Instructor, FBI - SWAT/Firearms Instructor/Defensive Tactics Instructor and FBI National Academy Instructor. Mr. Stephenson is a certified Use of Force/Firearm's Instructor for the State...
Learn More ›
1983 Litigation Expert Witnesses by State
Alaska
,
Alabama
,
Arkansas
,
Arizona
,
California
,
Colorado
,
Connecticut
,
District of Columbia
,
Delaware
,
Florida
,
Georgia
,
Hawaii
,
Iowa
,
Idaho
,
Illinois
,
Indiana
,
Kansas
,
Kentucky
,
Louisiana
,
Massachusetts
,
Maryland
,
Maine
,
Michigan
,
Minnesota
,
Missouri
,
Mississippi
,
Montana
,
North Carolina
,
North Dakota
,
Nebraska
,
New Hampshire
,
New Jersey
,
New Mexico
,
Nevada
,
New York
,
Ohio
,
Oklahoma
,
Oregon
,
Pennsylvania
,
Rhode Island
,
South Carolina
,
South Dakota
,
Tennessee
,
Texas
,
Utah
,
Virginia
,
Vermont
,
Washington
,
Wisconsin
,
West Virginia
,
Wyoming