State Bar Defense Expert Witnesses
Law & Legal Expert Witness Listings
You will find consultants who may give opinions regarding state bar defense by clicking on these links. The professionals found through this page may advise regarding legal malpractice disciplinary hearings, attorney misconduct, and ethics offenses. These experts may provide reports regarding formal disciplinary proceedings, disbarment, and state bar courts. They may also testify on non-disciplinary outcomes, disciplinary outcomes, private reprovals, disgruntled clients, and ethics complaints, as well as related topics.
You may limit your search for State Bar Defense expert witnesses to a specific area by selecting a state from the drop down box.
Expert Witnesses
List Your Qualifications by Clicking Here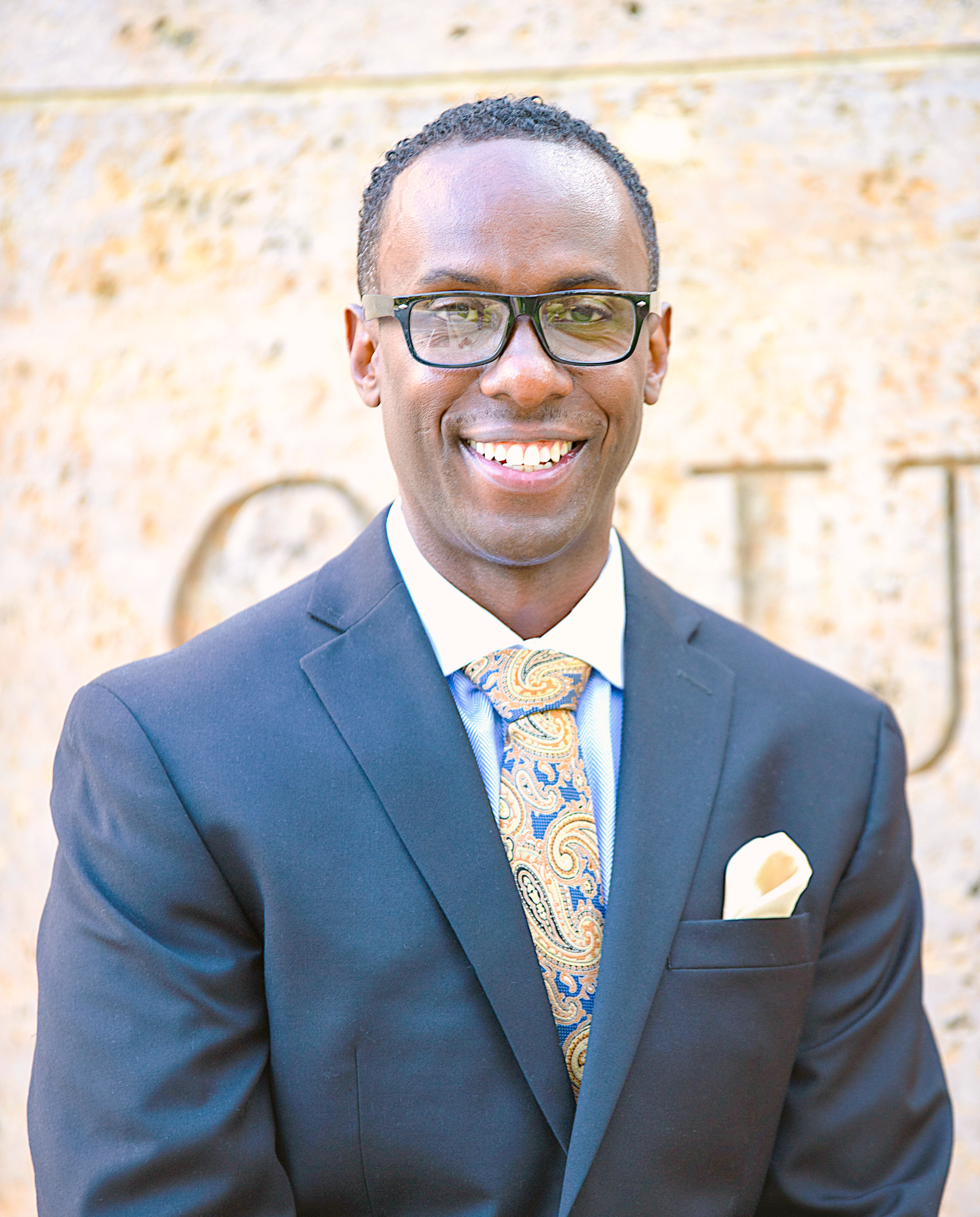 Location: District of Columbia
Areas of Expertise: Solon Phillips is an expert in family law and child custody placement. While in law school, he was an editor for the Journal of Gender, Policy, and the Law and wrote articles concerning family law issues....
State Bar Defense Expert Witnesses by State
Alaska
,
Alabama
,
Arkansas
,
Arizona
,
California
,
Colorado
,
Connecticut
,
District of Columbia
,
Delaware
,
Florida
,
Georgia
,
Hawaii
,
Iowa
,
Idaho
,
Illinois
,
Indiana
,
Kansas
,
Kentucky
,
Louisiana
,
Massachusetts
,
Maryland
,
Maine
,
Michigan
,
Minnesota
,
Missouri
,
Mississippi
,
Montana
,
North Carolina
,
North Dakota
,
Nebraska
,
New Hampshire
,
New Jersey
,
New Mexico
,
Nevada
,
New York
,
Ohio
,
Oklahoma
,
Oregon
,
Pennsylvania
,
Rhode Island
,
South Carolina
,
South Dakota
,
Tennessee
,
Texas
,
Utah
,
Virginia
,
Vermont
,
Washington
,
Wisconsin
,
West Virginia
,
Wyoming