Personal Property Valuation Expert Witnesses
Appraisal & Valuation Expert Witness Listings
Expert witnesses who are available to consult and testify regarding personal property valuation may be found here. Personal property valuation experts found on this page may consult on issues involving residential contents appraisal, personal property appraisers, musical instrument appraisal, and book valuation. These experts may provide reports on computer equipment valuation, estate settlements, and fair market value of personal property. Expert witnesses found through this page may also testify regarding liquidation value of personal property, paintings valuation, personal effects valuation, personal property assessments, personal property valuation guidelines, personal property value, replacement cost, salvage value, scrap value, tangible assets, and value in use, as well as related issues.
You may limit your search for Personal Property Valuation expert witnesses to a specific area by selecting a state from the drop down box.
Select Location:
Expert Witnesses
List Your Qualifications by Clicking Here
Featured Experts

My work with insurance property claims related matters for over 30 years has positioned me to speak in an expert capacity regarding the valuation of personal property and commercial contents as related to insurance claims settlement and in other matters...
Learn More ›
---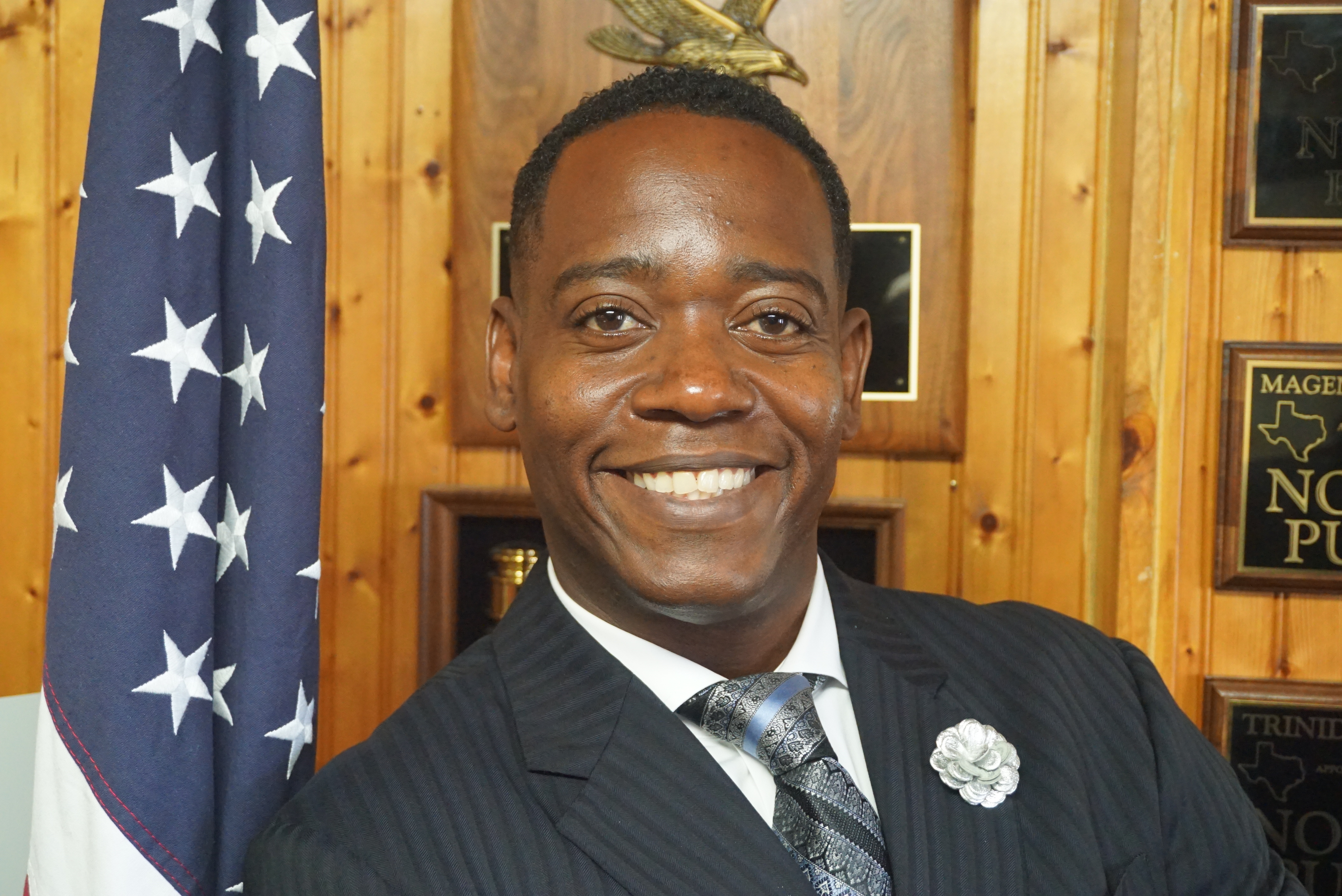 Roy Theophilus Bent, Jr. is an IACP Certified Auto Appraiser, Insurance Appraisal Clause Umpire, Certified Mediator / Arbitrator and Trial Court Expert Witness at Houston Auto Show. His services include detailed, court-approved written expert witness...
Learn More ›
Personal Property Valuation Expert Witnesses by State
Alaska
,
Alabama
,
Arkansas
,
Arizona
,
California
,
Colorado
,
Connecticut
,
District of Columbia
,
Delaware
,
Florida
,
Georgia
,
Hawaii
,
Iowa
,
Idaho
,
Illinois
,
Indiana
,
Kansas
,
Kentucky
,
Louisiana
,
Massachusetts
,
Maryland
,
Maine
,
Michigan
,
Minnesota
,
Missouri
,
Mississippi
,
Montana
,
North Carolina
,
North Dakota
,
Nebraska
,
New Hampshire
,
New Jersey
,
New Mexico
,
Nevada
,
New York
,
Ohio
,
Oklahoma
,
Oregon
,
Pennsylvania
,
Rhode Island
,
South Carolina
,
South Dakota
,
Tennessee
,
Texas
,
Utah
,
Virginia
,
Vermont
,
Washington
,
Wisconsin
,
West Virginia
,
Wyoming