Appraisal & Valuation Expert Witnesses
Consultants who are available to give opinions regarding appraisals and valuations can be found by clicking on the following links. Appraisers found here may give opinions regarding business valuations, automobile appraisals, and aviation valuation. These legal consultants may provide reports concerning oil and gas appraisal and personal property valuation. They may also testify regarding real estate appraisal, and antiques, art, and collectibles appraisal, among other topics.
Expert Witnesses
List Your Qualifications by Clicking Here
Featured Experts

David Abraham is a Designated member of the Appraisal Institute, holding the MAI and SRA designations. He is experienced in the valuation easements (Member International Right of Way Association - IRWA) and partial interests, and has served as an expert...
Learn More ›
---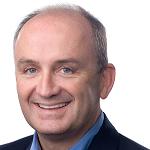 Norris Realty Advisors is a commercial real estate appraisal and consulting firm located in Pasadena, California. The firm provides both appraisal and advisory services to a wide variety of clients, including consulting for mortgage financing purposes,...
Learn More ›
---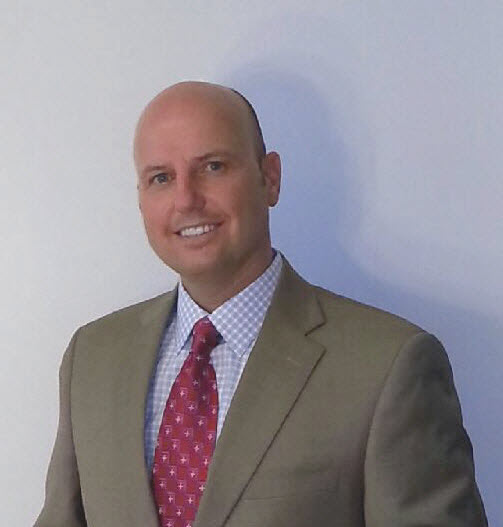 Eric L. Risberg, MAI, ASA, SRA is a real estate appraisal expert with over 25 years of valuation expertise. He has worked for over 700 clients in his career and has served as an expert on over 75 legal cases. He has testified in numerous California...
Learn More ›
Please click on one of links to find consultants in that area of expertise.
Appraisal & Valuation Expert Witnesses by State
Alaska
,
Alabama
,
Arkansas
,
Arizona
,
California
,
Colorado
,
Connecticut
,
District of Columbia
,
Delaware
,
Florida
,
Georgia
,
Hawaii
,
Iowa
,
Idaho
,
Illinois
,
Indiana
,
Kansas
,
Kentucky
,
Louisiana
,
Massachusetts
,
Maryland
,
Maine
,
Michigan
,
Minnesota
,
Missouri
,
Mississippi
,
Montana
,
North Carolina
,
North Dakota
,
Nebraska
,
New Hampshire
,
New Jersey
,
New Mexico
,
Nevada
,
New York
,
Ohio
,
Oklahoma
,
Oregon
,
Pennsylvania
,
Rhode Island
,
South Carolina
,
South Dakota
,
Tennessee
,
Texas
,
Utah
,
Virginia
,
Vermont
,
Washington
,
Wisconsin
,
West Virginia
,
Wyoming