Arizona Engineering Expert Witnesses
Please locate the engineering consultants you are searching for by clicking on the following links. Engineering experts found on this page may consult on issues involving structural engineering, marine engineering, and materials engineering. These legal consultants may provide reports regarding mechanical engineering, industrial engineering, and automotive engineering. The engineers found here may also testify on chemical engineering, civil engineering, and petroleum engineering, as well as related engineering topics.
Expert Witnesses
List Your Qualifications by Clicking Here
Featured Experts

For over 20 years, ForensisGroup has provided the nation's top law firms, insurance agencies, government entities and many other industries with highly qualified expert witnesses and consultants. Experts referred by ForensisGroup have been thoroughly...
Learn More ›
---

Mr. Pickett expertise covers more than 25 years of design, maintenance, compliance, training and practical experience with cranes, large rigging and marine projects, aerial devices, forklifts, conveyors, hand tools, below-the-hook lifting devices and...
Learn More ›
---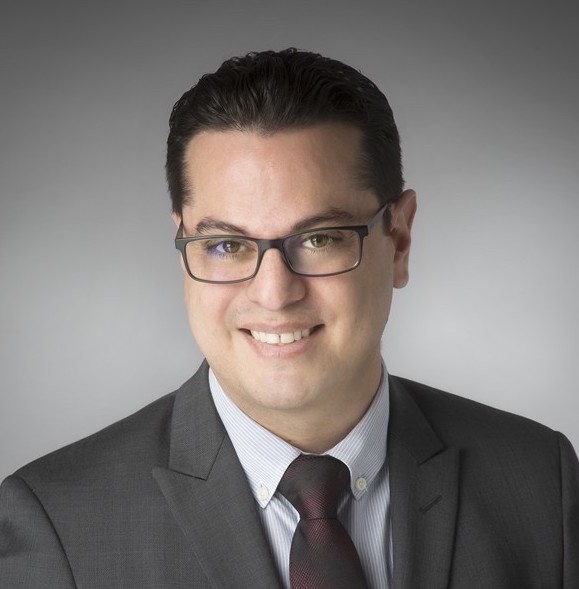 Dr. Timothy Tresierras is a Senior Engineer, and his areas of expertise include mechanical engineering, electro-mechanical systems, materials science, vibrational and acoustic analysis (e.g., measuring noise as it relates to human hearing), and prototype...
Learn More ›
Please click on one of links to find consultants in that area of expertise.
Engineering Expert Witnesses by State
All States
,
Alaska
,
Alabama
,
Arkansas
,
Arizona
,
California
,
Colorado
,
Connecticut
,
District of Columbia
,
Delaware
,
Florida
,
Georgia
,
Hawaii
,
Iowa
,
Idaho
,
Illinois
,
Indiana
,
Kansas
,
Kentucky
,
Louisiana
,
Massachusetts
,
Maryland
,
Maine
,
Michigan
,
Minnesota
,
Missouri
,
Mississippi
,
Montana
,
North Carolina
,
North Dakota
,
Nebraska
,
New Hampshire
,
New Jersey
,
New Mexico
,
Nevada
,
New York
,
Ohio
,
Oklahoma
,
Oregon
,
Pennsylvania
,
Rhode Island
,
South Carolina
,
South Dakota
,
Tennessee
,
Texas
,
Utah
,
Virginia
,
Vermont
,
Washington
,
Wisconsin
,
West Virginia
,
Wyoming