Agricultural & Animals Expert Witnesses
You will find agricultural and animals expert witnesses by clicking on the one of the following categories. The experts found here may consult regarding agronomy, farm management, and groundwater contamination. These consultants can provide reports on fish, dogs, and horses. They may also testify regarding soil, livestock, and equine insurance, as well as related topics.
Expert Witnesses
List Your Qualifications by Clicking Here
Featured Experts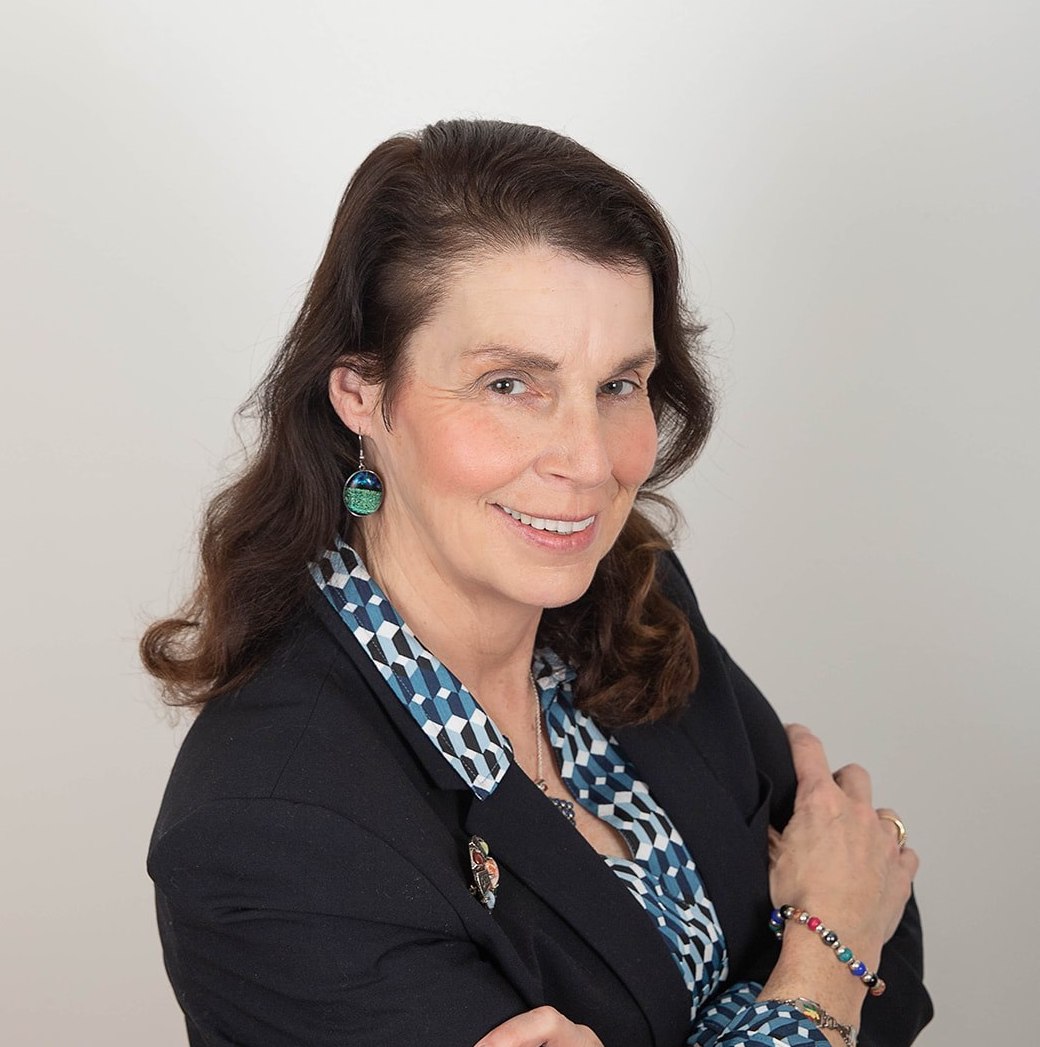 Dr. Hannah Mathers has over 26 years of experience and training in weed control in landscape and nursery crops, and is accomplished in herbicide chemistry, plant biochemistry, plant physiology and agricultural statistics. For the past 5 years, Hannah...
Learn More ›
---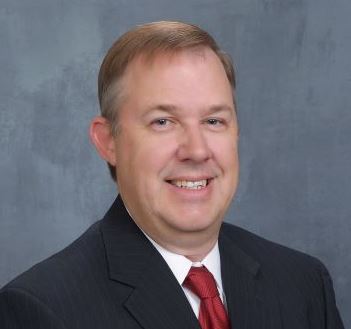 Work-related accidents in agribusiness and general industry includes a focus on lockout/tagout, grain bin engulfment, confined spaces, OSHA standards, heavy equipment & specialized equipment operations, forklifts, and safety program development and training....
Learn More ›
---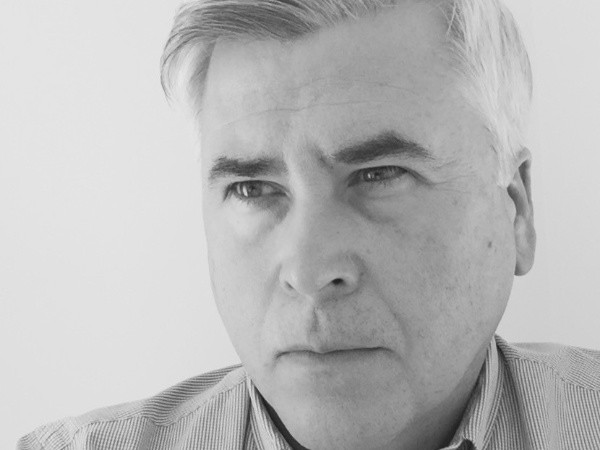 Dr. John Murphy is founder and president of REA, an occupational, environmental and public health consultancy with offices in Boston, Toronto, Ottawa and the Caribbean. He has 35 years career experience involving more than 17,000 projects for 3,500+ organizations....
Learn More ›
Please click on one of the links to find consultants in that area of expertise.
Agricultural & Animals Expert Witnesses by State
Alaska
,
Alabama
,
Arkansas
,
Arizona
,
California
,
Colorado
,
Connecticut
,
District of Columbia
,
Delaware
,
Florida
,
Georgia
,
Hawaii
,
Iowa
,
Idaho
,
Illinois
,
Indiana
,
Kansas
,
Kentucky
,
Louisiana
,
Massachusetts
,
Maryland
,
Maine
,
Michigan
,
Minnesota
,
Missouri
,
Mississippi
,
Montana
,
North Carolina
,
North Dakota
,
Nebraska
,
New Hampshire
,
New Jersey
,
New Mexico
,
Nevada
,
New York
,
Ohio
,
Oklahoma
,
Oregon
,
Pennsylvania
,
Rhode Island
,
South Carolina
,
South Dakota
,
Tennessee
,
Texas
,
Utah
,
Virginia
,
Vermont
,
Washington
,
Wisconsin
,
West Virginia
,
Wyoming