UTV (Utility Vehicles, Side by Sides) Expert Witnesses
Accident Reconstruction & Safety Expert Witness Listings
Expert witnesses who are available to consult and testify regarding Utility Vehicles and Side by Sides may be located on this page. The professionals found here may advise regarding motorized UTVs, roll-over incidents, UTV safety, and recreational off-highway vehicles. They may also provide expert witness testimony regarding roll over protection systems, ROV approach angles, ramp angles, ground clearance, off-highway driving and non-highway tires, as well as related issues.
You may limit your search for UTV (Utility Vehicles, Side by Sides) expert witnesses to a specific area by selecting a state from the drop down box.
Select Location:
Expert Witnesses
List Your Qualifications by Clicking Here
Featured Experts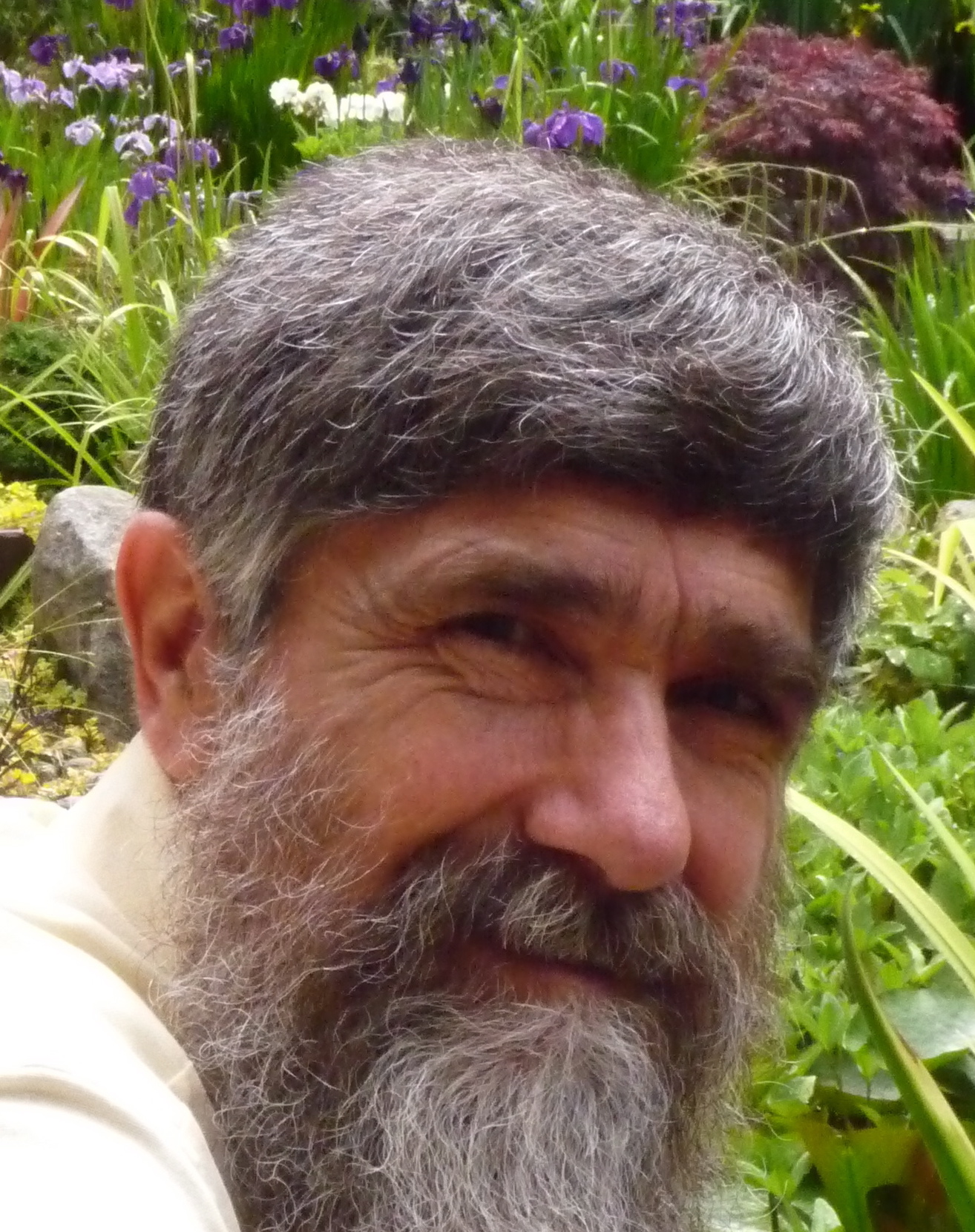 *Available Nationwide* Website: www.ATVexpertwitness.com Additional Website: www.OHVtraining.org Uhl has been court qualified as a safety training expert for ATVs (all-terrain vehicles), UTVs (side by side), motorcycle dirt bikes, snowmobiles, dual...
Learn More ›
---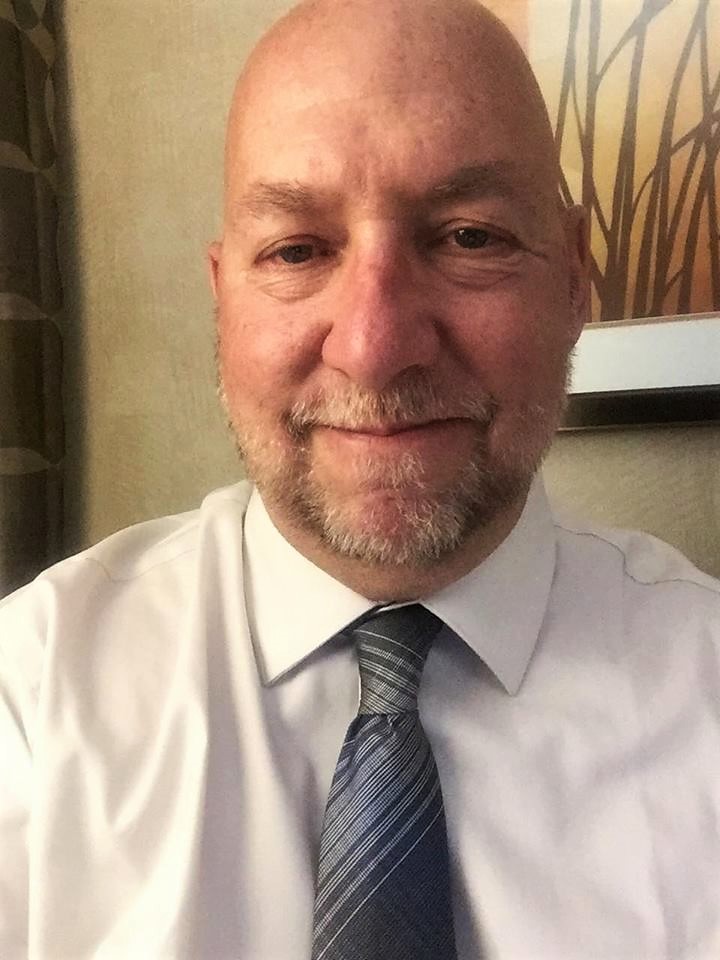 - Available Nationwide - Mr. Winkler is a graduate of Fairleigh Dickinson University and is the founder and owner of DIRT WURX USA, the premier racetrack design and construction firm in the world today. He is a former AMA professional rider, with over...
Learn More ›
UTV (Utility Vehicles, Side by Sides) Expert Witnesses by State
Alaska
,
Alabama
,
Arkansas
,
Arizona
,
California
,
Colorado
,
Connecticut
,
District of Columbia
,
Delaware
,
Florida
,
Georgia
,
Hawaii
,
Iowa
,
Idaho
,
Illinois
,
Indiana
,
Kansas
,
Kentucky
,
Louisiana
,
Massachusetts
,
Maryland
,
Maine
,
Michigan
,
Minnesota
,
Missouri
,
Mississippi
,
Montana
,
North Carolina
,
North Dakota
,
Nebraska
,
New Hampshire
,
New Jersey
,
New Mexico
,
Nevada
,
New York
,
Ohio
,
Oklahoma
,
Oregon
,
Pennsylvania
,
Rhode Island
,
South Carolina
,
South Dakota
,
Tennessee
,
Texas
,
Utah
,
Virginia
,
Vermont
,
Washington
,
Wisconsin
,
West Virginia
,
Wyoming