Neuropsychopharmacology Expert Witnesses
Medical Expert Witness Listings
Find expert witnesses and consultants who may testify regarding neuropsychopharmacology by clicking on the categories below. Experts found here may consult on issues involving neurotransmission/receptor activity, bio-chemical processes, and neural circuitry. Consultants found here provide reports regarding psychiatric (psychoactive) & neurologic (non-psychoactive) pharmacology-based treatments, depression, schizophrenia, genetic manipulation, and functional magnetic resonance imaging (fMRI). These consultants may also provide expert witness testimony regarding in vitro studies, neuro-pathological conditions, psychiatric disorders, neuro-degenerative diseases, Alzheimer's, Parkinson's, ALS, and chorea, as well as related topics.
You may limit your search for Neuropsychopharmacology expert witnesses to a specific area by selecting a state from the drop down box.
Select Location:
Expert Witnesses
List Your Qualifications by Clicking Here
Featured Experts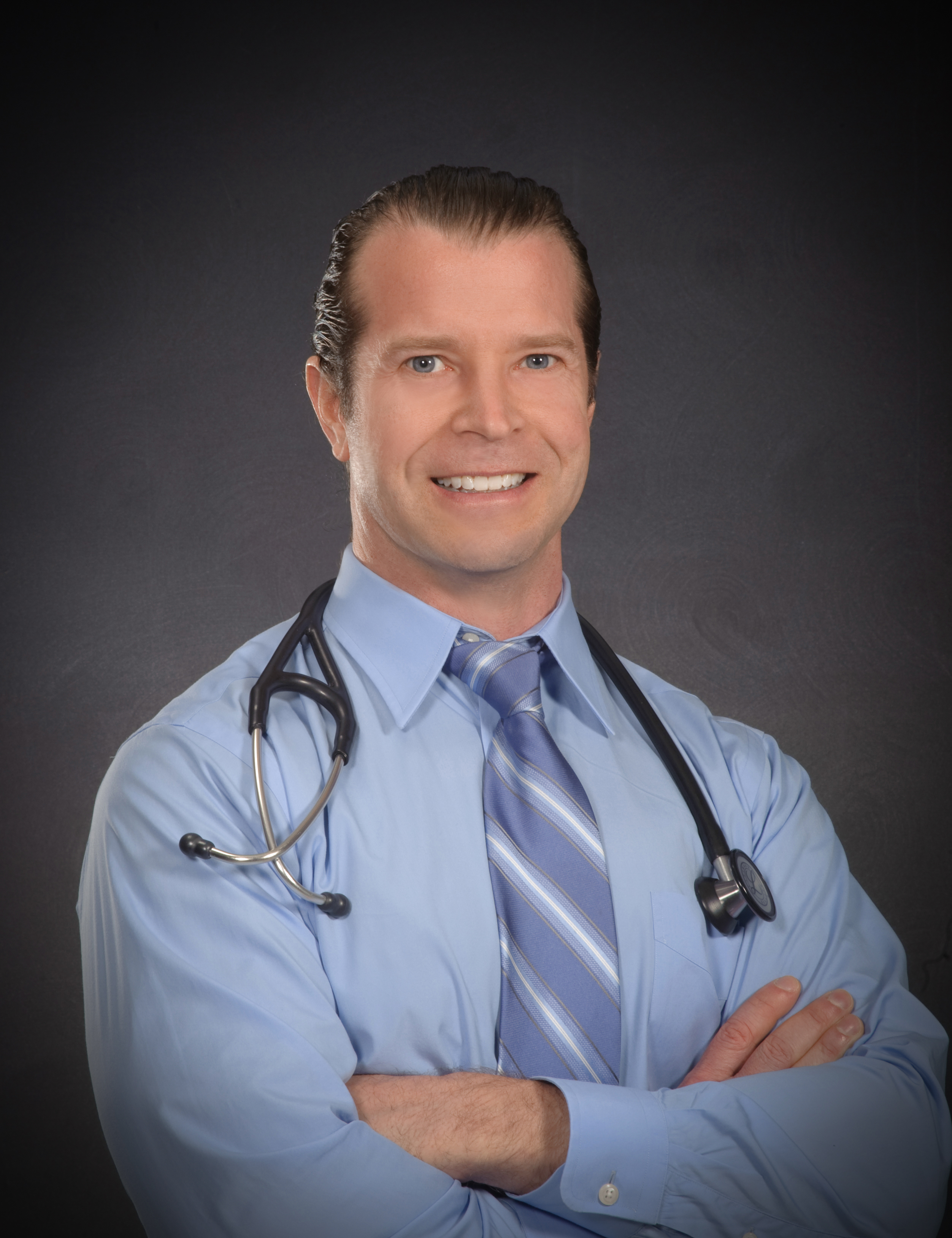 Dr. Lee assists Attorneys and Legal Nurse Consultants with Medical, Pharmacy, Pharmacology and Toxicology cases. He has provided expert opinions in on both standard of care and causation in medical and pharmacy litigation. He performs this service for...
Learn More ›
---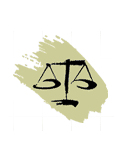 David E. Hartman PhD. MS ABN ABPP is an internationally known, board-certified neuropsychologist and clinical psychologist whose office is in Chicago, Illinois. In addition to being a licensed doctoral level health practitioner, Dr. Hartman has a Master's...
Learn More ›
Neuropsychopharmacology Expert Witnesses by State
Alaska
,
Alabama
,
Arkansas
,
Arizona
,
California
,
Colorado
,
Connecticut
,
District of Columbia
,
Delaware
,
Florida
,
Georgia
,
Hawaii
,
Iowa
,
Idaho
,
Illinois
,
Indiana
,
Kansas
,
Kentucky
,
Louisiana
,
Massachusetts
,
Maryland
,
Maine
,
Michigan
,
Minnesota
,
Missouri
,
Mississippi
,
Montana
,
North Carolina
,
North Dakota
,
Nebraska
,
New Hampshire
,
New Jersey
,
New Mexico
,
Nevada
,
New York
,
Ohio
,
Oklahoma
,
Oregon
,
Pennsylvania
,
Rhode Island
,
South Carolina
,
South Dakota
,
Tennessee
,
Texas
,
Utah
,
Virginia
,
Vermont
,
Washington
,
Wisconsin
,
West Virginia
,
Wyoming