Neonatology Expert Witnesses
Medical Expert Witness Listings
You will find neonatalogy expert witnesses and consultants by clicking on one of the following categories. The experts found here may consult regarding birth asphyxia, neonatal care, and perinatal care. These professionals may provide reports on neonatal and perinatal injuries, birth trauma, and pediatrics. They may also testify regarding neonatal intensive care units, NICUs, prematurity, low birth weight, intrauterine growth retardation, congenital malformations (birth defects), sepsis, and infants, as well as related topics.
You may limit your search for Neonatology expert witnesses to a specific area by selecting a state from the drop down box.
Select Location:
Expert Witnesses
List Your Qualifications by Clicking Here
Featured Experts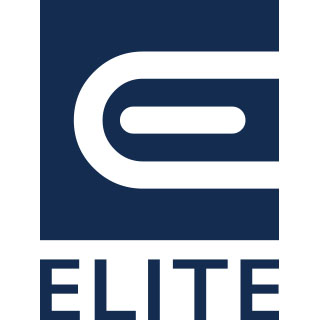 Let our physician led team hand select a top-tier Professor of Neonatology from a major U.S. university. When your case demands articulate and authoritative answers, NEONATOLOGY EXPERTS secures the nation's leading Neonatology expert witnesses.
Learn More ›
Neonatology Expert Witnesses by State
Alaska
,
Alabama
,
Arkansas
,
Arizona
,
California
,
Colorado
,
Connecticut
,
District of Columbia
,
Delaware
,
Florida
,
Georgia
,
Hawaii
,
Iowa
,
Idaho
,
Illinois
,
Indiana
,
Kansas
,
Kentucky
,
Louisiana
,
Massachusetts
,
Maryland
,
Maine
,
Michigan
,
Minnesota
,
Missouri
,
Mississippi
,
Montana
,
North Carolina
,
North Dakota
,
Nebraska
,
New Hampshire
,
New Jersey
,
New Mexico
,
Nevada
,
New York
,
Ohio
,
Oklahoma
,
Oregon
,
Pennsylvania
,
Rhode Island
,
South Carolina
,
South Dakota
,
Tennessee
,
Texas
,
Utah
,
Virginia
,
Vermont
,
Washington
,
Wisconsin
,
West Virginia
,
Wyoming