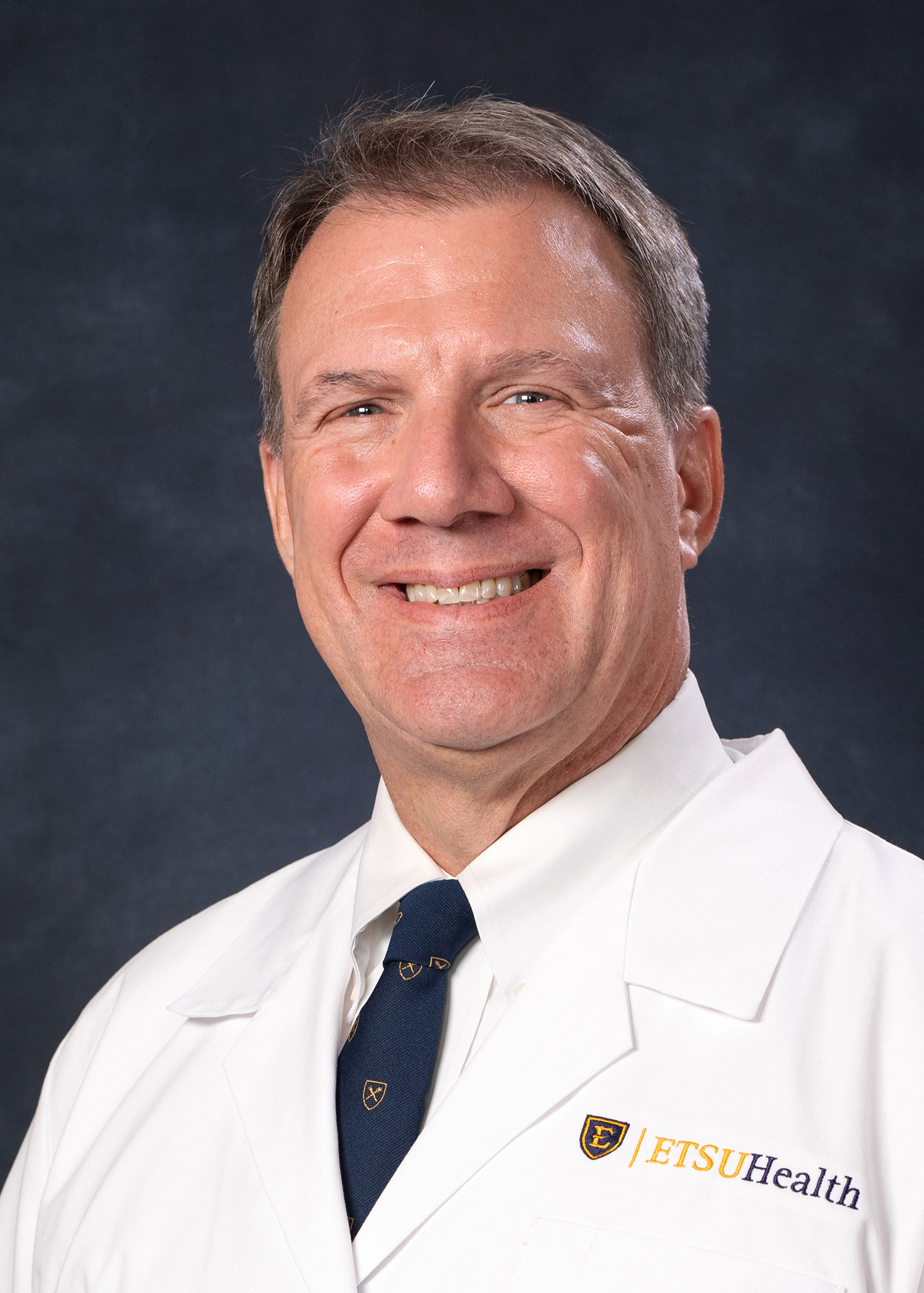 Dr. Jack D Owens
ETSU Quillen College of Medicine
1943 Villa Ct


Johnson City, TN 37615
Mobile: 601-540-7097
Office: 601-540-7097
Introduction
Dr. Owens has 25 years of experience practicing neonatal-perinatal medicine in a variety of setting. His current practice in an academic setting affords him the opportunity to teach and do research. Dr. Owens has a MPH in epidemiology and has incorporated population health and patient advocacy initiatives in his practice of newborn medicine. His service in under-resourced settings has allowed him to focus on improving the lives of vulnerable populations.

In addition to his clinical experience, Dr. Owens has developed expertise in both unit-based and health system-based quality improvement models that have given him insight of and experience with causes of health outcome variation. Assessing health system quality improvement infrastructures, processes and outcomes is critical in developing causation models for adverse events.

Dr. Owens' experience has included reviewing cases related to circumcision, central-line complications, pericardial tamponade, hypoxic-ischemic encephalopathy, and necrotizing enterocolitis. He has worked both for plaintiff and defense attorneys and has experience with case reviews, depositions and some courtroom appearances.
---
Areas of Expertise
Brain Injury
Neonatology
Wrongful Death
---
---
---
---