Health Care Litigation Expert Witnesses
Law & Legal Expert Witness Listings
Find expert witnesses and consultants who may testify regarding healthcare litigation by clicking on the categories below. Experts found here may consult on issues involving assisted living lawsuits, assisted living litigation, and the Federal Employees Health Benefits Program. Consultants found here may provide reports regarding the Federal False Claims Act, health care litigation, and HMO malpractice. These consultants may also provide expert witness testimony regarding managed liability associates, Medicaid fraud, Medicaid managed care, medical billing, Medicare fraud, and Medicare HMO lawsuits, as well as related topics.
You may limit your search for Health Care Litigation expert witnesses to a specific area by selecting a state from the drop down box.
Select Location:
Expert Witnesses
List Your Qualifications by Clicking Here
Featured Experts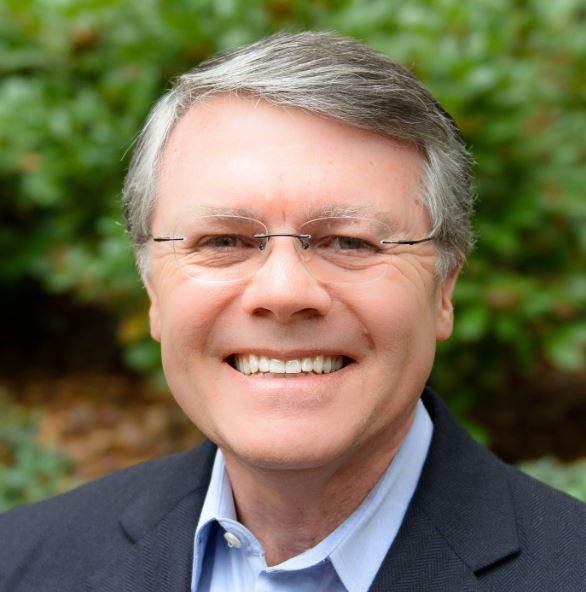 Health Law Network (HLN) provides experts in medical billing, Medicare and Medicaid reimbursement, health insurance, false claims, regulatory compliance, clinical documentation, medical records, ICD & CPT coding, hospital and professional billing, reasonableness...
Learn More ›
---

Dr. Mayer is an independent consultant and scholar that holds the position of Visiting Fellow, Program in Integrative Knowledge and Human Flourishing, Harvard University. He has been a full-time tenured professor with appointments in statistics, biostatistics,...
Learn More ›
---

Legal Experience (See separate document for list of cases, testimony, basis for opinions) Recent reference able work for U.S. Department of Justice. Two time DOJ expert, engagement on $900 million fraud investigation of EHR and $50 million fraud...
Learn More ›
Health Care Litigation Expert Witnesses by State
Alaska
,
Alabama
,
Arkansas
,
Arizona
,
California
,
Colorado
,
Connecticut
,
District of Columbia
,
Delaware
,
Florida
,
Georgia
,
Hawaii
,
Iowa
,
Idaho
,
Illinois
,
Indiana
,
Kansas
,
Kentucky
,
Louisiana
,
Massachusetts
,
Maryland
,
Maine
,
Michigan
,
Minnesota
,
Missouri
,
Mississippi
,
Montana
,
North Carolina
,
North Dakota
,
Nebraska
,
New Hampshire
,
New Jersey
,
New Mexico
,
Nevada
,
New York
,
Ohio
,
Oklahoma
,
Oregon
,
Pennsylvania
,
Rhode Island
,
South Carolina
,
South Dakota
,
Tennessee
,
Texas
,
Utah
,
Virginia
,
Vermont
,
Washington
,
Wisconsin
,
West Virginia
,
Wyoming