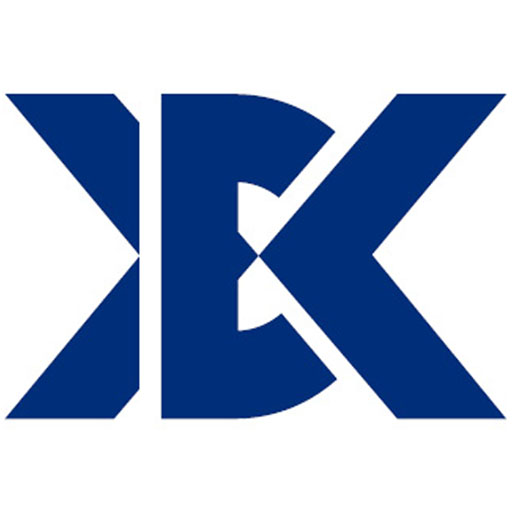 Kevin P Kulbacki, D-ABFDE
KDX Forensic Consulting, LLC
3712 N. Broadway Suite 332


Chicago, IL 60613
Introduction
KDX Forensic Consulting, LLC is a Forensic Document Examination firm with over a decade of experience in Forensic Document Examination work on behalf of law enforcement, the United States Federal Government, and the private sector. Located in Chicago, KDX Forensic Consulting, LLC was founded to provide comprehensive, quality Forensic Document Examination services to clients both near and far.

For over a hundred years the courts have relied upon Handwriting Experts to resolve questions of handwriting, hand printing, and signature authorship. Simultaneously, documents have evolved with advances in writing instruments, stamping devices, and the rise and availability of digital printing techniques. In addition to being Handwriting Experts, we have experience in the examination of all components of documents including the examination of business machine output, the examination for the presence of alterations and indented impressions, and the reconstruction of shredded documents.

From contract disputes and alleged medical malpractice to investigations involving anonymous notes and threatening manifestos, we have extensive experience in the examination of almost all document related issues. We are committed to delivering verifiable conclusions based on evidence through the application of industry standards, best practices, and the use of state-of-the-art scientific equipment.
---
Areas of Expertise
Arbitration & Mediation
Contracts
Demonstrative Evidence/Exhibits
Document Examination
Fraud Investigation
Handwriting
Health Care Litigation
Insurance Fraud
Medical Malpractice
Trusts & Estates
---
Expert Background
Q:

Please list your professional accreditations, degrees, licenses, and certificates granted:

A:

Certified as a Diplomate of the American Board of Forensic Document Examiners

Q:

Please list your affiliations or memberships in any professional and/or industry organizations:

A:

Member - Questioned Documents Section of American Academy of Forensic Sciences (AAFS)
Member - American Society of Questioned Document Examiners (ASQDE)
Chairman and Member - AAFS Academy Standards Board - Forensic Document Examination Consensus Body (ASB)
Member - Organization of Scientific Area Committees for Forensic Science - Forensic Document Examination Subcommittee (OSAC)

Q:

For what area(s) of expertise have you been retained as an expert?

A:

Handwriting Examination and Forensic Document Examination, including but not limited to the examination of handwriting and business machine output, the detection of alterations (Including overwriting, opaquing substances such as Wite-Out, and page substitutions), the detection of indentations, and the reconstruction of shredded documents

Q:

For how many years have you worked with the legal industry as an expert?

A:

Kevin P. Kulbacki has over 9 years of experience in Forensic Document Examination
---