Radiation Oncology Expert Witnesses
Medical Expert Witness Listings
Radiation Oncology Expert Witnesses who are available to consult and testify can be found here. These Radiation Oncology Experts found on this page may consult on issues involving Radiotherapy, Radiation injury, Radiation Safety, Arteriovenous Malformation (AVM), Hypofractionated Radiation Therapy, Dosimetry, Brachytherapy, Novalis/Brainlab Stereotactic Body Therapy, Stereotactic Body Radiation Therapy, and X-rays. These experts found here may provide reports regarding the work of Radiation Oncologists, Radiation Therapists, Radiologic Technologists, Radiation Oncology Medical Physicists, and/or Radiation Oncology Nurses. Experts here may be familiar with issues involving Bladder Cancer, Brain Cancer, Brain tumor, Head and Neck Cancer, Breast Cancer, Cervix Cancer, Colorectal Cancer, Liver Cancer, Lung Cancer, Oesophageal Cancer, Pancreatic Cancer, Mesothelioma, Thyroid Eye Disease, Uterine Cancer, Lymphoma, Skin Cancer and Melanoma, Stereotactic radiosurgery, Stomach Cancer, Prostate Cancer, and Thyroid Cancer. They may also provide expert witness testimony concerning Delayed Diagnosis, Leukaemia, Mammosite, Meningioma, Palliative Treatment, Pituitary Adenoma, Prostate Moderate Hypofractionation, Sarcomas, and Vestibular Schwannoma (Acoustic Neuroma), among other topics.
You may limit your search for Radiation Oncology expert witnesses to a specific area by selecting a state from the drop down box.
Select Location:
Expert Witnesses
List Your Qualifications by Clicking Here
Featured Experts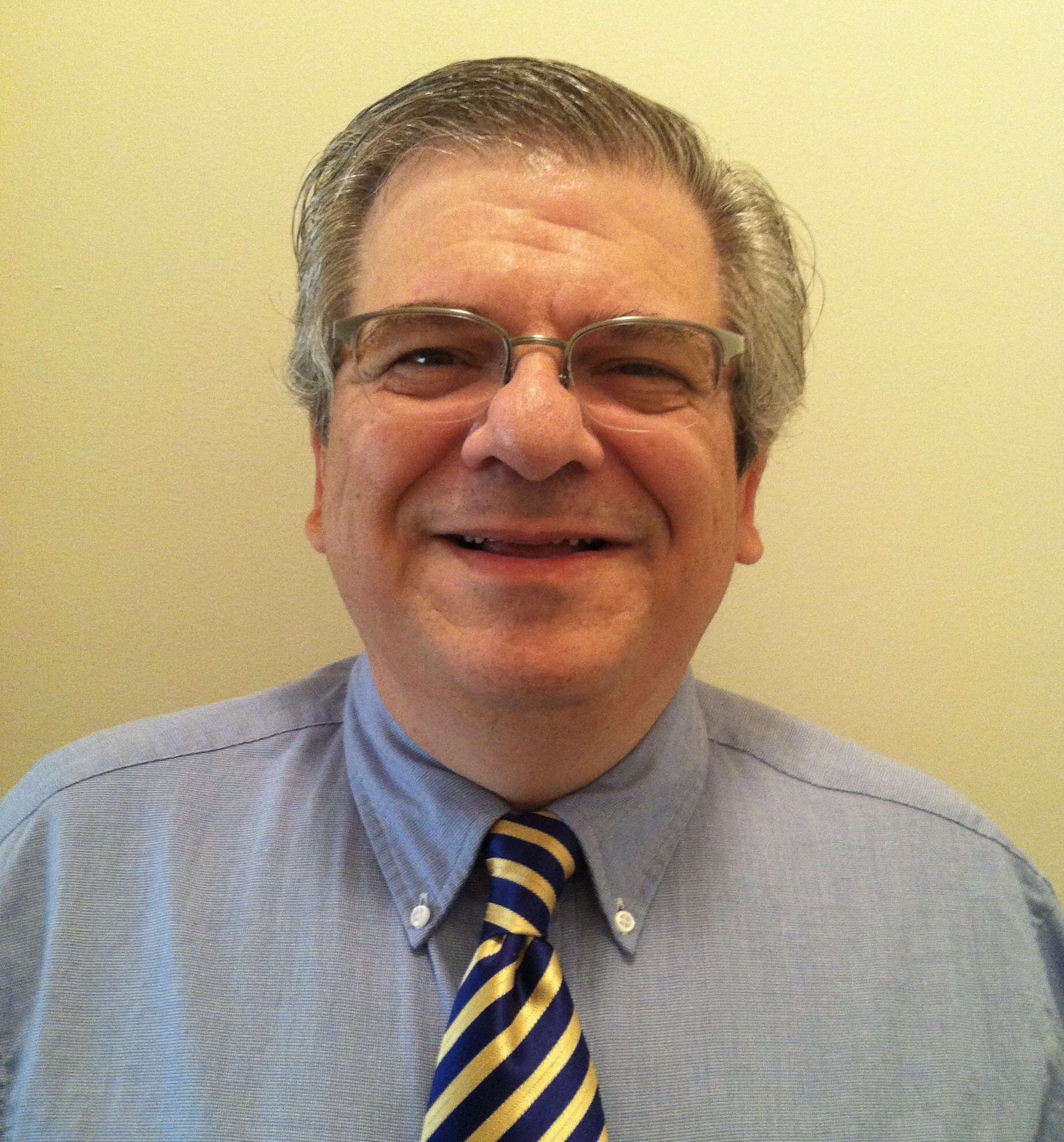 Richard R. Jacobs, MD, is board certified in radiation oncology by the American Board of Radiology. He has over 28 years of practice experience, is an expert in Novalis/Brainlab Stereotactic Body Therapy, and Hypofractionated Radiation Therapy, with clinical...
Learn More ›
Radiation Oncology Expert Witnesses by State
Alaska
,
Alabama
,
Arkansas
,
Arizona
,
California
,
Colorado
,
Connecticut
,
District of Columbia
,
Delaware
,
Florida
,
Georgia
,
Hawaii
,
Iowa
,
Idaho
,
Illinois
,
Indiana
,
Kansas
,
Kentucky
,
Louisiana
,
Massachusetts
,
Maryland
,
Maine
,
Michigan
,
Minnesota
,
Missouri
,
Mississippi
,
Montana
,
North Carolina
,
North Dakota
,
Nebraska
,
New Hampshire
,
New Jersey
,
New Mexico
,
Nevada
,
New York
,
Ohio
,
Oklahoma
,
Oregon
,
Pennsylvania
,
Rhode Island
,
South Carolina
,
South Dakota
,
Tennessee
,
Texas
,
Utah
,
Virginia
,
Vermont
,
Washington
,
Wisconsin
,
West Virginia
,
Wyoming