Podiatry Expert Witnesses
Medical Expert Witness Listings
Expert witnesses who are available to consult and testify regarding podiatry may be found here. The professionals found through this page may advise regarding ankles, ankle fractures, and athlete's foot. They may provide reports regarding bunions, calluses, corns, and diabetic wound infections on feet. Expert witnesses found through this page may also testify regarding foot amputations, foot and ankle surgery, foot pain, foot surgery, foot fractures, hammertoes, heels, keratosis palmaris, metatarsalgia, onychocryptosis (ingrown toenail), orthotic devices, podiatric medicine, podiatric physicians, podiatric surgery, podiatrists, rheumatoid foot issues, foot sprain, tarsal tunnel syndrome, tenditis, forensic podiatrists, and toes, as well as related issues.
You may limit your search for Podiatry expert witnesses to a specific area by selecting a state from the drop down box.
Select Location:
Expert Witnesses
List Your Qualifications by Clicking Here
Featured Experts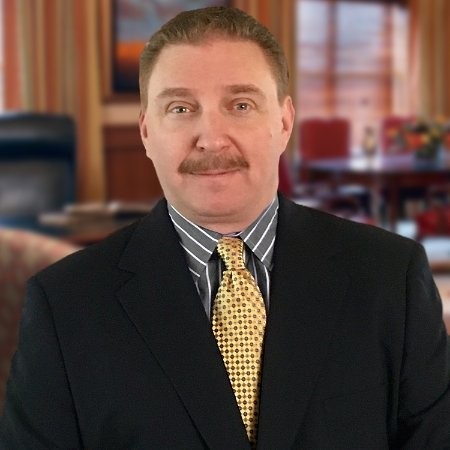 Dr. David Schwartz is a licensed Podiatric Physician, with formal Podiatric Orthopedic Residency post-graduate training in diabetic foot care, and the treatment of diabetic foot complications, at a Harvard Medical School teaching hospital in the Boston...
Learn More ›
---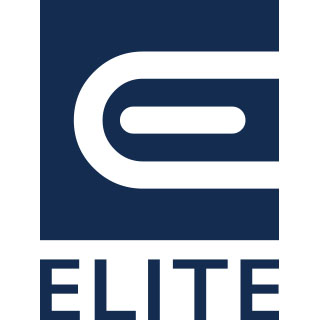 Elite Medical Experts is a physician-based firm that identifies and aligns practicing, top-tier, Board Certified professors of Podiatry as expert witnesses with legal professionals. These Podiatry experts not only know the standard of care - they define it.
Learn More ›
Podiatry Expert Witnesses by State
Alaska
,
Alabama
,
Arkansas
,
Arizona
,
California
,
Colorado
,
Connecticut
,
District of Columbia
,
Delaware
,
Florida
,
Georgia
,
Hawaii
,
Iowa
,
Idaho
,
Illinois
,
Indiana
,
Kansas
,
Kentucky
,
Louisiana
,
Massachusetts
,
Maryland
,
Maine
,
Michigan
,
Minnesota
,
Missouri
,
Mississippi
,
Montana
,
North Carolina
,
North Dakota
,
Nebraska
,
New Hampshire
,
New Jersey
,
New Mexico
,
Nevada
,
New York
,
Ohio
,
Oklahoma
,
Oregon
,
Pennsylvania
,
Rhode Island
,
South Carolina
,
South Dakota
,
Tennessee
,
Texas
,
Utah
,
Virginia
,
Vermont
,
Washington
,
Wisconsin
,
West Virginia
,
Wyoming